The Centers for Disease Control and Prevention (CDC) has identified the first two known monkeypox cases in children in the United States.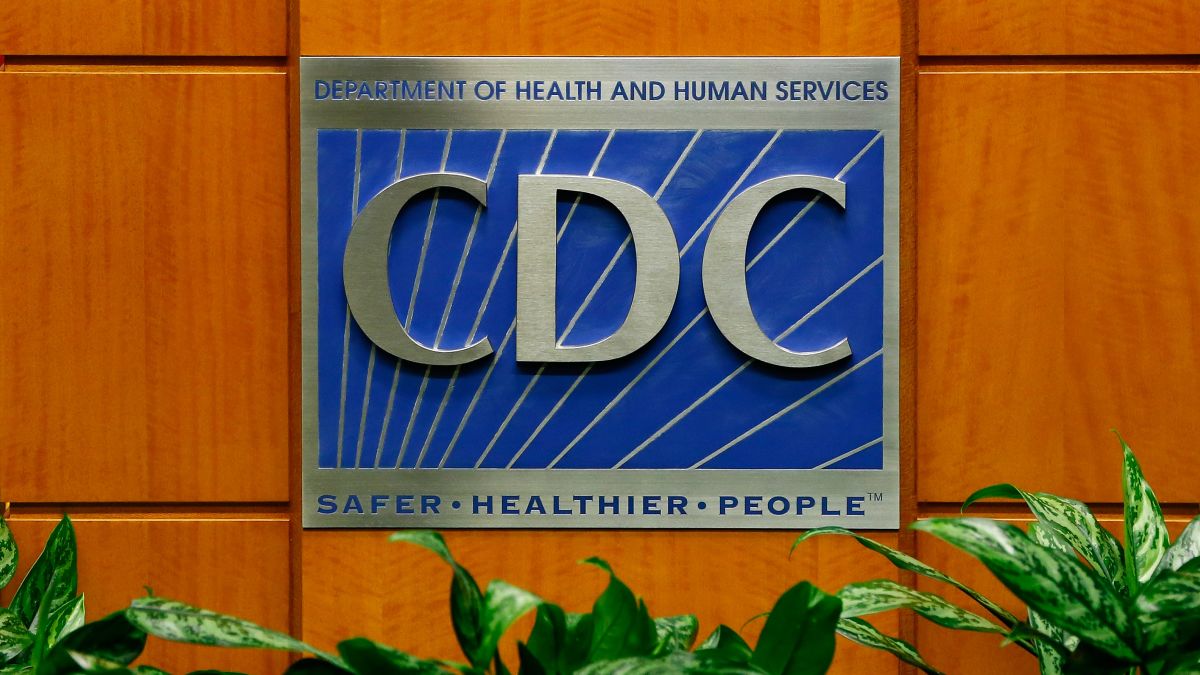 According to the CDC, the two cases (one from California and one from Washington DC) are unrelated and likely came from household transmission.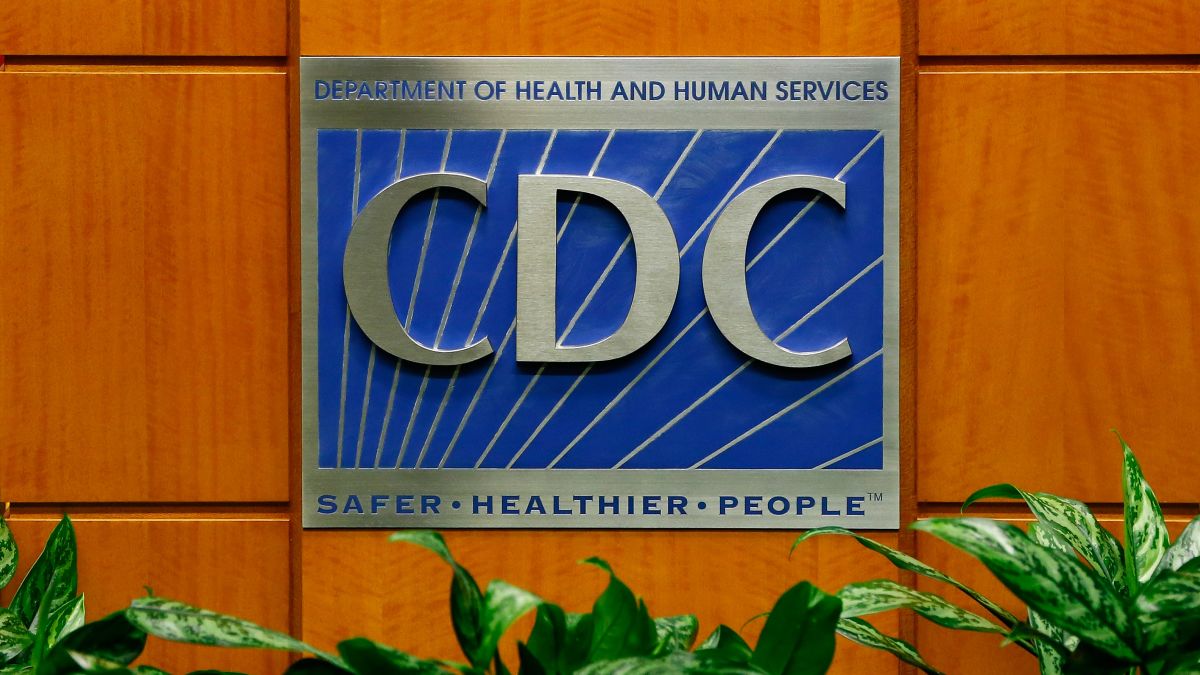 CDC Director Dr. Rochelle Walensky 
In a statement, CDC Director Dr. Rochelle Walensky said "We have seen now two cases that have occurred in children. Both of those children are traced back to individuals who come from the men who have sex with men community — the gay men community." Dr. Walensky adds that both children who have monkeypox are in good health.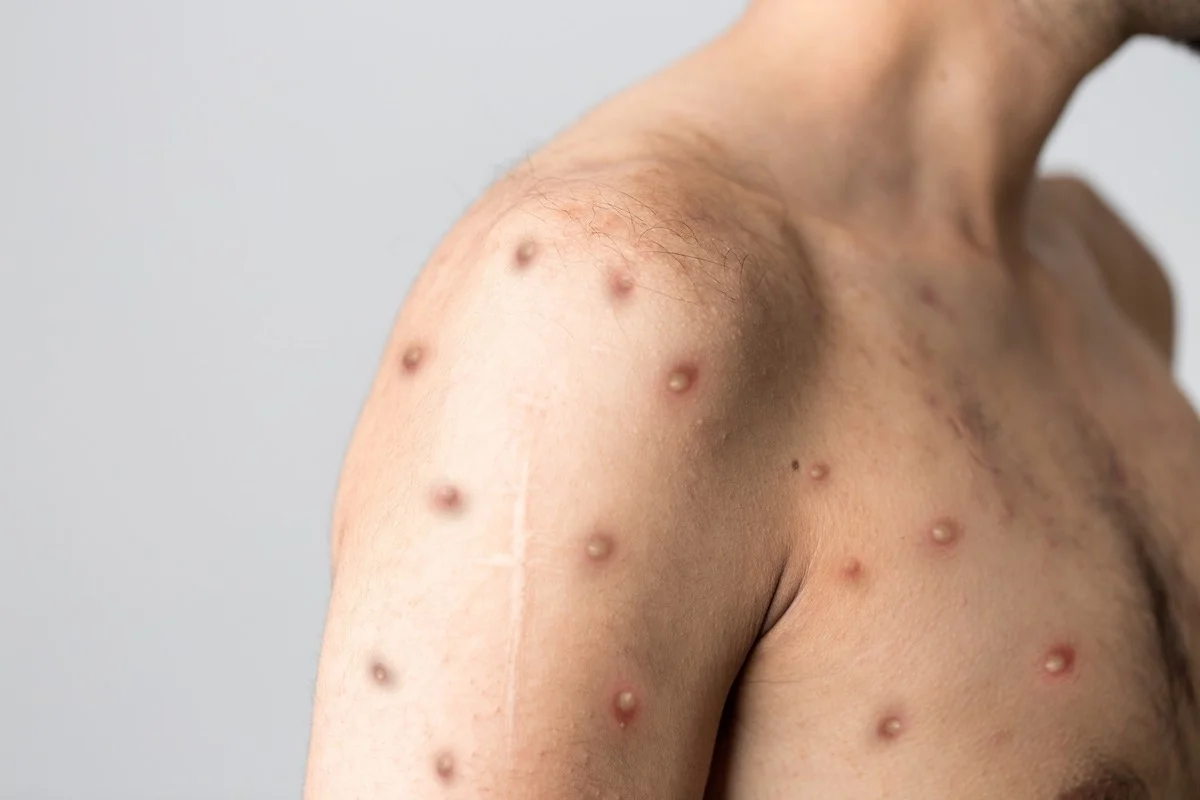 Monkeypox can cause skin lesions and flu-like symptoms. It spreads through close contact with infected individuals.
The news comes as monkeypox cases continue to increase. So far this year, there have been 14,000 reported cases of monkeypox within 60 countries. Out of the 14,000 cases, there have been only five deaths (in Africa).