Speaker of the House Nancy Pelosi has announced that Congress will vote next week on legislation that will provide billions of dollars in subsidies and tax credits for the semiconductor industry.

According to preliminary leaks of legislative text, the bill would provide $54 billion in subsidies for US semiconductor companies and a four-year tax credit (valued at 25%) that would encourage companies in the US to build more semiconductor plants.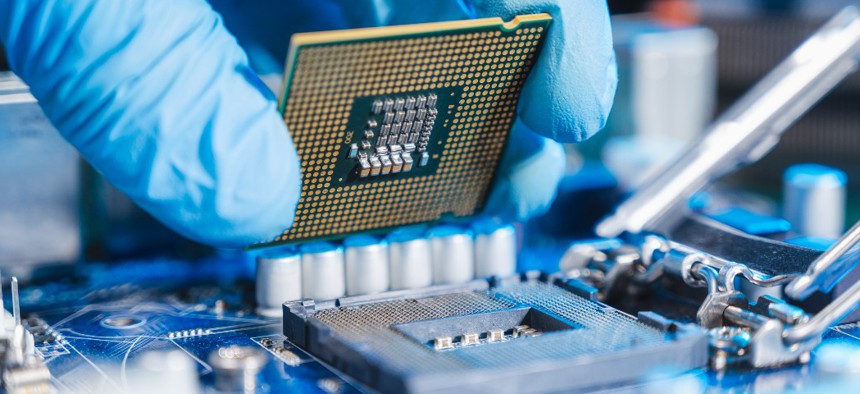 Some lawmakers argue that the bill is needed to help end the United States' dependence on foreign nations for semiconductors and help alleviate supply chain issues exposed during COVID lockdowns.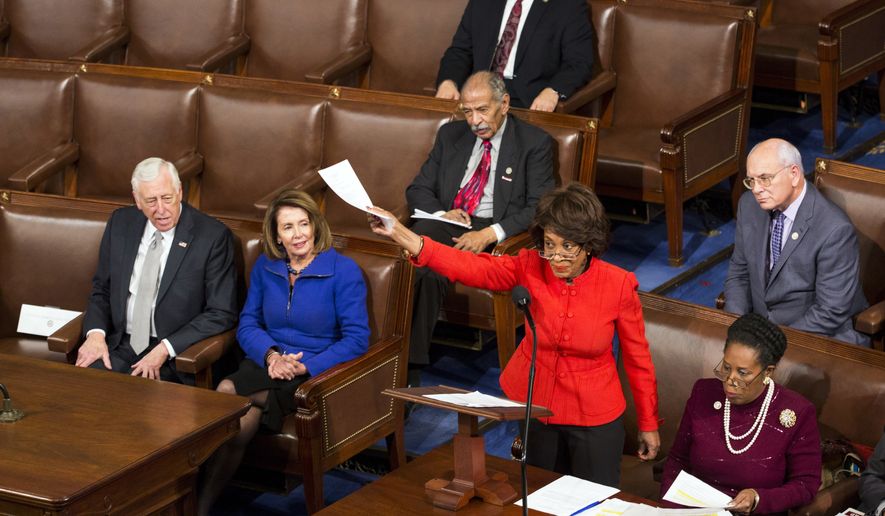 Other lawmakers are criticizing the bill saying that the $54 billion in subsidized money comes with no return on the taxpayer "investment," arguing that these companies should have to pay back the money.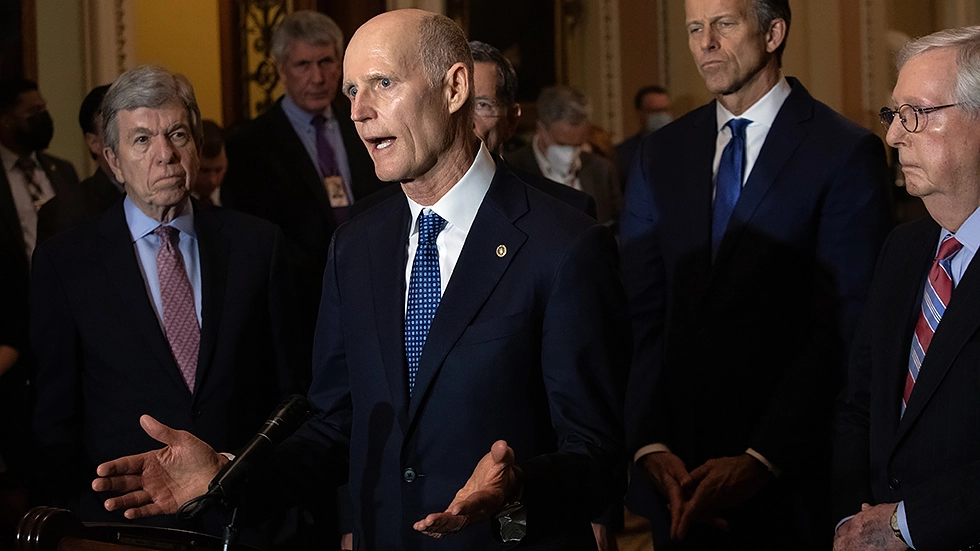 In a statement, Speaker Pelosi said  the bill "is a major victory for American families and the American economy," Pelosi said in a letter to lawmakers, calling it "a bold, bipartisan package that will lower costs for families here at home while reigniting American competitiveness on the world stage."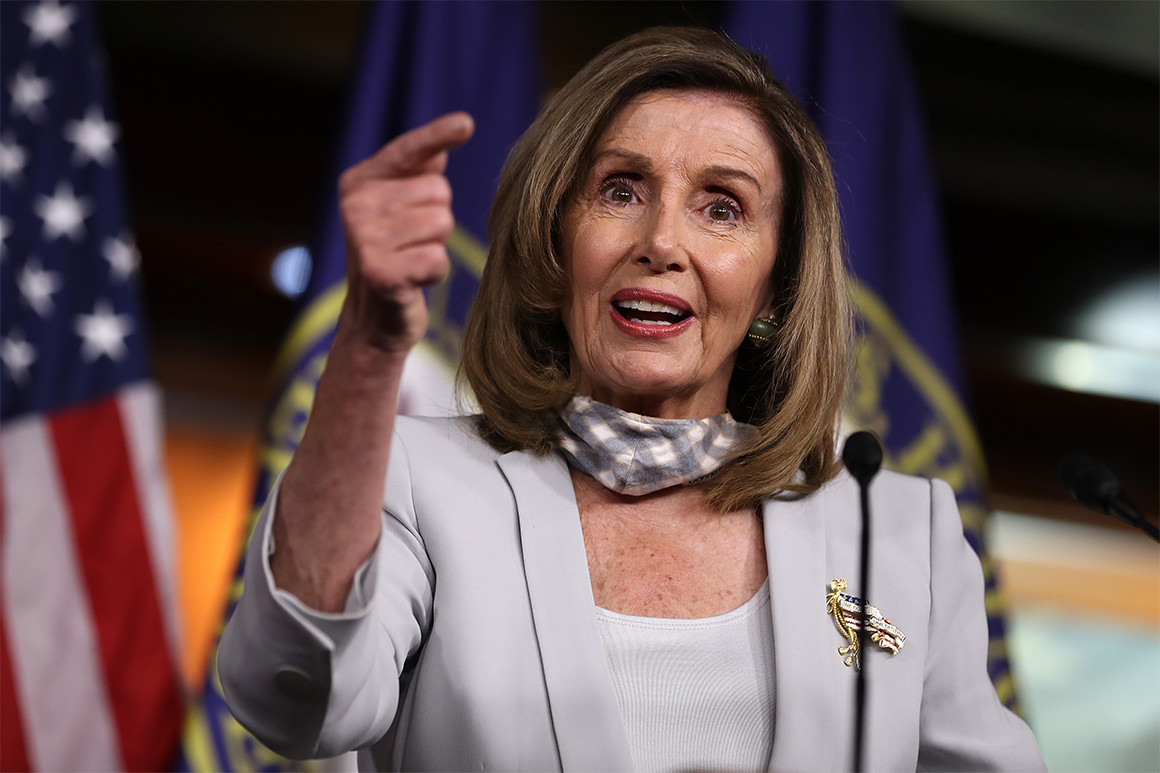 Speaker Pelosi has also come under fire for her support of the bill after it was revealed her husband purchased millions of dollars in semiconductor stock a month before the legislation was announced. You can read more about that here.