Ukrainian President Volodymyr Zelensky has removed two top officials from their posts as speculation continues to grow as to why.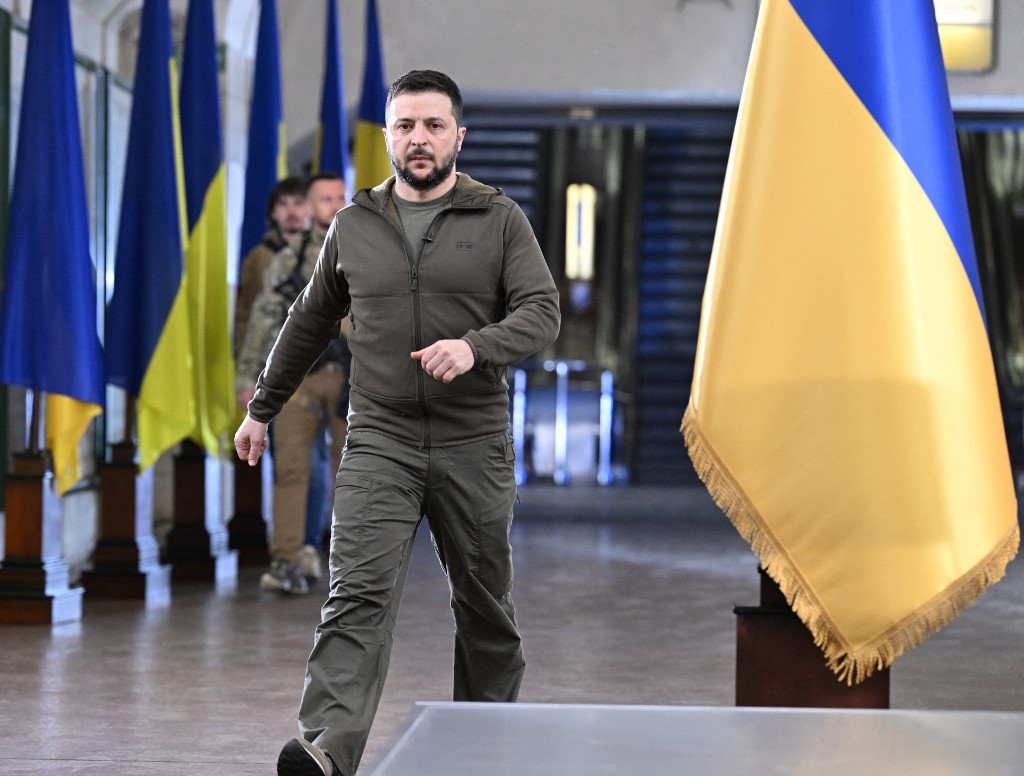 According to a presidential decree issued by Zelensky, Ivan Bakanov was removed from his post as head of the Ukrainian Security Service, and Iryna Venediktova was removed from her position as prosecutor general.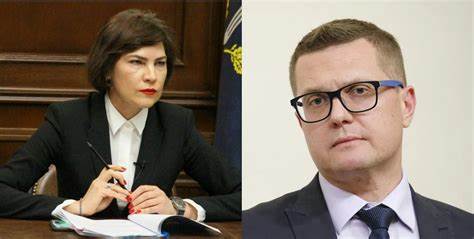 Iryna Venediktova (left) & Ivan Bakanov (right)
In a statement posted to telegram, Zelensky wrote that he had fired the top officials (without naming the two) because "many cases had come to light of members of their agencies collaborating with Russia."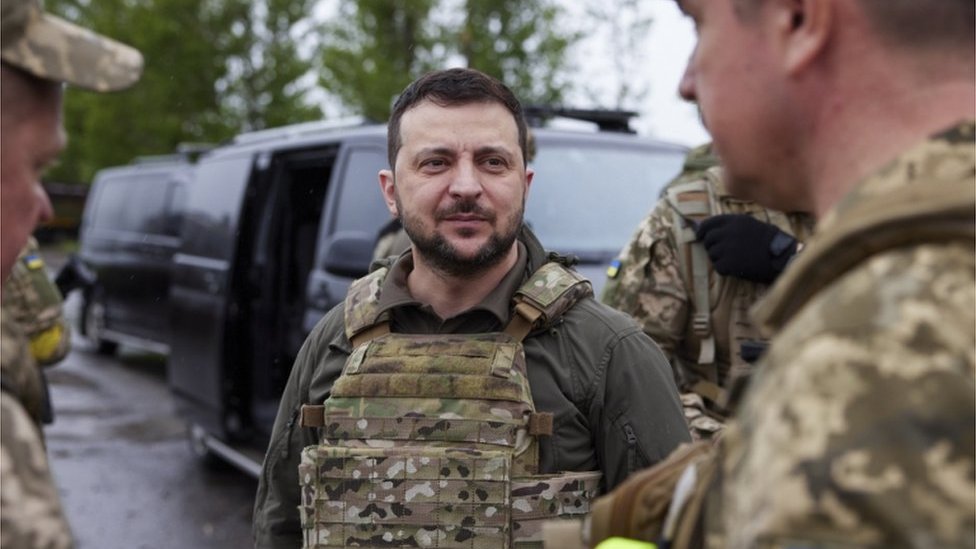 Zelensky continued by saying that at least 60 officials from the two agencies the men ran were now confirmed to be working against Ukraine in Russian-occupied territories. He held short of accusing the two officials of treason but added "such an array of crimes against the foundations of the national security of the state pose very serious questions to the relevant leaders."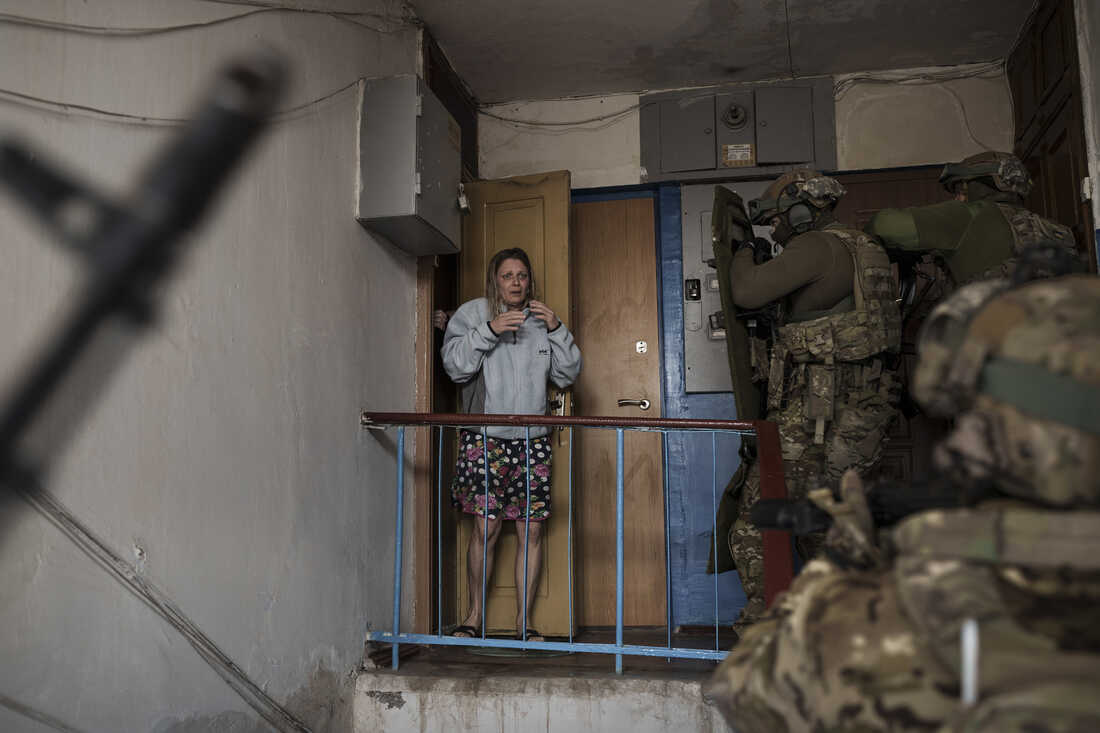 Since the start of the war, Ukraine has opened 651 treason and collaboration cases against Ukrainian officials.