Two major airports in the United Kingdom have suspended or altered operations due to extreme heat that has caused damage to runways.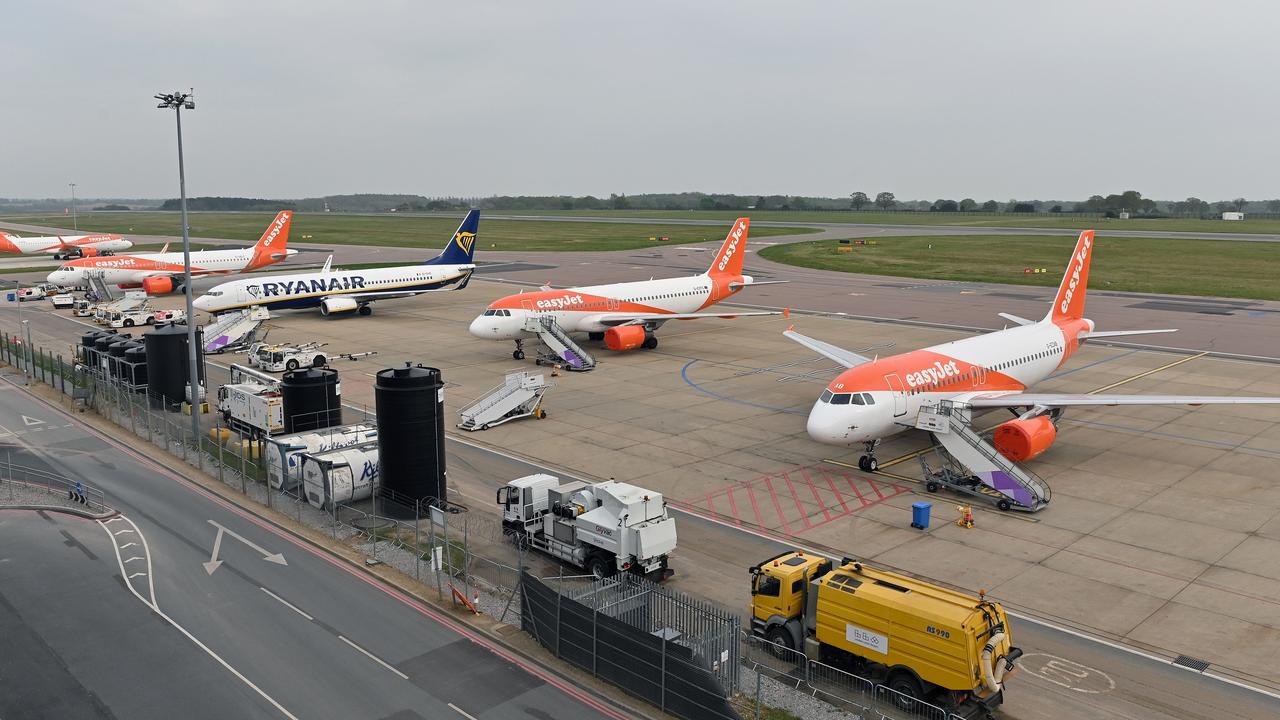 Both London Luton airport and the Brize Norton(the UK's largest royal airforce station located in Oxfordshire) have halted flights due to defects on their runways.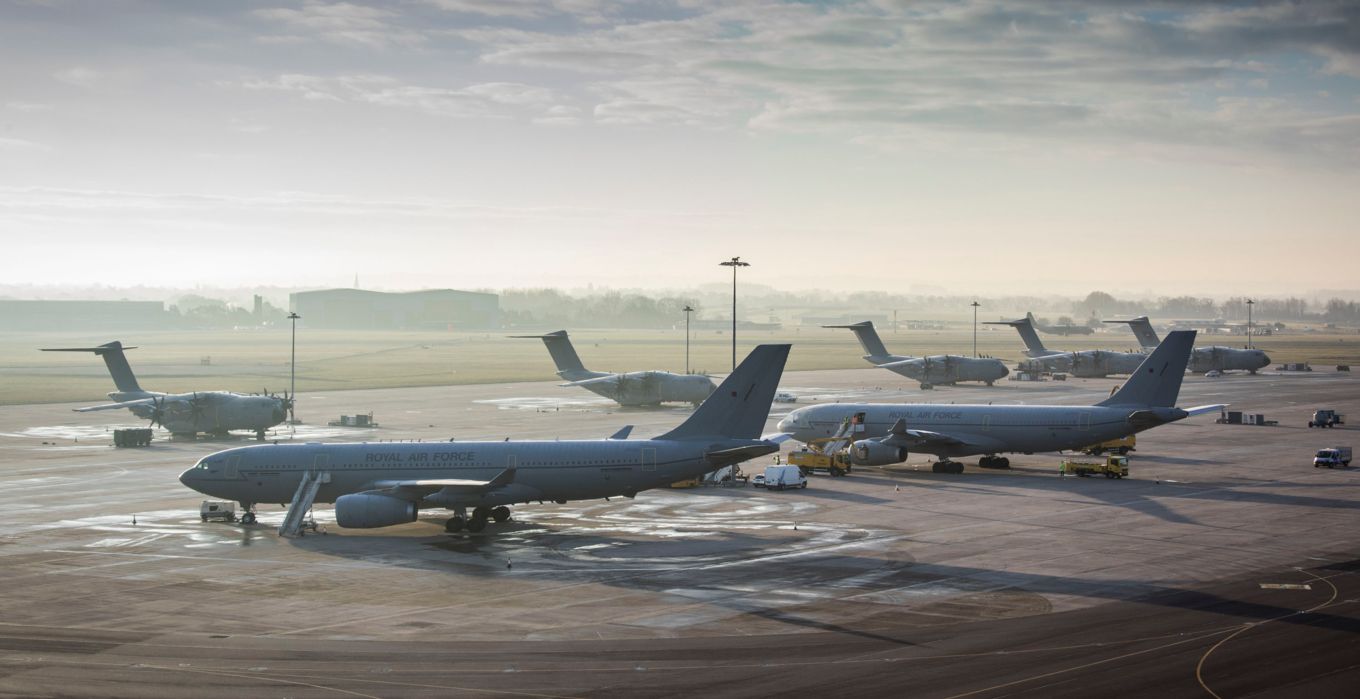 Deborah Haynes, a security and defense editor at Sky News, said "The Royal Air Force has halted flights in and out of its largest air base in the UK because the runway has melted in the hot weather. The decision to shut the runway at RAF Brize Norton was taken on Monday morning."
A spokesperson for the military confirmed that aircraft were being directed towards other airfields but would not disclose why.
In addition to Brize Norton, London Luton Airport confirmed their operations were suspended due to extreme weather damaging a runway. In a statement, the airport said "Following today's high temperatures, a surface defect was identified on the runway. Engineers were called immediately to the site. Repair works are currently in progress to resume operations as soon as possible. We would like to apologize for the inconvenience caused."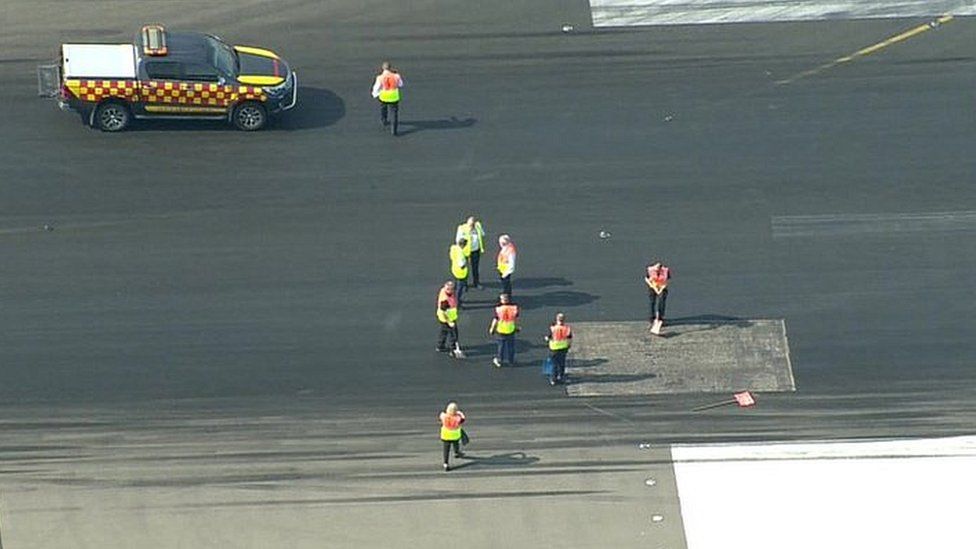 Aerial footage showed a large rectangular area on the surface being examined by airport staff
The news comes as all-time record temperatures were recorded in the United Kingdom. According to AccuWeather, temperatures hit the 100 degree mark.