The second-largest school district in Georgia has approved a policy allowing certain staff members the ability to carry firearms on school grounds.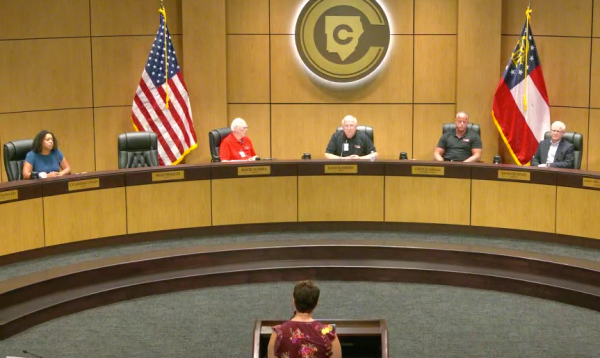 The Cobb County School Board
In a 4-2 school board vote, the Cobb County School district voted to adopt the policy, officially allowing staff members who receive training to be armed on campus.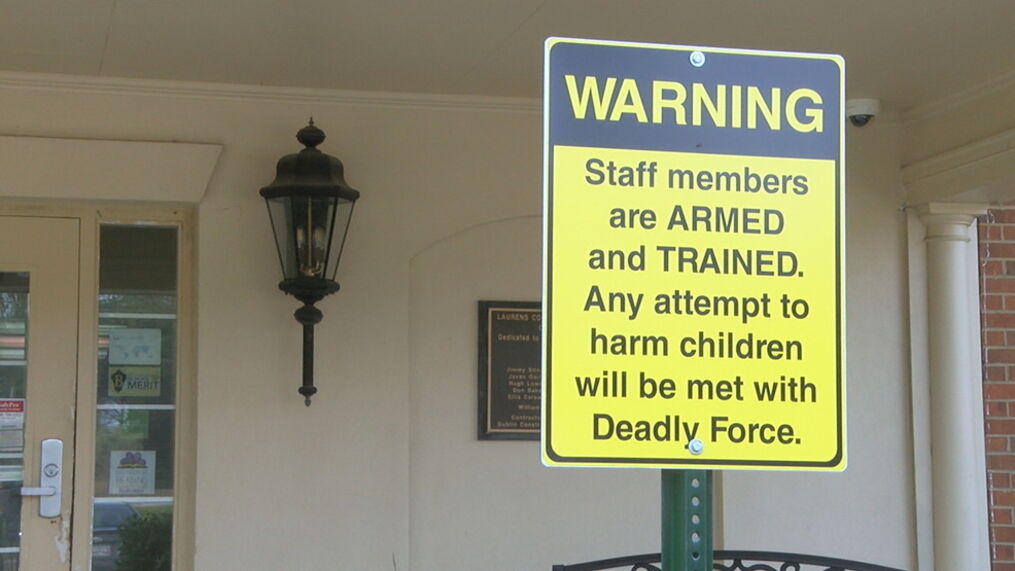 In the text of the new policy, employees who aren't teachers can volunteer to carry weapons on school grounds. Those who volunteer to carry a weapon must first be trained, pass a criminal background check, and then given authorization by the superintendent.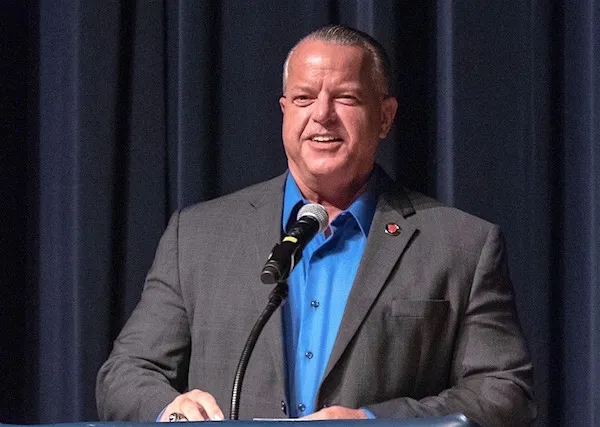 Cobb County Superintendent Chris Ragsdale
In a statement, superintendent Chirs Ragsdale said, "This policy gives us other opportunities to enhance and increase the number of school resource officers in our district." The school district adds that the policy has been put in place following the deadly Uvalde school shooting that left 21 dead.