The United States Embassy in Mexico and State Department will hold in place a travel warning for Americans who plan to visit Tijuana, Rosarito, and Baja California.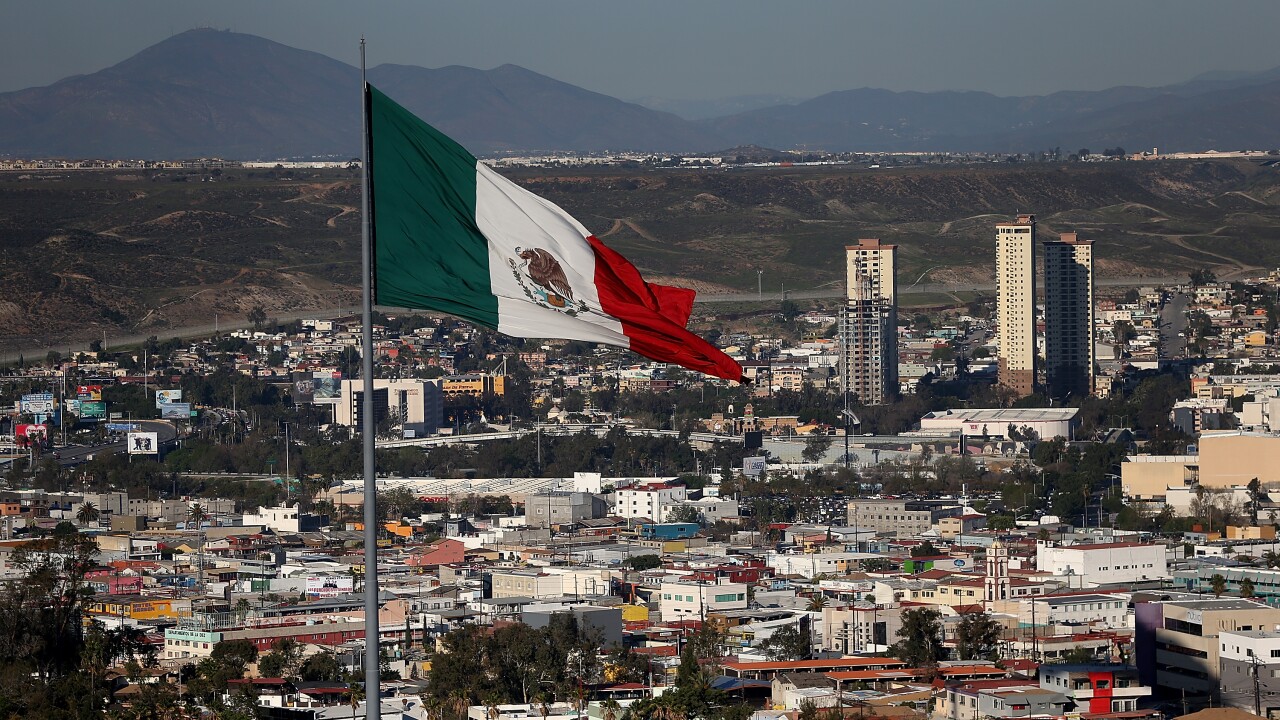 In a statement, the US embassy in Mexico said " There is the potential for confrontations between criminal organizations and Mexican security forces in Tijuana and Rosarito, Baja California, following the July 2 arrest of a prominent cartel leader. US citizens should expect to encounter increased Mexican law enforcement presence in those areas. Criminal organization assassinations and territorial disputes can result in bystanders being injured or killed."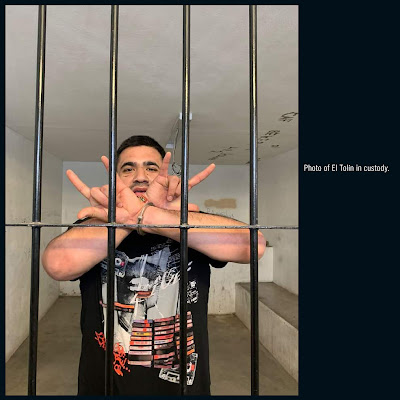 Luis Edgar Herrera "El Tolin"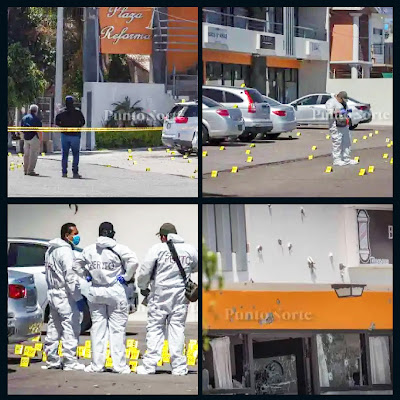 Images of the scene courtesy of borderland beat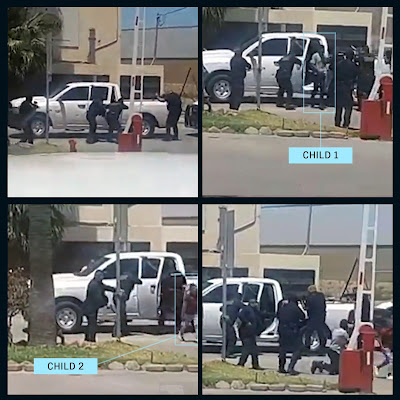 Images of the scene courtesy of borderland beat
While the Embassy's statement does not reveal the prominent cartel leader, additional reports indicate that Luis Edgar Herrera (also known as "El Tolin" is the individual they're referencing. On July 2, Herrera was arrested after taking his injured son to a hospital following a shootout with a rival cartel. Herrera (who was accompanied by a bodyguard) was ambushed by a rival cartel while getting his children a haircut at a local barbershop.  After being shot at, Herrera went to the hospital after realizing his son was injured. While at the hospital, Mexican authorities closed in on Herrera after receiving a tip he was there. A shootout ensued at the hospital, which ultimately resulted in the capture of Herrera.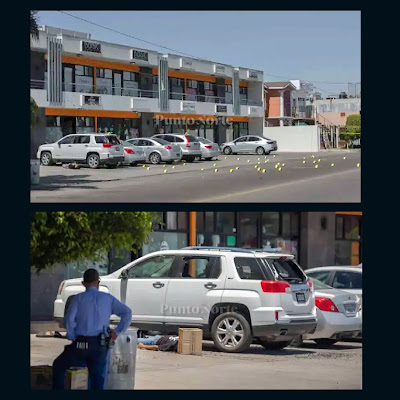 Images of the scene courtesy of borderland beat
Following the announcement, the department of state's travel advisory for Baja California was elevated to level 3.