President Joe Biden has ordered US flags to be flown at half-staff in honor of former Japanese Prime Minister Shinzo Abe (who was assassinated while campaigning for a parliamentary election).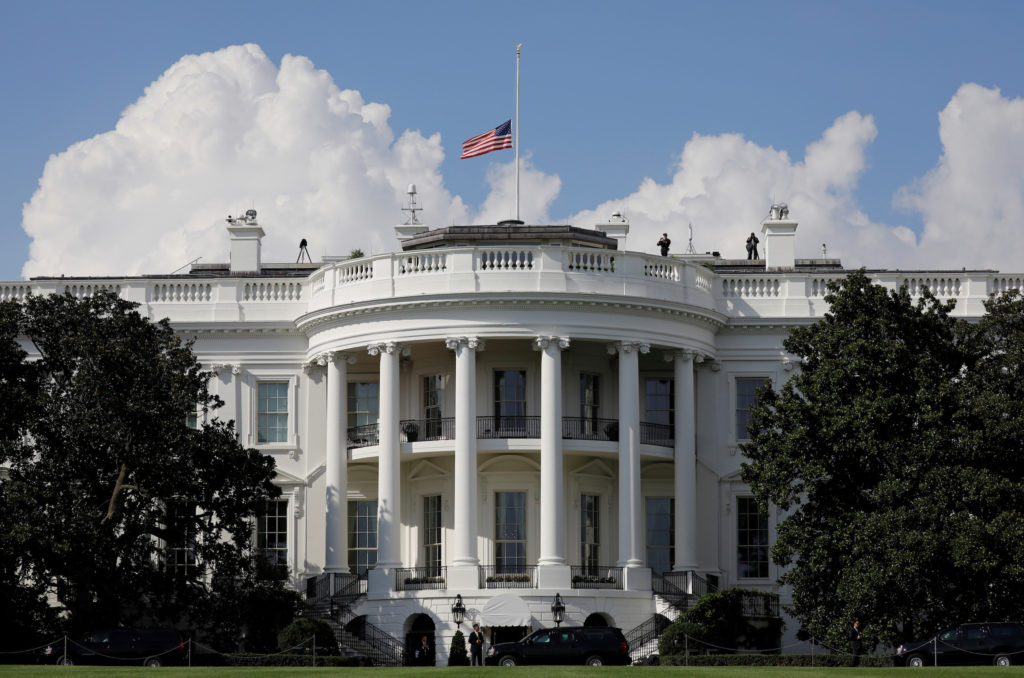 US flags will be flown at half-staff through July 10th in honor of Abe, a staunch ally of the United States.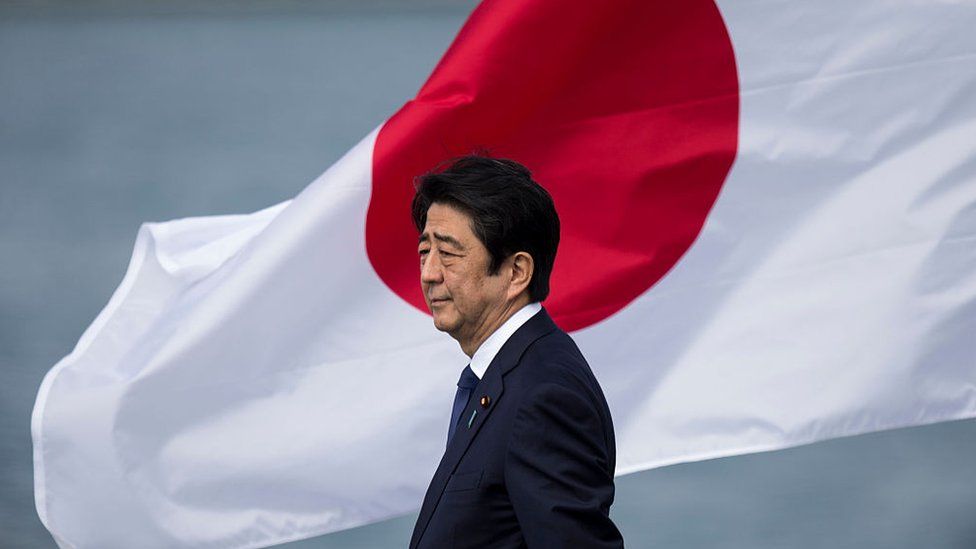 Former Japanese Prime Minister Shinzo Abe
In a statement, President Biden said "Abe was a proud servant of the Japanese people and a faithful friend to the United States. Even in the moment he was attacked and killed, he was engaged in the work of democracy, to which he dedicated his life. I am stunned, outraged, and deeply saddened by the news that my friend Shinzo Abe was shot and killed while campaigning."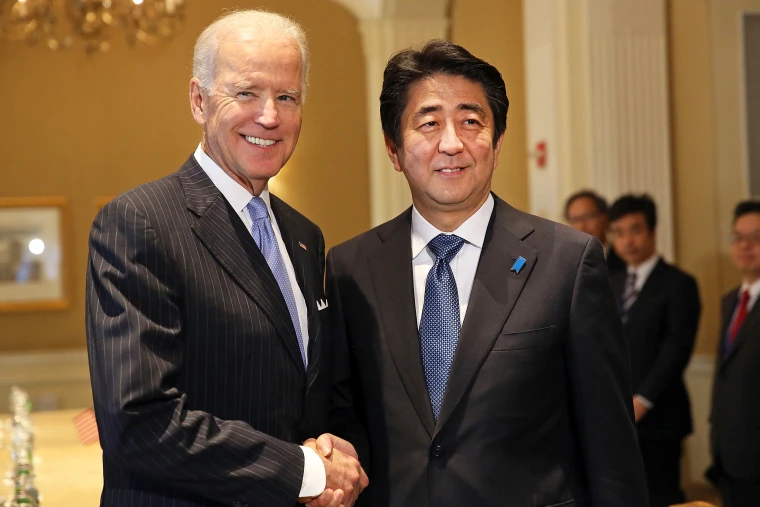 The news comes as more details begin to emerge about the assassin who targeted Abe. Police have identified Tetsuya Yamagami as the killer and say he made a homemade weapon that was used to kill Abe.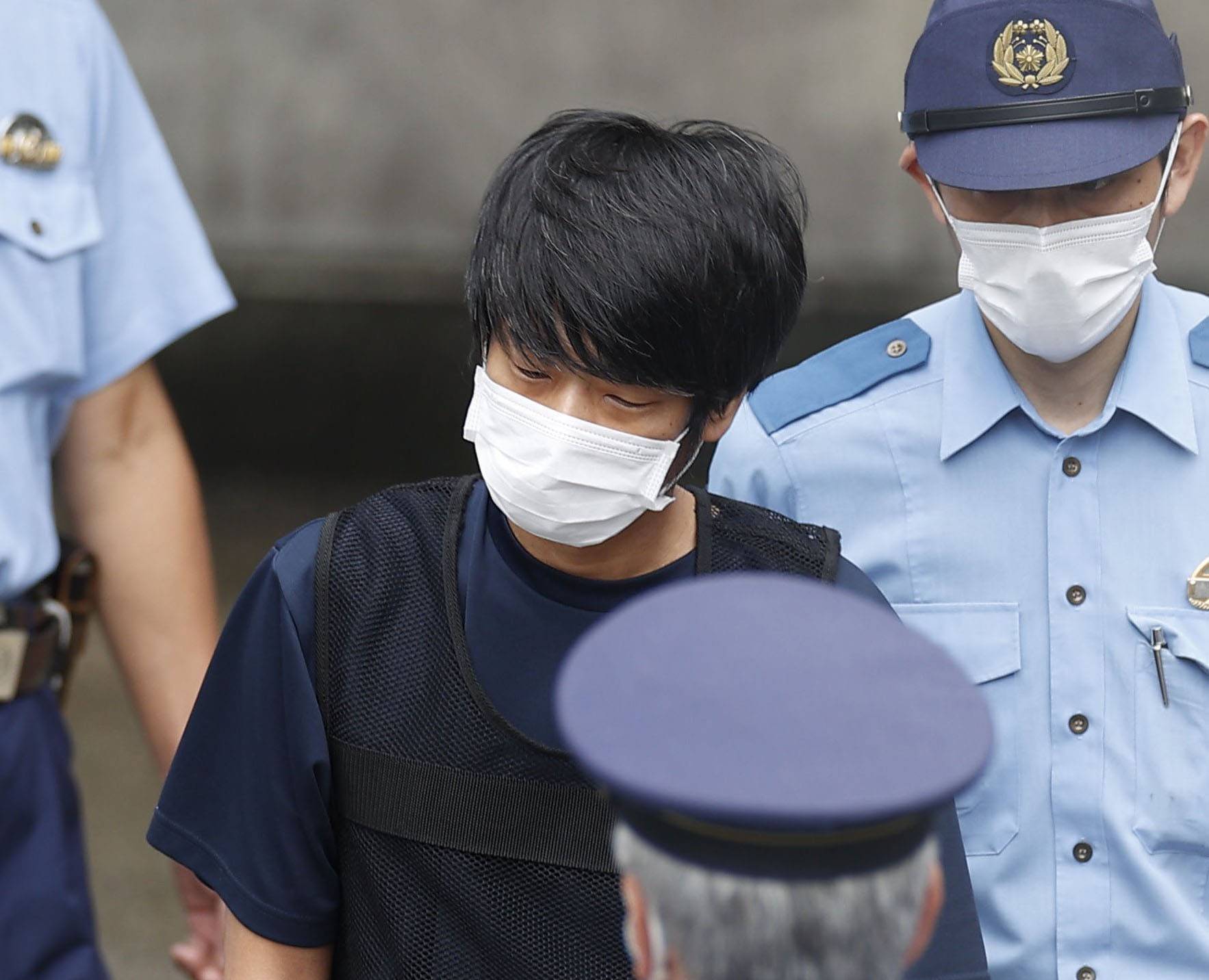 Little is known about Yamagami, but police say he was a resident in the city of Nara and a former member of Japan's Maritime Self-Defense Forces. According to police, Yamagami had a grudge against an organization and believed that former prime minister Abe was a part of it.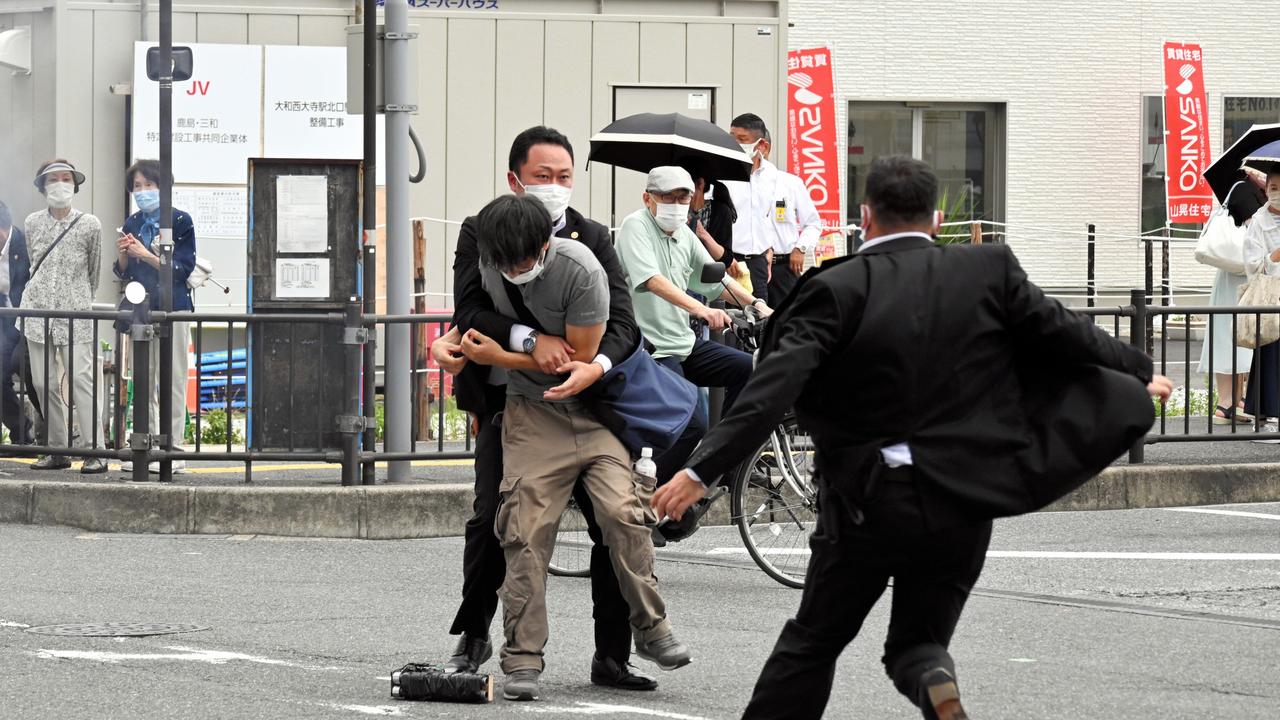 Tetsuya Yamagami being tackled to the ground after assassinating former prime minister Shinzo Abe
While raiding Yamagami's home, police say they recovered seven other homemade weapons and explosives.