An ISIS affiliated group has claimed responsibility for an attack on a medical clinic that killed 13 people, including infants and patients.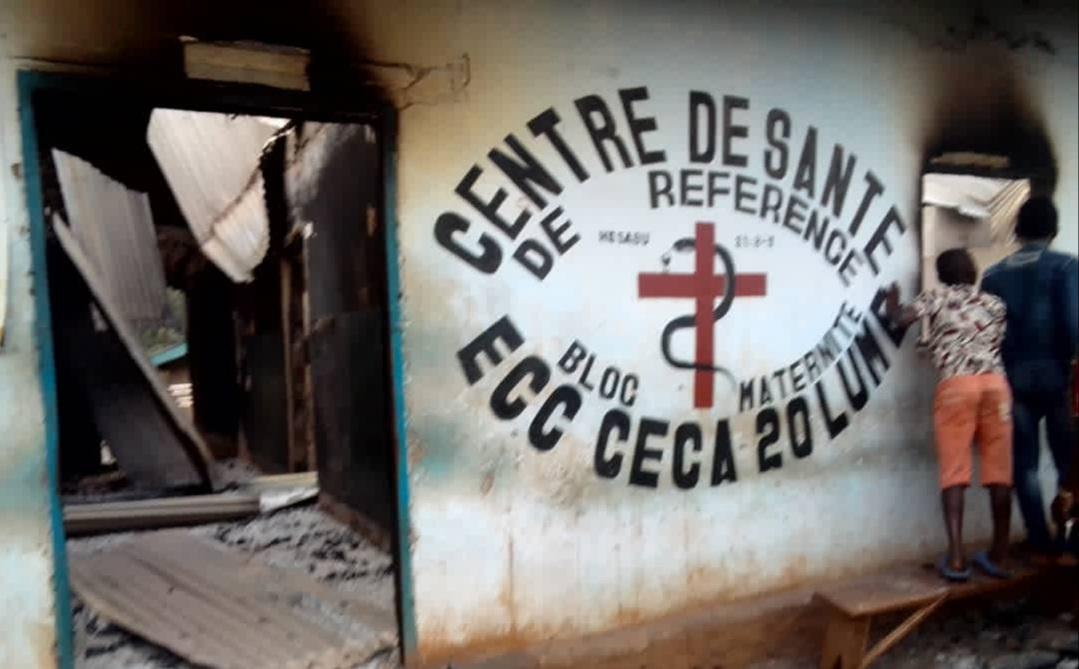 A picture from the clinic following the attack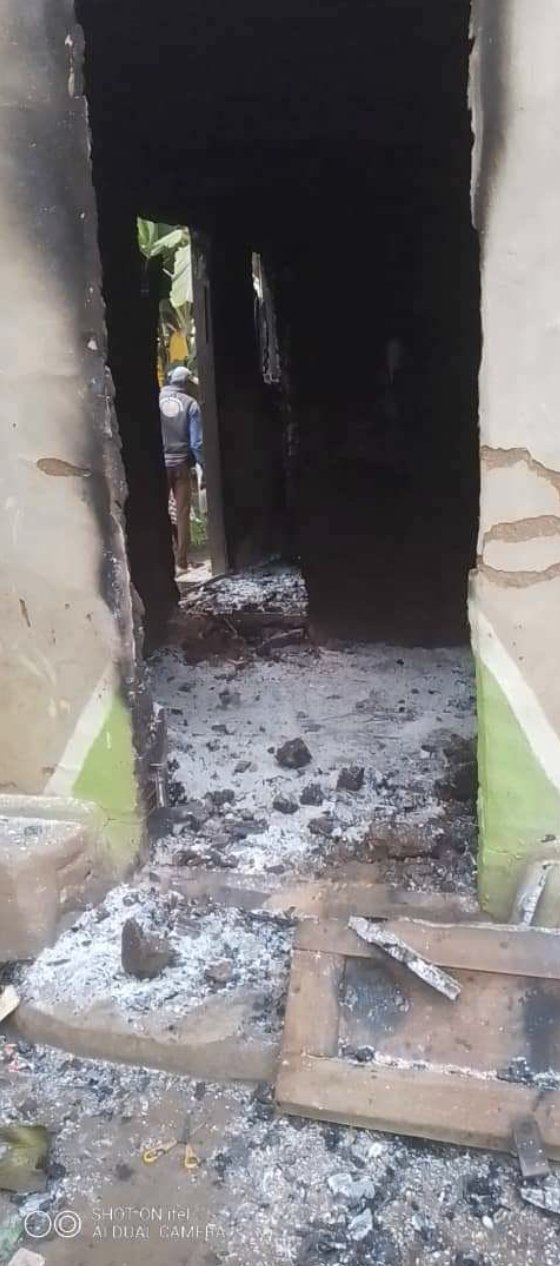 A picture from the clinic following the attack
According to hospital staff, a group affiliated with ISIS terrorists attacked the Lume health center Thursday night. Kule Mwenge Salomon, a nurse who worked in the hospital ward, said "in the hospital there were four patients who all burned to death. In the pediatric unit, all the mattresses are burned and in the side wards we just collected nine bodies."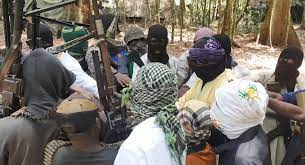 Speaking to reporters, hospital chief Kule Bwenge said that four patients and three infants were killed in the attack. Bwenge added that some hospital staff is also missing, fearing they were kidnapped.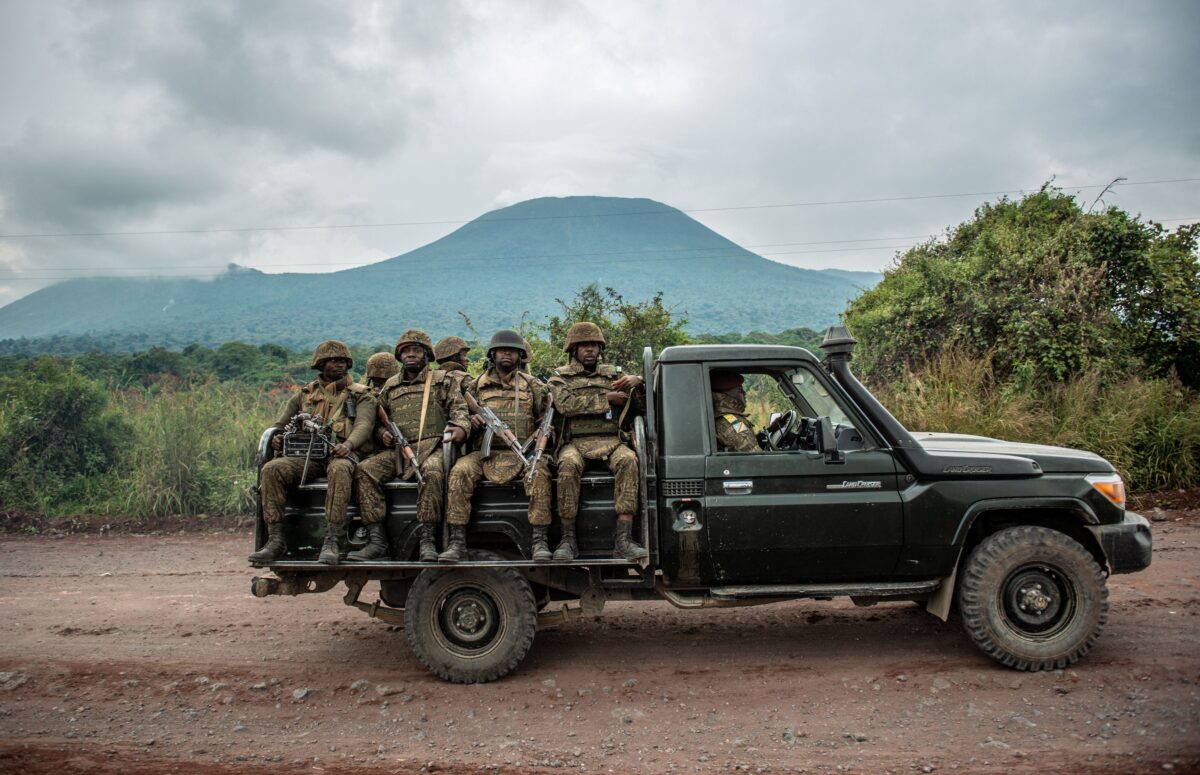 Officials from Congo say the terrorist group is believed to be from the Allied Democratic Forces (ADF). The group has operated in eastern Congo for decades. Army spokesman Anthony Mualushay says that as his forces responded, they killed three of the terrorists and captured one alive.