The New York state assembly has passed new laws that will ban guns from many public places following a Supreme Court ruling that struct down restrictive gun-licensing laws in the state.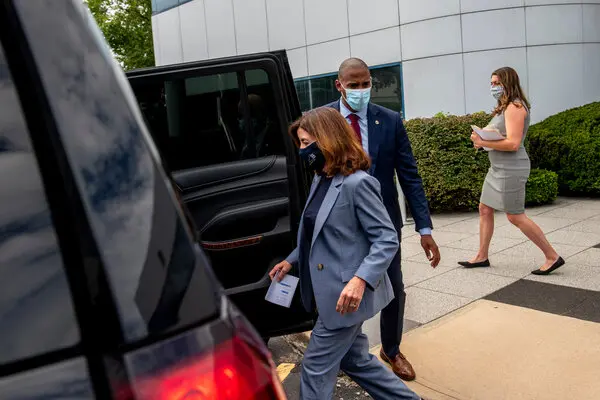 New York Governor Kathy Hochul
In a tweet, New York Governor Kathy Hochul said "I just signed a new law to keep New Yorkers safe — even in the face of a monumental setback from the Supreme Court. Because of the stroke of a pen, (the Supreme Court) removed longstanding limitations that we were able to use in the state of New York to make smart decisions on who should have the right to carry a weapon. We believe gun laws like those have made New York safer."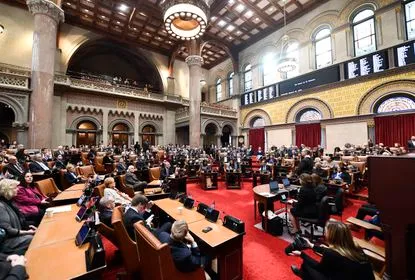 New York's new gun law (which passed on a 43-20 vote) details new licensing requirements needed to obtain a concealed-carry permit and includes new restricted areas where individuals cannot carry weapons.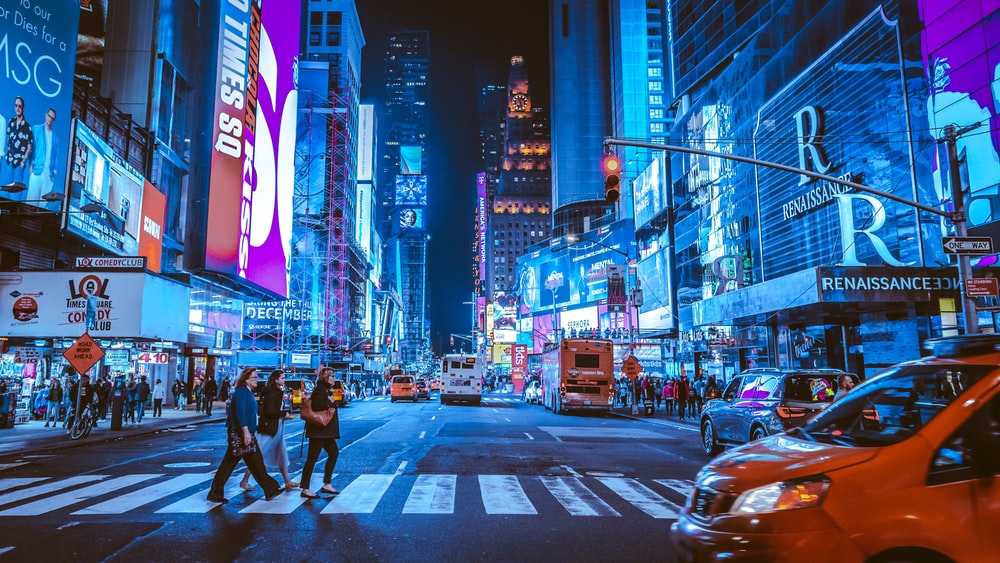 In the bill, lawmakers say "sensitive locations," including government-owned buildings, schools, health facilities, places of worship, and public transportation will be "weapon free." Lawmakers also noted that Times Square in New York City will also be a weapon-free zone.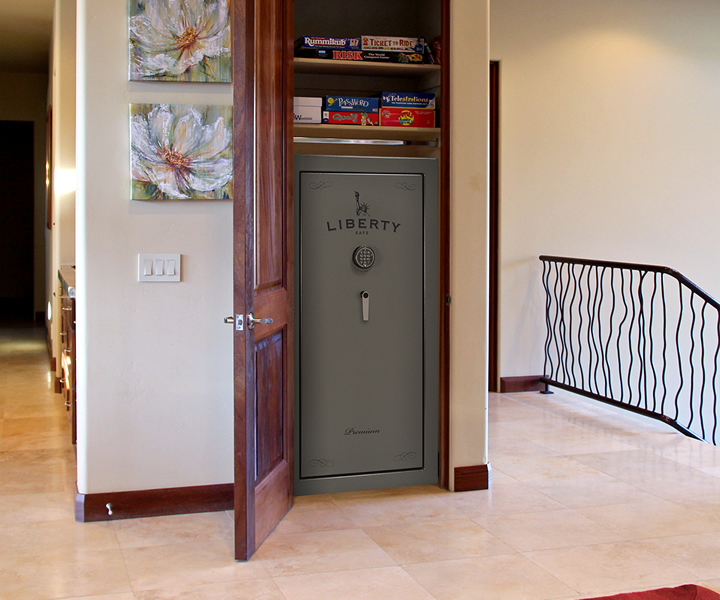 The new law will also require background checks for those seeking to purchase ammunition and require gun owners to store their firearms if they have minors living in their house.