A woman who was kidnapped, repeatedly raped, and abused by militants in the Democratic Republic of Congo had her testimony read in front of the United Nations Security Council. During her testimony, it was revealed she was forced to cook and eat human flesh.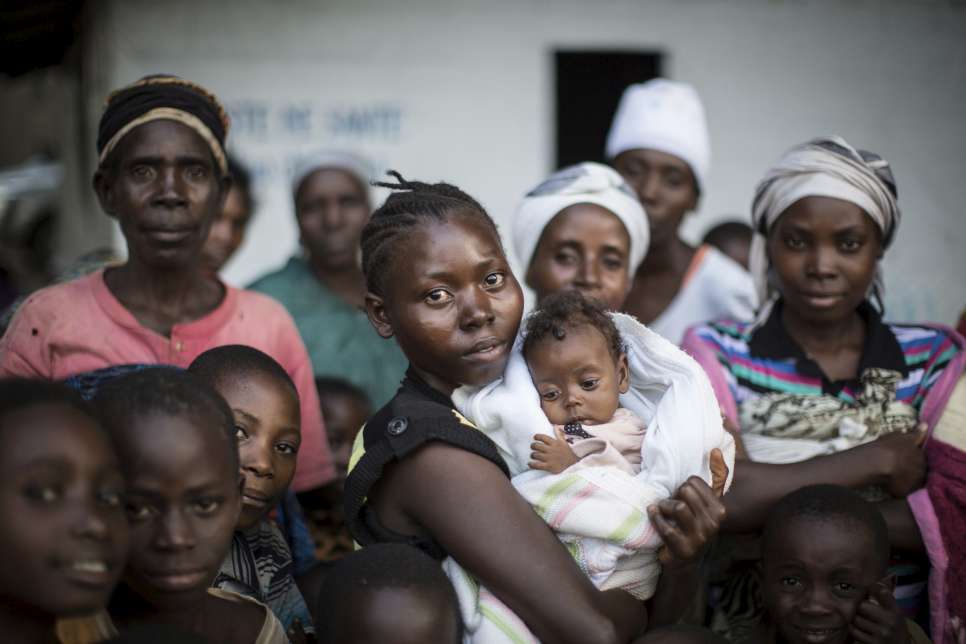 Julienne Lusenge, the president of Female Solidarity for Integrated Peace and Development (SOFEPADI), recounted the horrors the unidentified woman went through in front of top officials at the United Nations.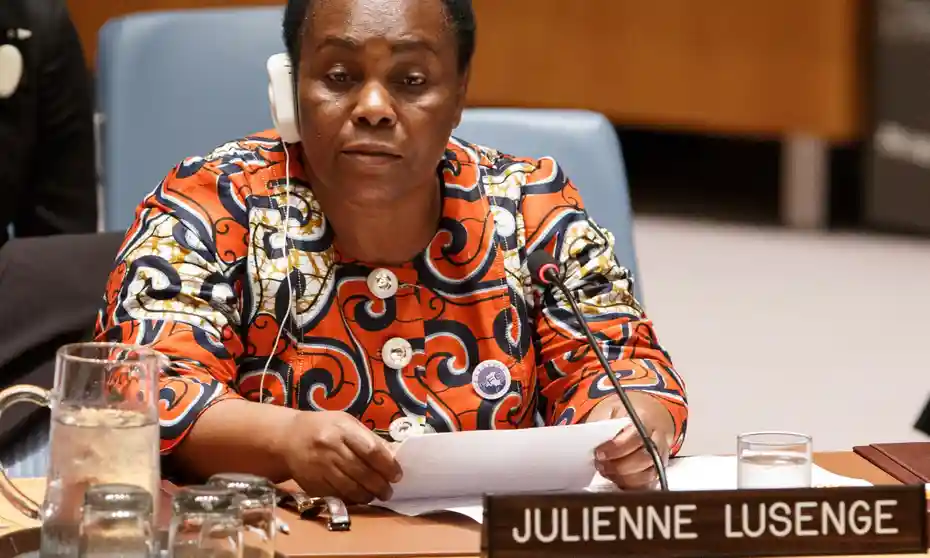 During her testimony, Lusenge said the woman was kidnapped by the militant group CODECO when she went to them to pay a ransom for another family member that was abducted. She said the woman was immediately taken by the group and imprisoned.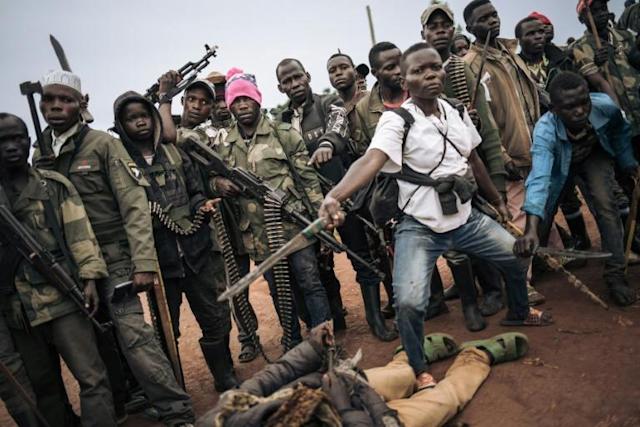 Lusenge talked about a moment when the militants slit a man's throat and ordered the woman to cook body parts from the man. She said "They pulled out his entrails and they asked me to cook them. They brought me two water containers to prepare the rest of the meal. They then fed all of the prisoners human flesh."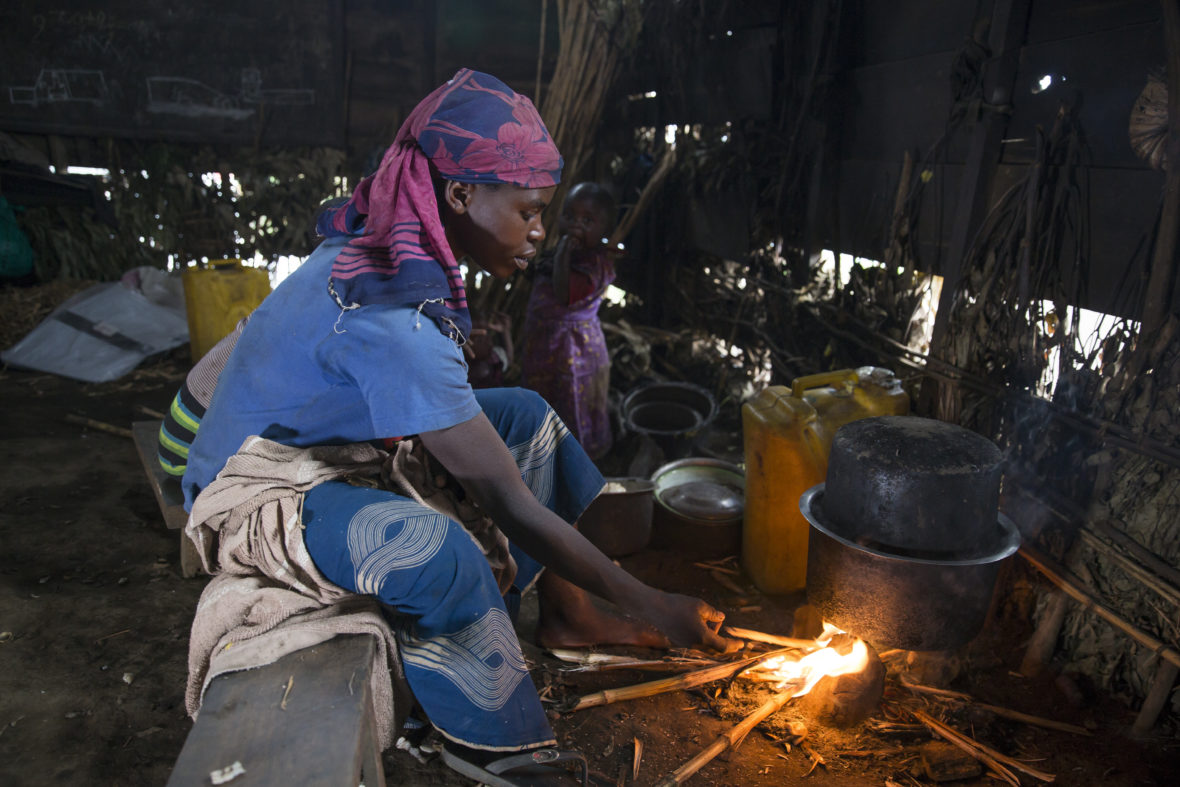 Eventually, the woman was released but then was captured again by another militant group who raped her multiple times. She says the woman was "again asked to cook and eat human flesh." The woman eventually escaped imprisonment.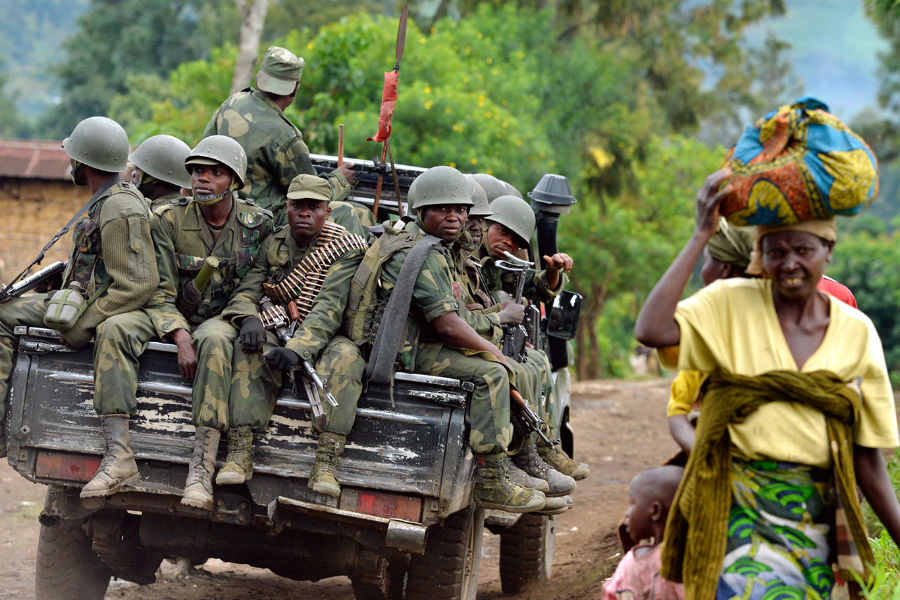 The testimony comes as Congo continues to face a brutal wave of violence as militant groups have been fighting to take control of Congo's mineral-rich resources. According to the UN, the violence has displaced millions of people and killed at least 6,000 people in the last decade.