Texas officials say that a truck driver transporting roughly 70 migrants (that left 53 of them dead due to heat exhaustion) tried to conceal his identity by claiming to be a victim.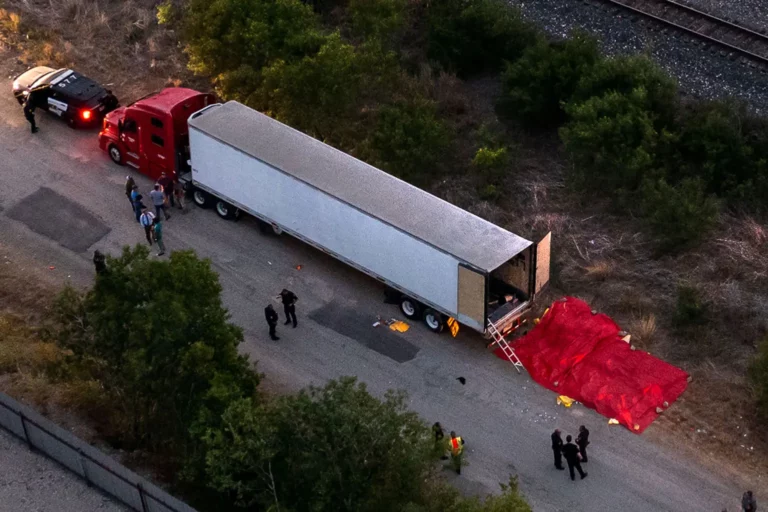 According to authorities, Homero Zamorano (45) was the man behind the wheel. He lived in Houston, Texas. Security camera footage released shows Zamorano driving through an immigration checkpoint in Laredo, Texas.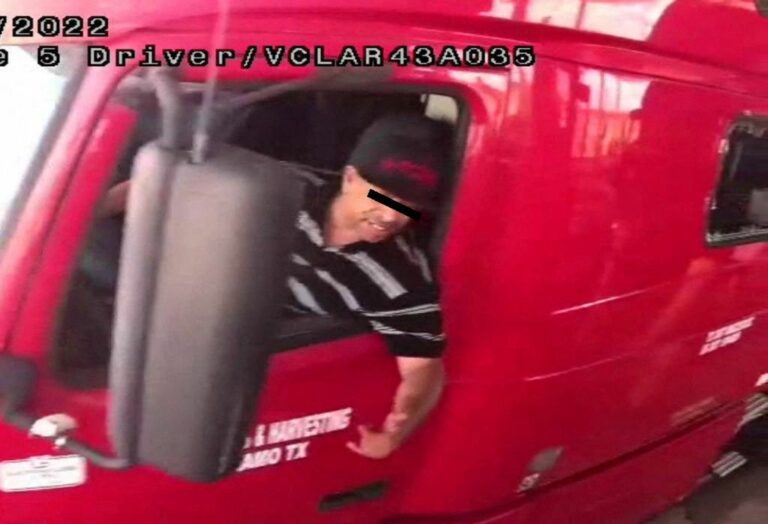 Homero Zamorano pictured at a checkpoint driving the truck
Officials say that so far 27 Mexicans, 14 Hondurans, 7 Guatemalans, and 2 Salvadorians died in the back of the trailer. More individuals are still hospitalized, including minors. On the day they were discovered, temperatures were 103 degrees.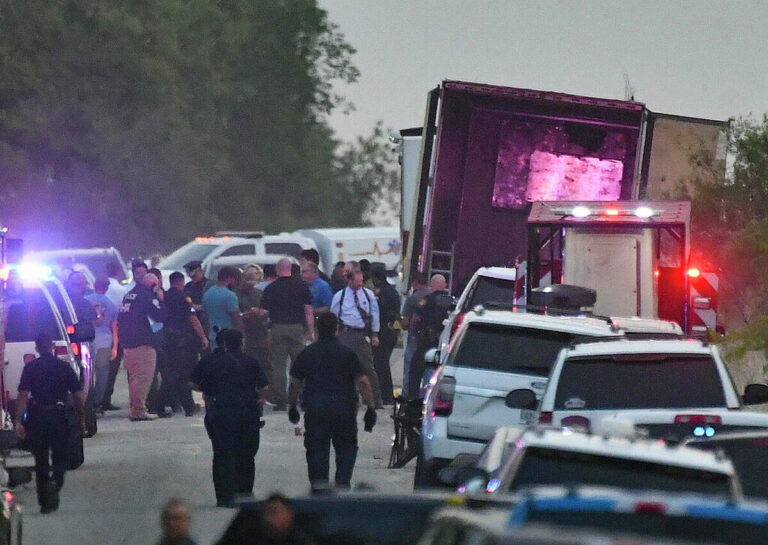 The US Border Patrol says that Zamorano picked up the migrants somewhere in Texas, adding that they did not cross the international checkpoint with migrants inside.