Pfizer has announced that they have signed a $3.2 billion deal with the US government to acquire 105 million doses of additional COVID-19 vaccines.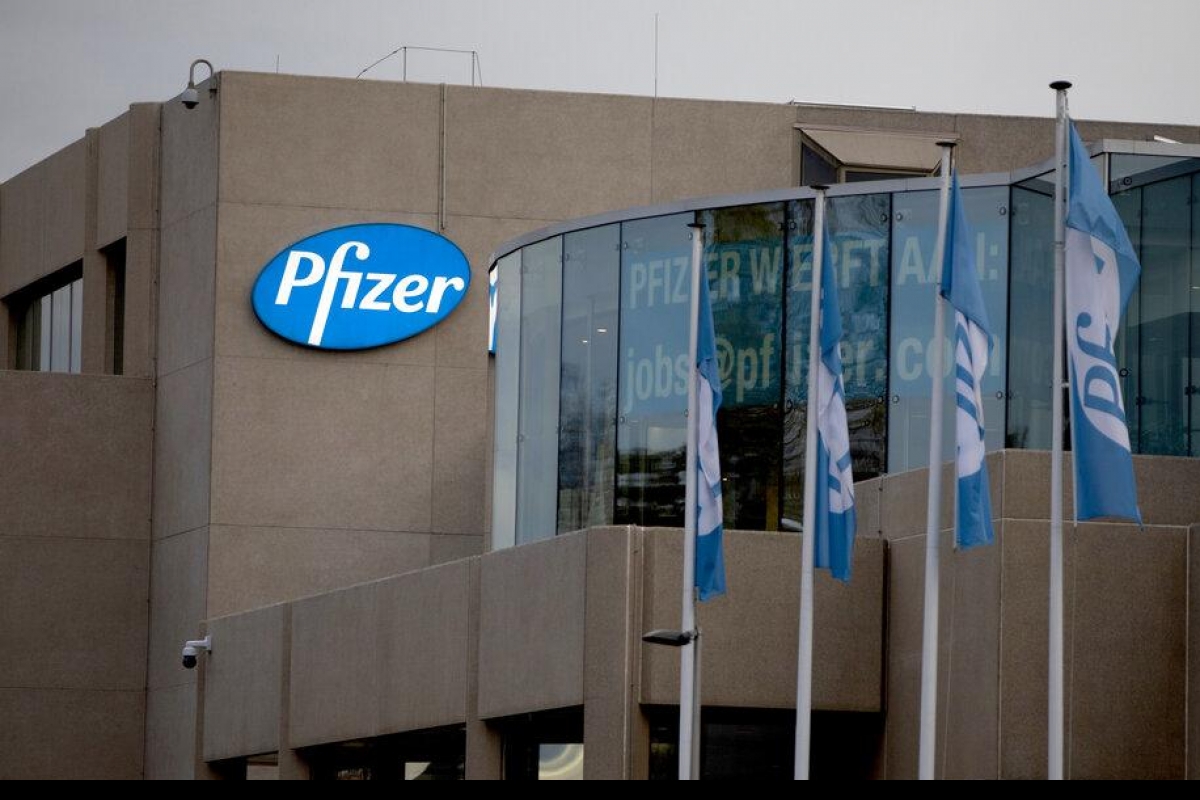 The newest deal with Pfizer includes an increase in price for the vaccine. Previously, the US government was paying $19.50 per dose on their initial contract with Pfizer. The current deal will now increase each dose to $30.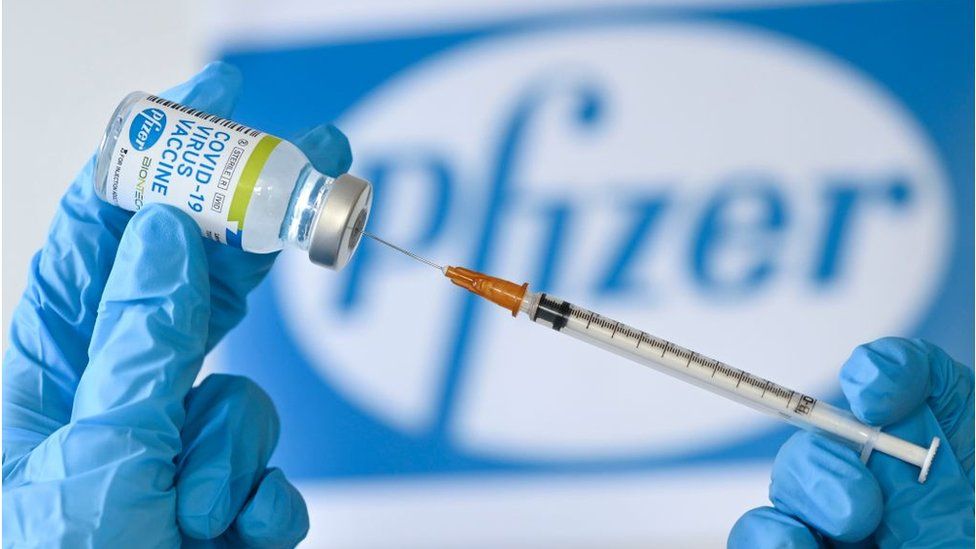 According to the terms of the deal, Pfizer will also include supplies for a retooled Omicron-adapted vaccine. Pfizer adds that the vaccines could start being delivered as soon as late summer.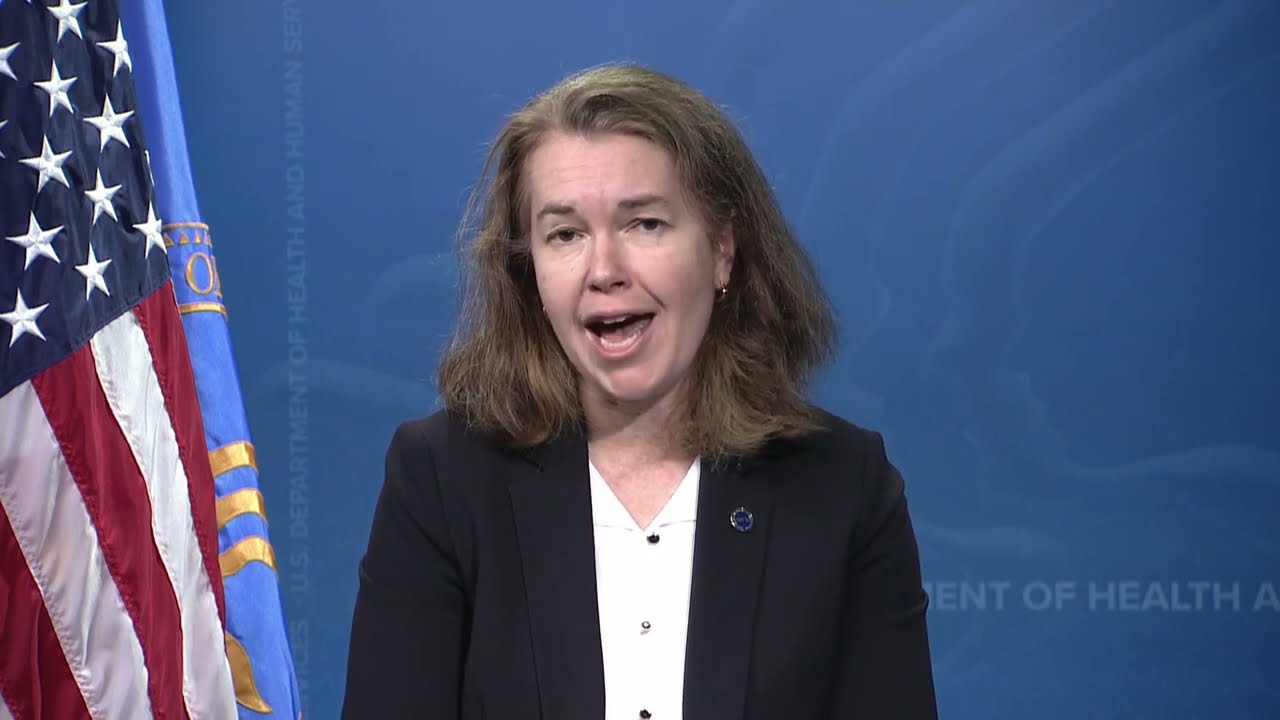 In a statement, US Health and Human Services official Dawn O'Connell said "We look forward to taking delivery of these new variant-specific vaccines and working with state and local health departments, pharmacies, healthcare providers, federally qualified health centers, and other partners to make them available in communities around the country this fall."