A Mexican reporter has been murdered in the northern part of the country, with his employers saying the murder could have been motivated due to "political criticism."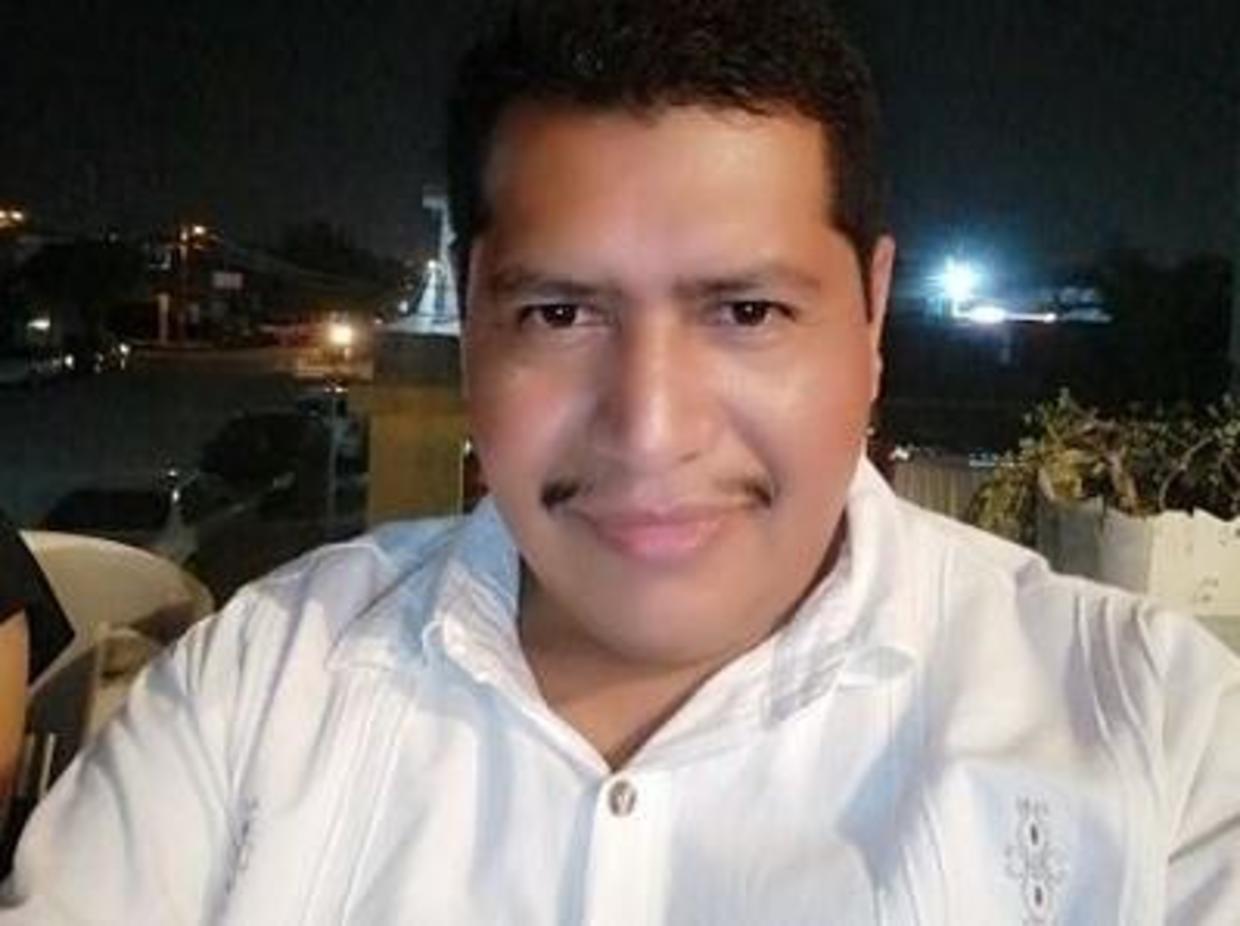 Antonio de la Cruz (a journalist who worked for Expreso) was gunned down outside his home in Ciudad Victoria (located in the Tamaulipas state). According to authorities, gunmen killed Cruz at his doorstep "execution style." His 23-year-old daughter was also injured in the attack, with authorities holding back information on her condition.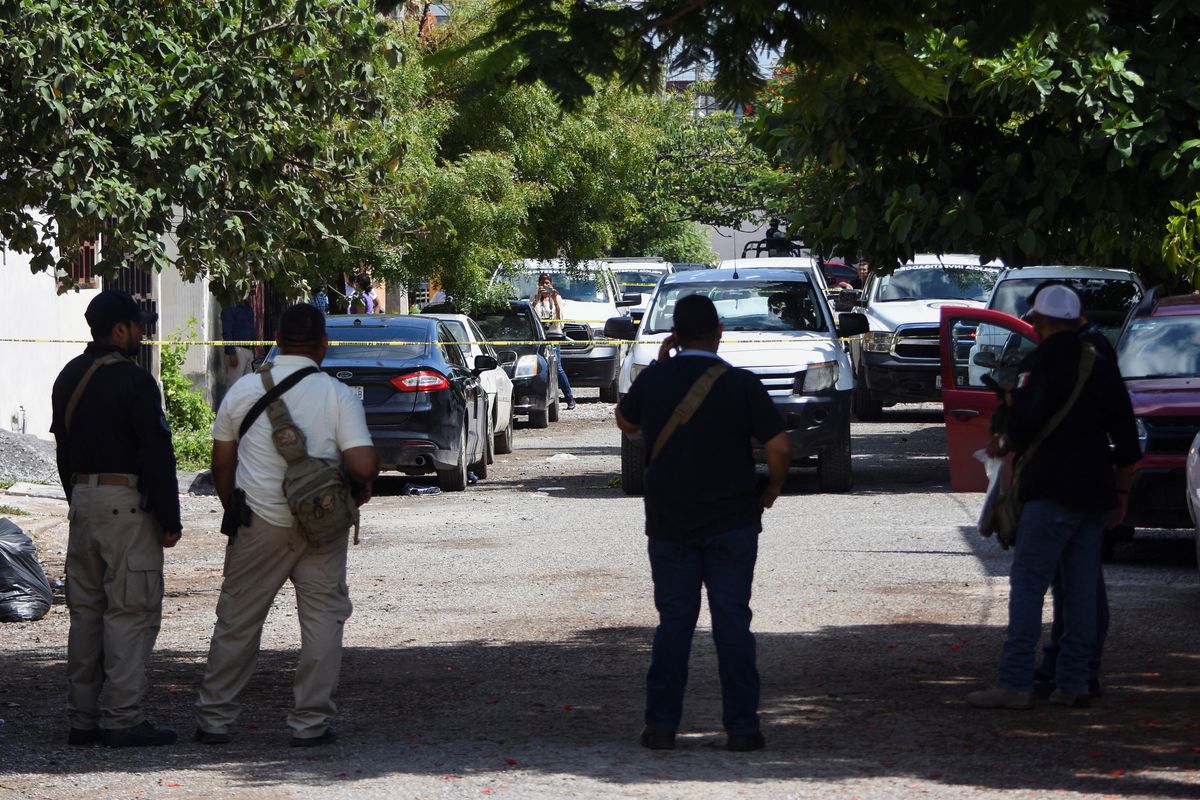 Miguel Dominguez (director of Expreso newspaper) said "he never expressed any concern to us" about threats against him. The newspaper has been previously targeted by the cartel. In 2012, a car bomb detonated outside the newspapers office. In 2018, a cooler with a human head was left outside the newspapers office with a note warning to stop reporting on violence in the city.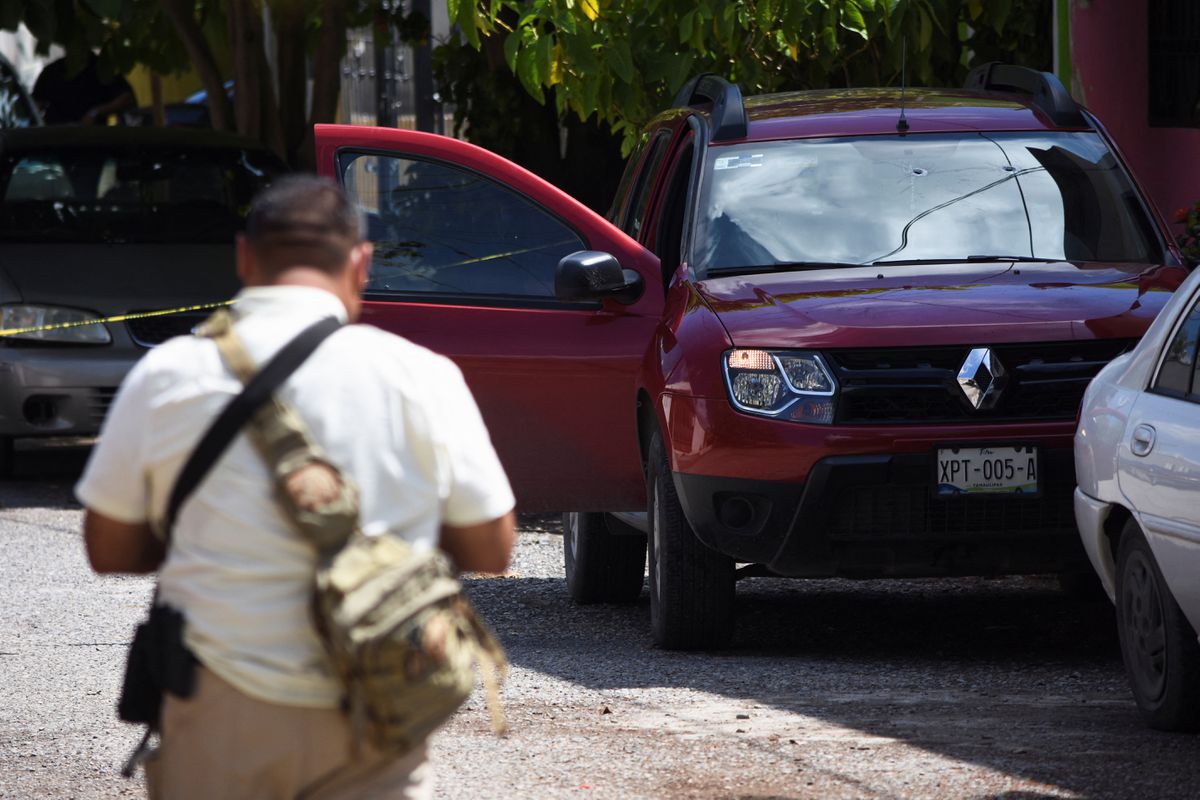 Tamaulipas Governor Francisco Garcia Cabeza de Vecasaid released a statement saying "We're not going to stop until we find those responsible, and we're going to punish them with the full weight of the law." Tamaulipas attorney general released a statement saying police are currently processing the scene and collecting evidence. They added that they were "hunting for the attackers," alluding that they might already know who committed the murder.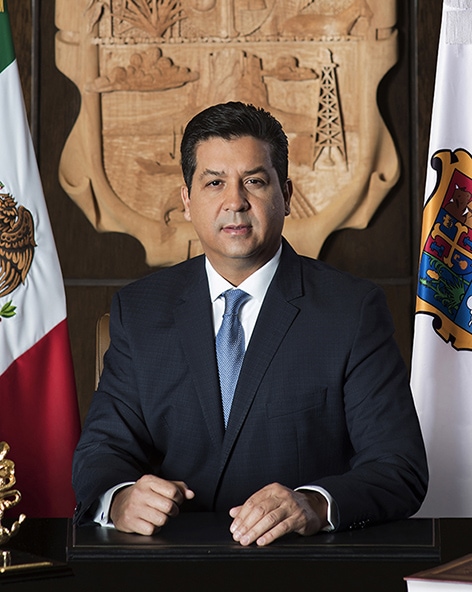 Tamaulipas Governor Francisco Garcia Cabeza de Vecasaid
Cruz's death comes as Mexico has seen an increase in murders of journalists. This year, 12 journalists have been murdered in Mexico.