A scientist has been sentenced to four years in prison after spying on behalf of the Russian government.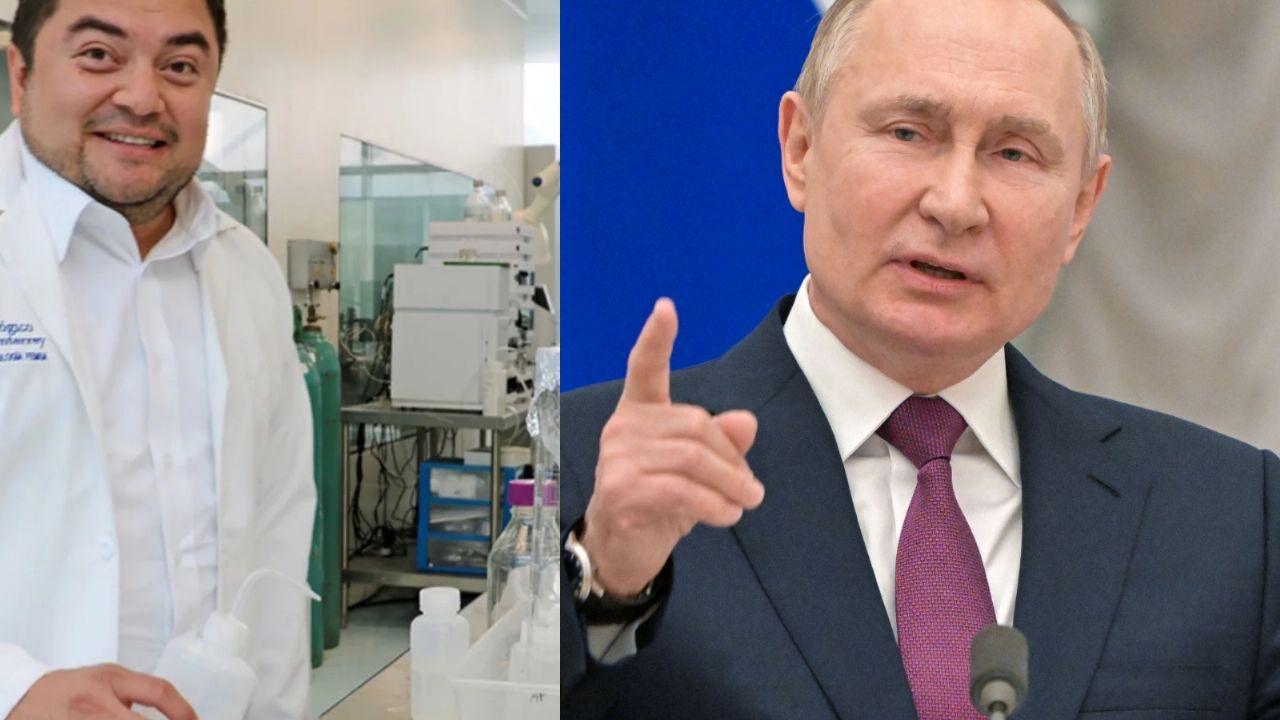 According to prosecutors, Hector Cabrera Fuentes (37) pleaded guilty to a single count of acting on behalf of a foreign government without notifying US officials.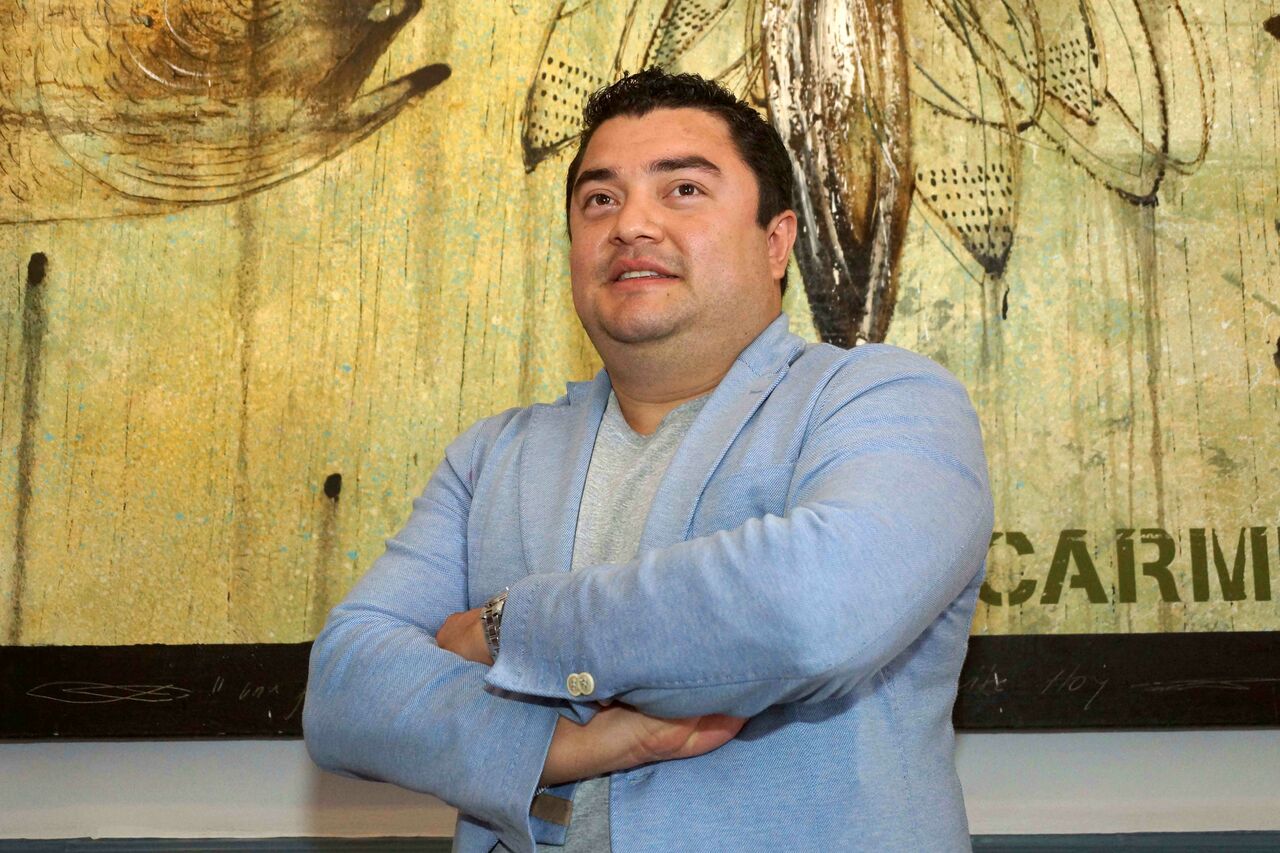 In a statement, Cabrera said "I have deep regrets and remorse for my actions and I apologize to the United States. Everyone makes mistakes in his life and this is my big mistake."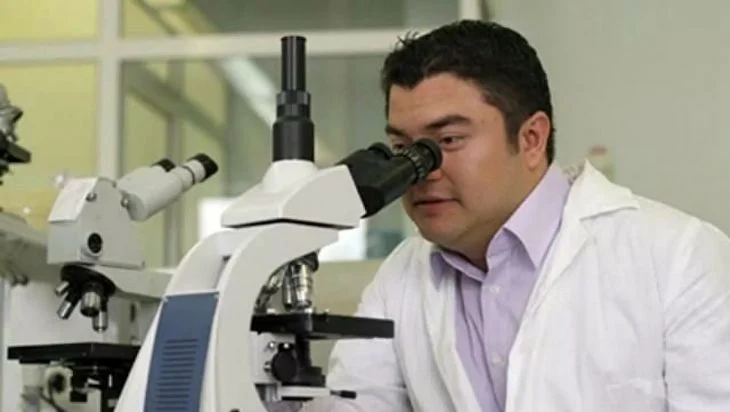 Cabrera is a world-renown cardiovascular researcher and biochemist from Mexico. Prosecutors say that the Russian FSB recruited him in 2019 and subsequently visited Moscow in 2020. Cabrera admits that his Russian handler instructed him to obtain the license plate number of an unnamed US government source and relay that information back to him.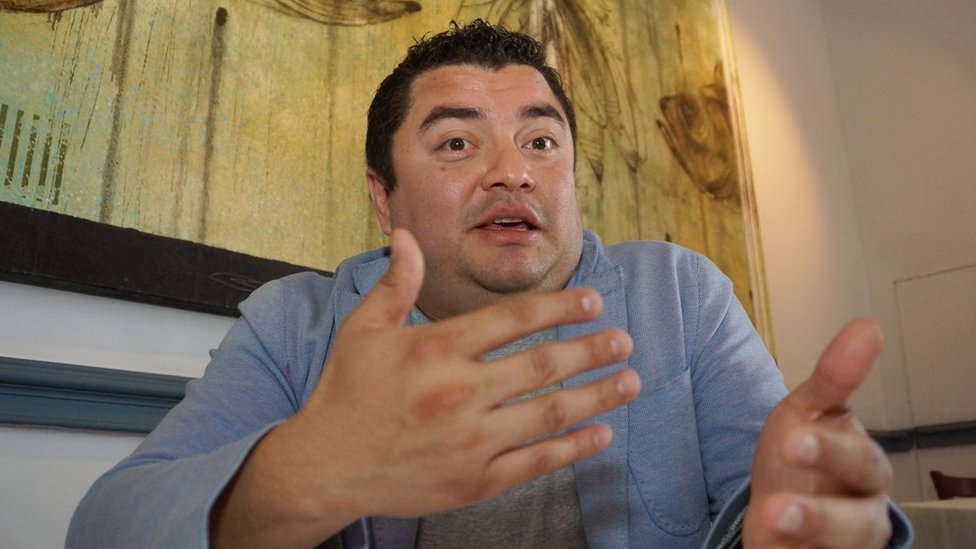 The Department of Justice said "the manner in which Fuentes communicated with the Russian government official and his undertakings in this case are consistent with the tactics of the Russian intelligence services for spotting, assessing, recruiting and handling intelligence assets and sources."