Georgia's Supreme Court has overturned the murder conviction of a man convicted of killing his 22-month-old son after leaving him in an SUV on a hot summer day.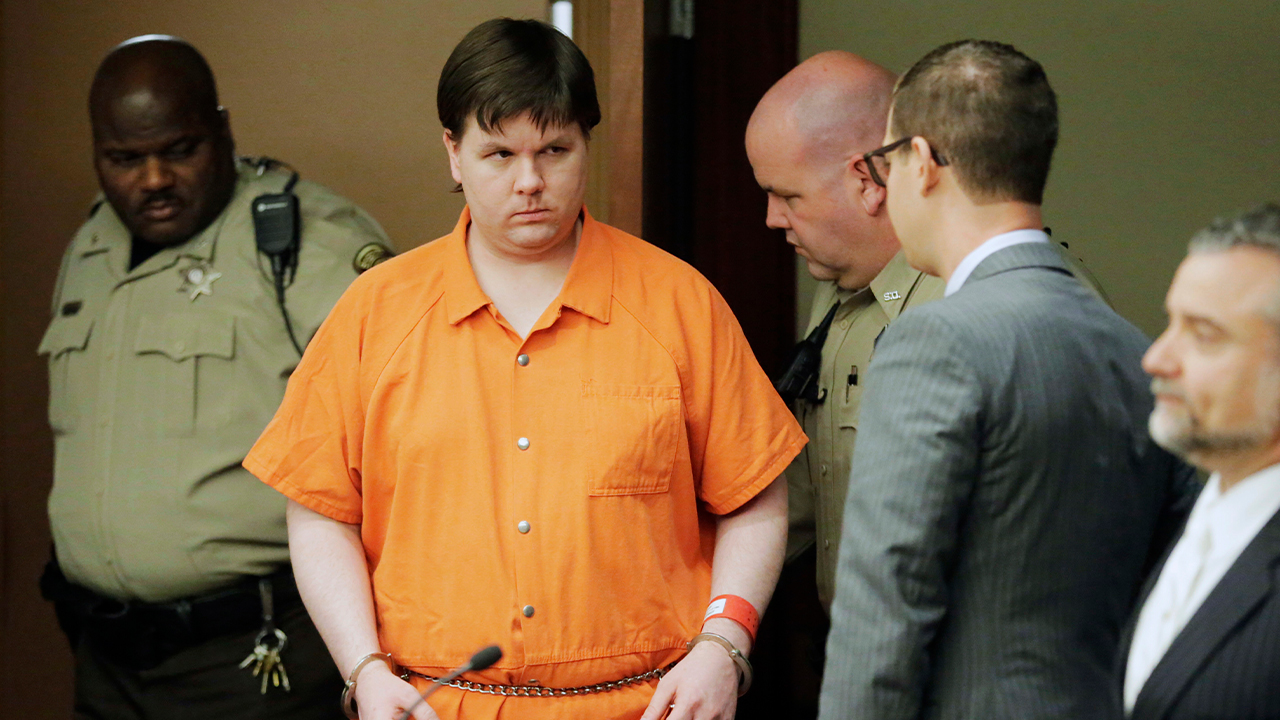 In a 6-3 decision, the court ruled that evidence related to Justin Ross Harris's affair should not have been admitted to his trial and could have unfairly swayed the jury's decision. The decision by the supreme court has now resulted in a reversal in Harris's murder conviction, and instead received a first-degree child cruelty charge.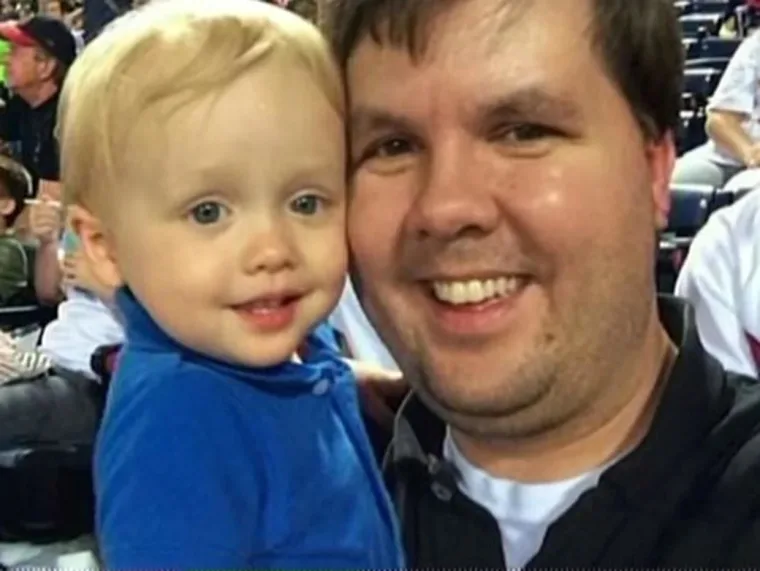 During the trial, prosecutors said Harris purposely left his child in the car because he wanted a "child-free life" and was eager to get out of his current relationship. Harris's lawyers denied the claims, saying he was a caring father who loved his child.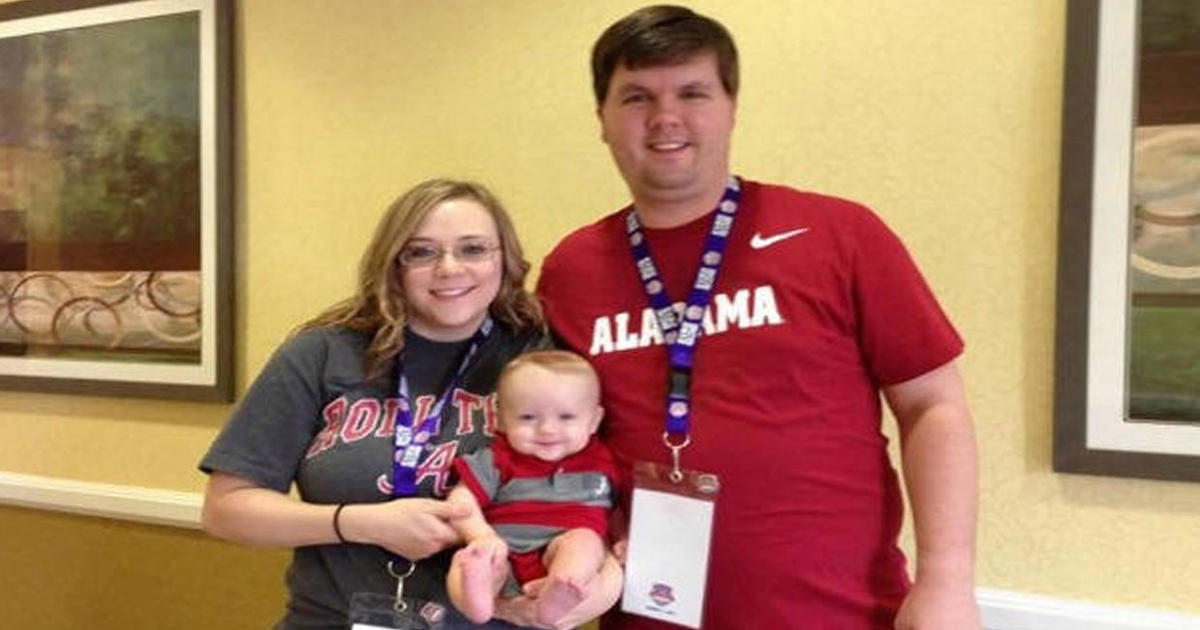 Harris will remain in prison after being found guilty of sending lewd text messages and photos to an underage girl.