A powerful earthquake has struck eastern Afghanistan leaving at least 1,000 people dead, according to the Taliban.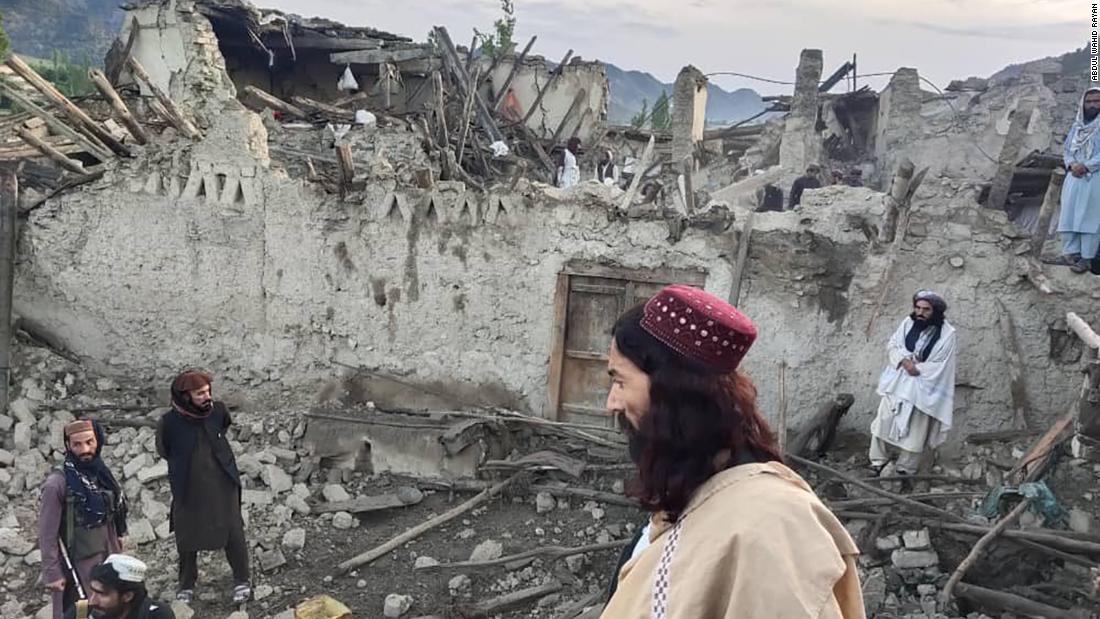 According to the United Nations, the earthquake registered at a 5.9 magnitude but had a depth of only 10km (making the quake much more intense). The UN says approximately 2,000 homes have been destroyed in the quake zone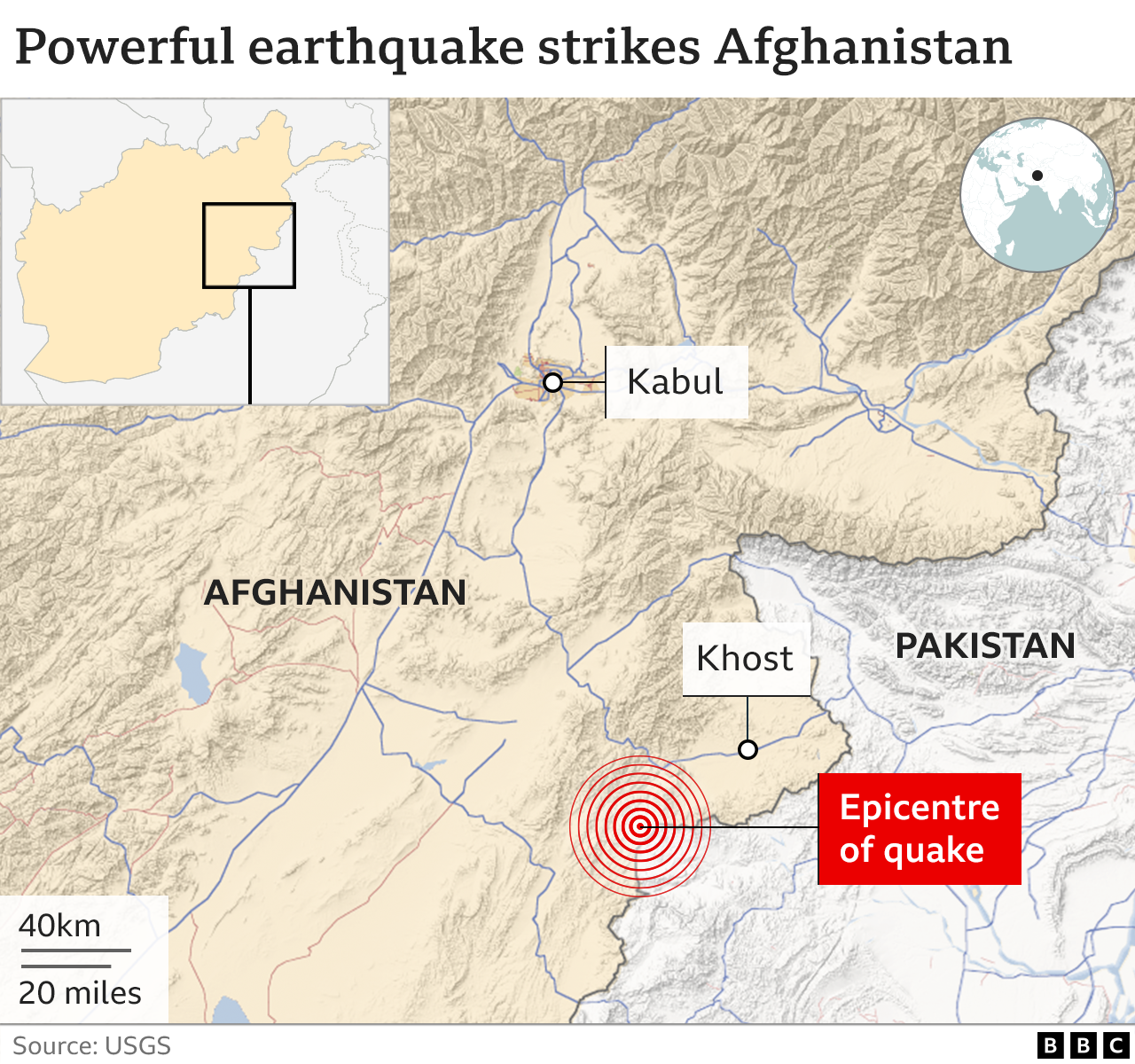 Muhammad Amin Hafiza (the head of information and culture for the Paktika province) said the earthquake was devastating and added that "some families have completely vanished."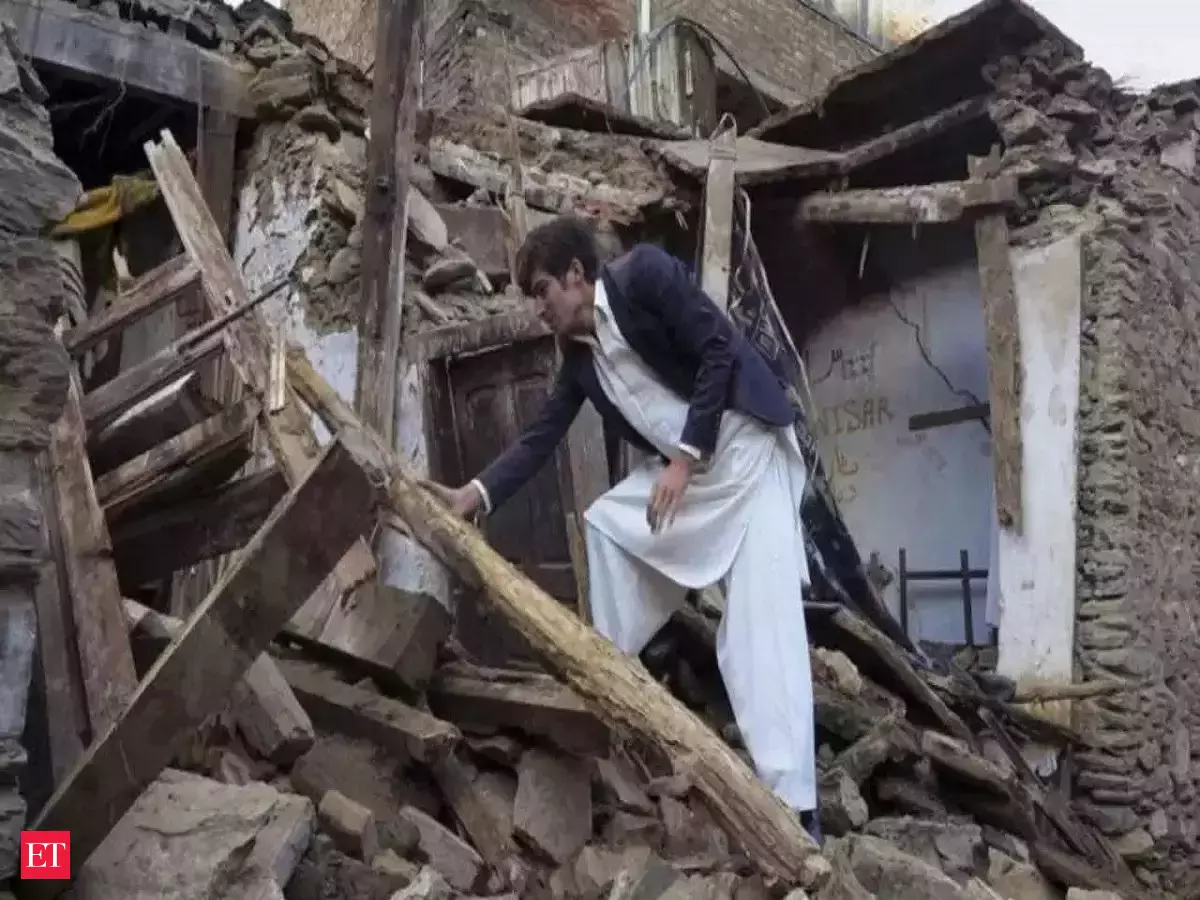 Taliban leaders say that the death toll is expected to rise. In addition, local hospitals have accounted for at least 1,500 injured civilians.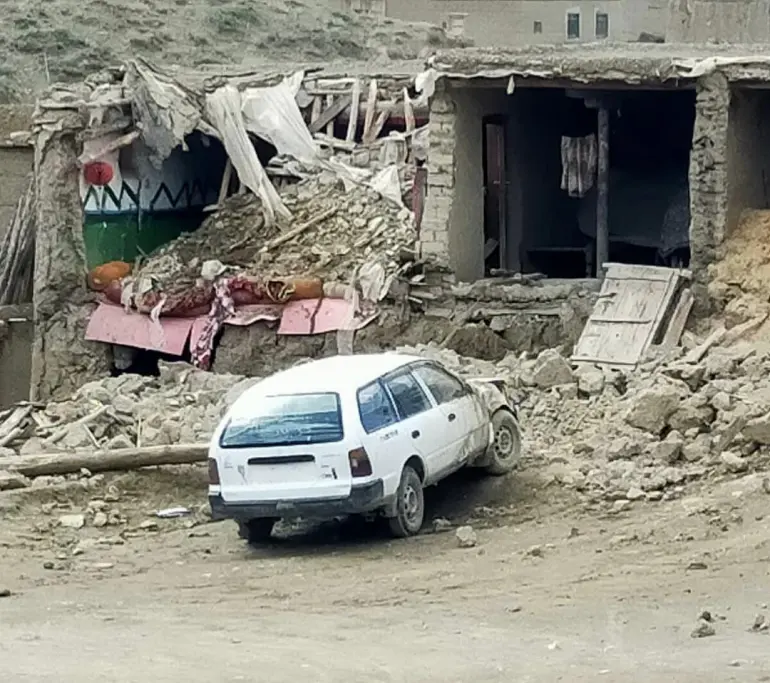 Juma Khan, a survivor of the earthquake, recounted his experience saying "I have never felt such an earthquake in my whole life. I jumped from my room and ran to my brother's room. It had collapsed on them, and I found his wife dead while my brother and his three children were wounded under debris. It took eight hours to get them out from the rubble. In our village, most of the houses collapsed, dozens were killed and dozens more injured from the impact. People are digging around the debris with their hands to desperately find those still alive. Taliban government helicopters shift some of the critically injured, but the Taliban do not have the resource and equipment to conduct an effective search and rescue mission."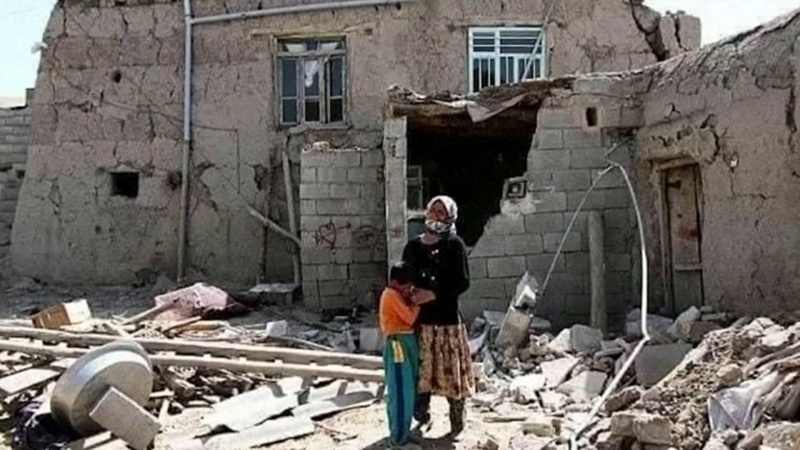 Following the Earthquake, U.S. National Security Advisor Jake Sullivan said President Biden was "monitoring developments and has directed USAID and other federal government partners to assess U.S. response options to help those most affected." Sullivan added that the United States remains "the single largest donor of humanitarian aid to Afghanistan, and our humanitarian partners are already delivering medical care and shelter supplies on the ground."