According to the Department of Homeland Security, border patrol agents apprehended 15 individuals in May who were on the FBI's terror watchlist, breaking new records. This brings the year's total to 50 individuals.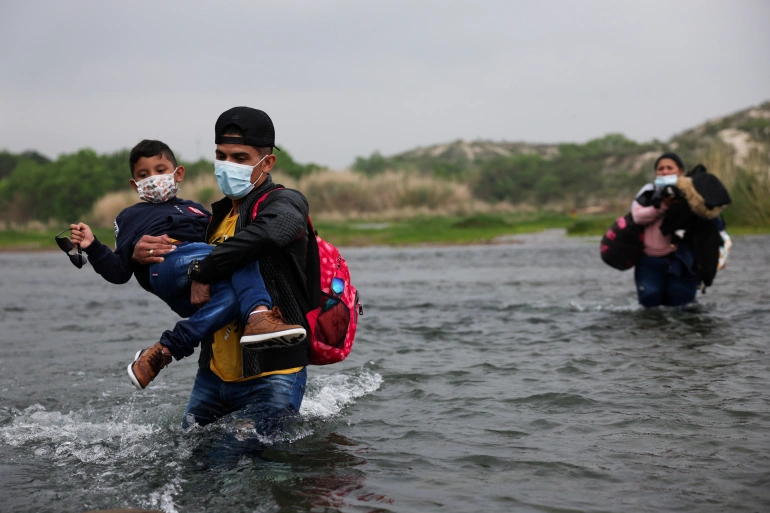 While the department of homeland security does not release information on those detained, a credible and trusted source has informed us that two individuals were handed over to the FBI on May 13th and were from Yemen.
Former CBP Commissioner Mark Morgan commented on the latest apprehensions saying "I'm concerned that the next terrorist attacker is already in the United States because of open border policies. There is a legitimate national security vulnerability on our southern border."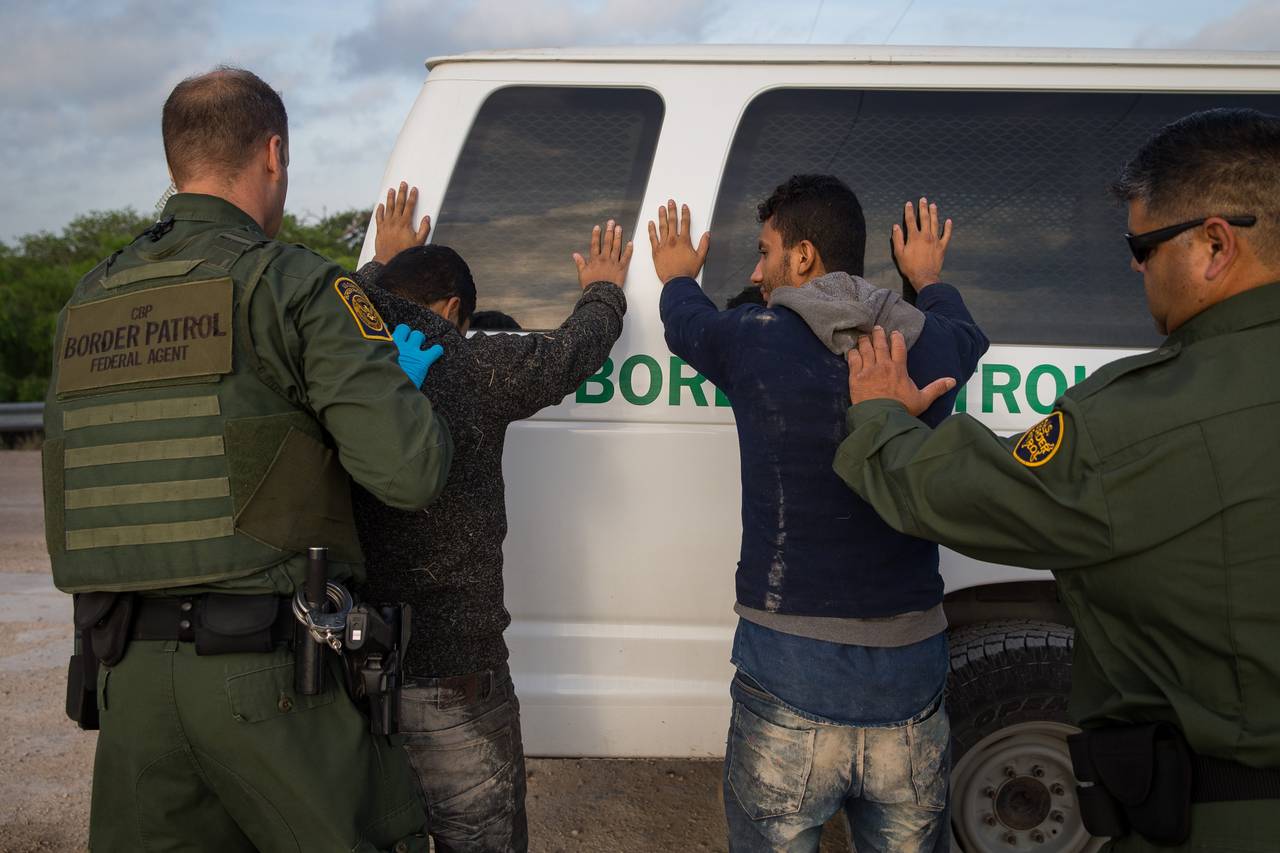 This news comes after a plot to kill former President George W Bush came to light last month. According to the FBI, The man planning the attack planned to smuggle four ISIS-linked terrorists from the southern border and scouted locations frequented by the former president. You can read more about that story here.