The President of Mexico has announced that he will ask President Joe Biden to address the Julian Assange case. The Wikileaks founder is currently facing 18 charges after prosecutors alleged him of violating the "espionage act."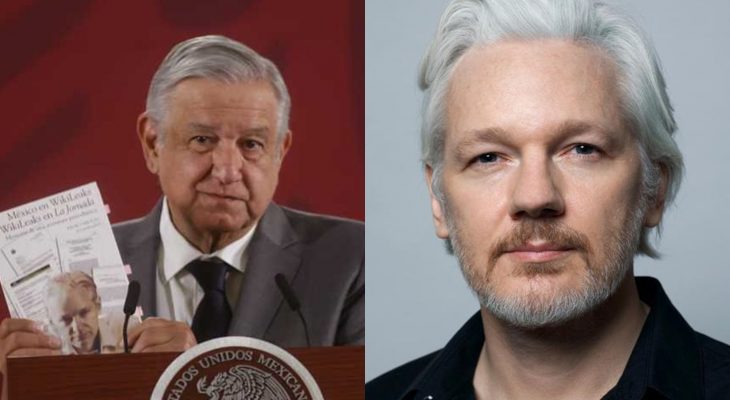 Mexican President Andres Manuel Lopez Obrador (left) and Julian Assange (right)
In a statement, Mexican President Andres Manuel Lopez Obrador said "I'm going to ask President Biden to address this issue … humanism must prevail." The Mexican President also hinted at allowing Assange to live in Mexico (if released) saying "Mexico would open its doors to Assange. He is the best journalist of our time in the world and has been very unfairly treated, worse than a criminal. This is an embarrassment to the world."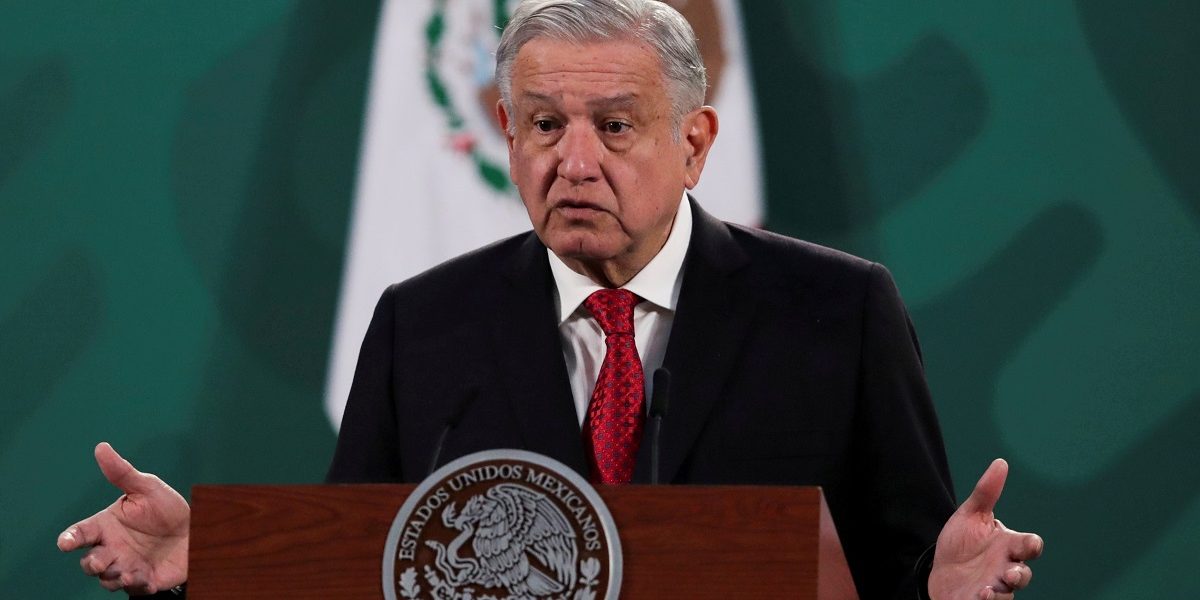 Mexican President Andres Manuel Lopez Obrador
Supporters of Assange praised the Mexican President's statement. They added that Assange has been a target of the United States government since exposing documents that showed the US wrongdoings in Iraq & Afghanistan.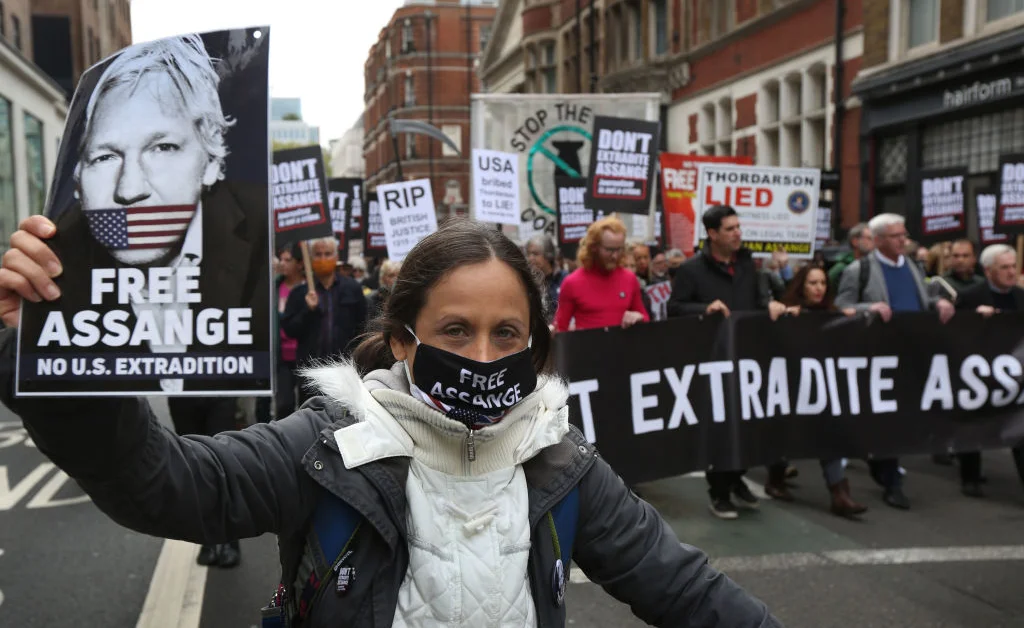 Supporters of Julian Assange
To the contrary, the US Government says Assange is a criminal who faces multiple spy-related charges and worked to undermine the US Government. Prosecutors have also alleged that Assange worked with foreign actors who were involved in undermining the 2016 US presidential elections.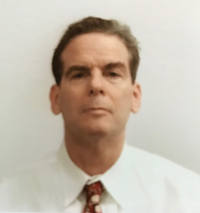 Gordon Kromberg, the US Prosecutor assigned to the Assange case.