The Chinese Government has announced that they successfully carried out a land-based missile interception test.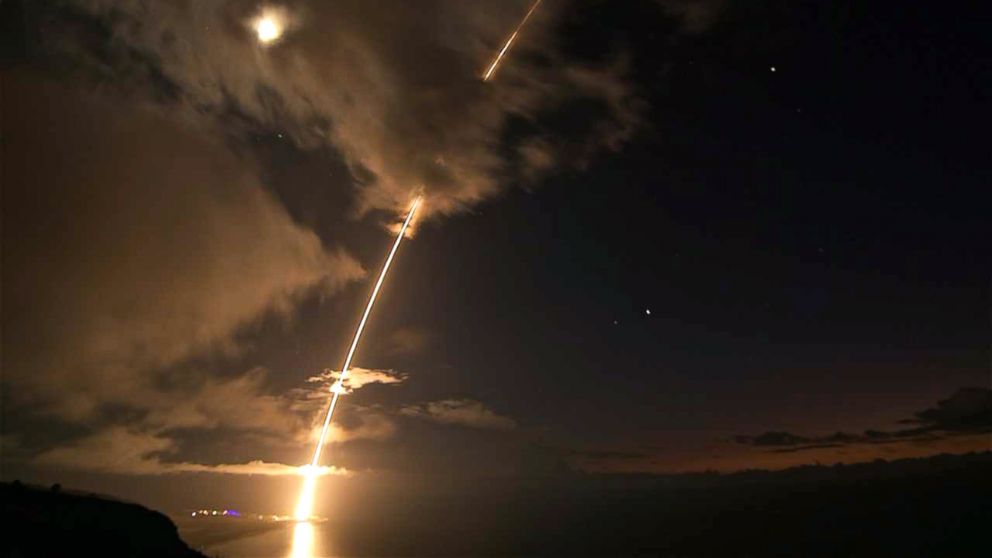 Stock image of a missile intercept test
According to the Defense Ministry, a test was carried out last night and was done as a "defensive measure" and not aimed at any specific country. In a brief statement, the defense ministry said the test was conducted within China's borders and "reached its expected goals."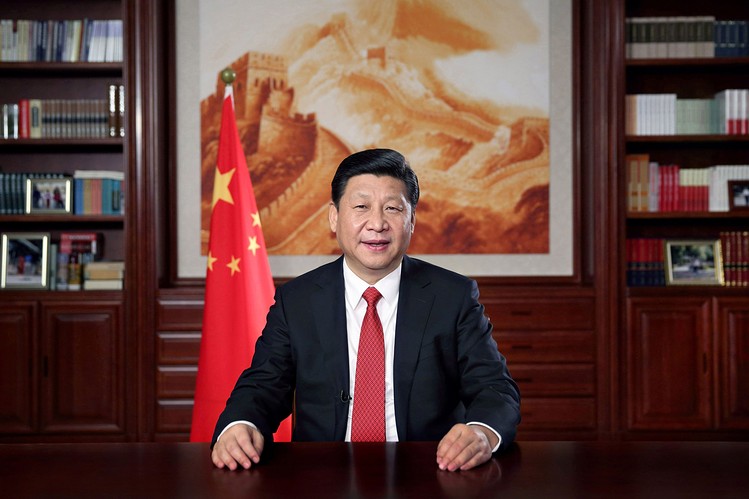 Chinese President Xi Jinping
This comes as China continues to ramp up their research and development into offensive and defensive missile systems. A few years ago, President Xi Jinping ordered the Chinese military to modernize. Since then, the country has been developing many new technologies including technology that can destroy satellites in orbit, advanced nuclear ballistic missiles, and new spyware capabilities.