A large food processing plant in Wisconsin was severely damaged after a fire tore through the facility Monday morning.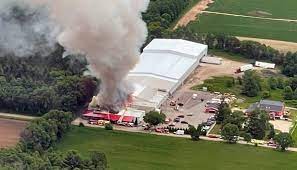 According to the company, staff at the Festive Foods facility in Portage County called firefighters at approximately 9 AM when flames ignited an air compressor room. In a statement, the company says staff members used a fire extinguisher to put out the fire but later realized the entire roof was engulfed in flames.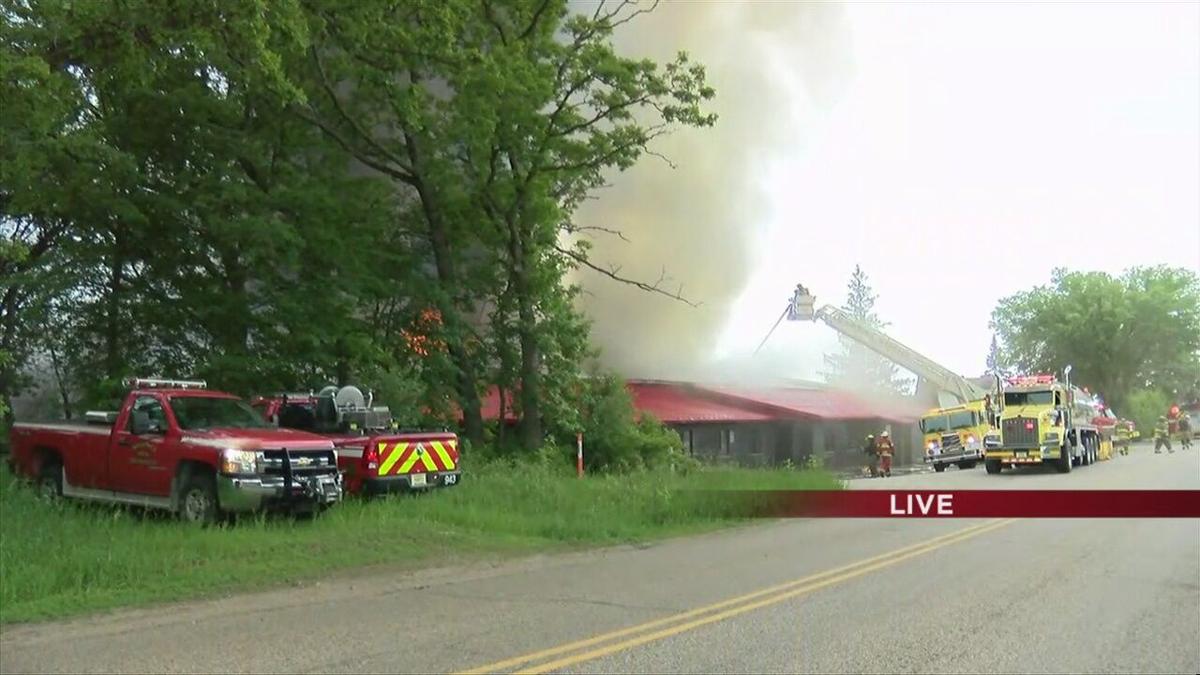 It took 70 firefighters almost the entire day to get control of the fire. When asked about the damages, The owner of Festive Foods, LLC, Michael Holmgren said "There's damages. We have to assess how quickly we can rebuild. Everybody is very committed, everybody is safe and home with their families right now, and we'll support them through this."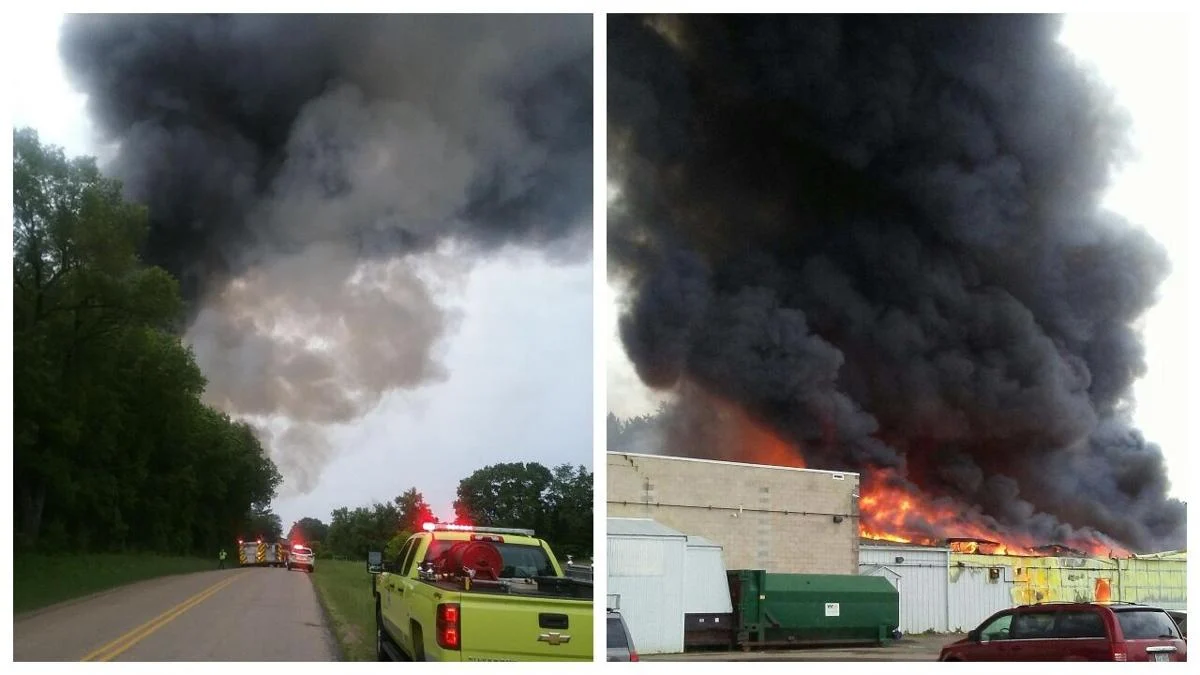 Holmgren says the facility is one of the biggest in the state,  producing frozen pizza and other eats. Holmgren adds that products they produce will be unavailable on store shelves for the "foreseeable future."  Currently, the facility is closed until further notice. The cause of the fire still remains unknown.