Russian Forces have captured two former US service members fighting alongside Ukrainian soldiers.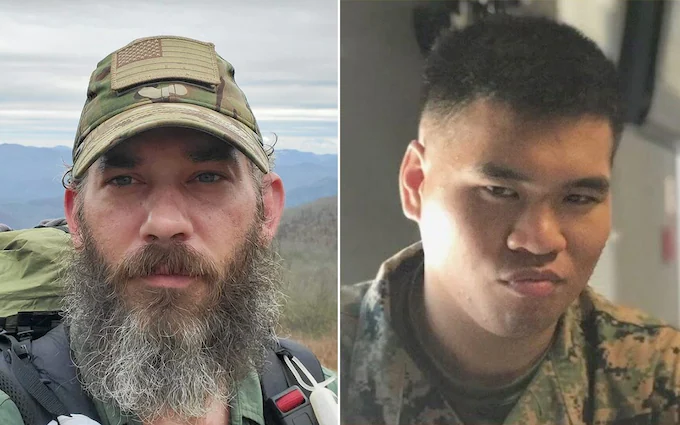 Alexander Drueke (left) and Andy Huynh (right)
Alexander Drueke (39) and Andy Huynh (27) were taken as prisoners last week during intense fighting near Kharkiv. Both Drueke and Huynh were serving as volunteers with a Ukrainian army unit. Drueke is from Alabama and served in the US Army after 9/11. Huynh is also from Alabama and served as a US marine for four years, he had no combat experience.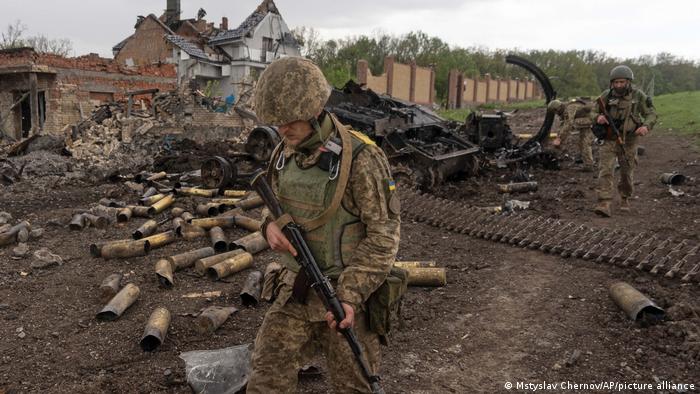 According to a female fighting alongside them, the two were allegedly captured in the city of Izbystke (30 miles northeast of Kharkiv, roughly 5 miles from the Russian border). She said "We were out on a mission and the whole thing went absolutely crazy, with bad intel. We were told the town was clear, when it turned out the Russians were already assaulting it. They [the russians] came down the road with two T72 tanks and multiple BMP3s and about 100 infantry. The only thing that was there was our 10-man squad." The female adds that the squad immediately fell back and took defensive positions, while laying an anti-tank mine in the process.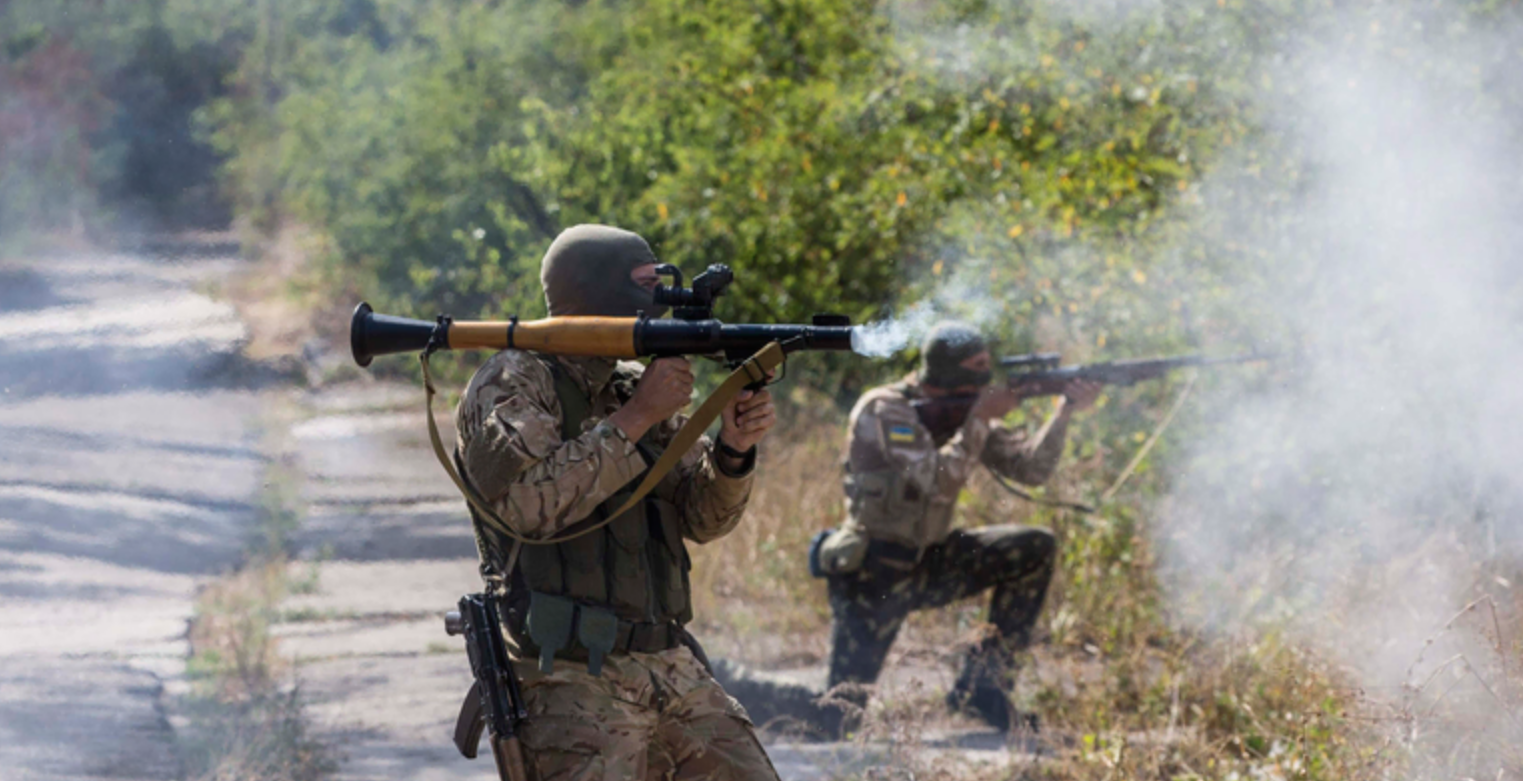 Drueke and Hunynh grabbed a rocket-propelled grenade launcher in the process. She says "Everybody took cover waiting for one of tanks to hit the anti-tank mine, but Alex and Andy saw a BMP3 coming from another direction through the woods and realized that it would kill most of us. They opened fire and took it out with their first shot." Moments later, one of the T72 tanks opened fire in their direction, reportedly knocking the two out.
The female adds that after the fighting subsided, the squad began searching for the two and could not find their remains. At that point, the team believed the two were captured. In addition, later that night, a Russian telegram channel wrote "Z group have scored some success in the Kharkiv destination for the last two days. We have taken hostage 10-20 Ukrainian soldiers and also today two American mercenaries."
The Pentagon has not released a statement following the news.