The United States has ended a rule for international travelers that required them to provide a negative COVID-19 test before departing for the US.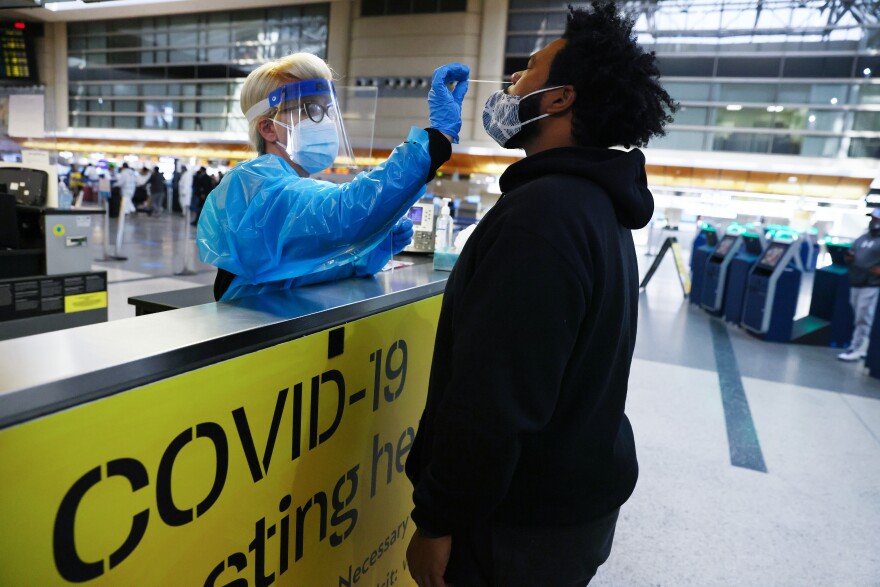 COVID-19 Testing Center at Los Angeles International Airport
In a statement, Center for Disease Control and Prevention Director Rochelle Walensky said the "CDC has determined that it is currently not necessary to leave the order in place to prevent the introduction of circulating COVID variants in the United States." Walensky adds that the CDC will reassess the decision to end the requirement in 90 days.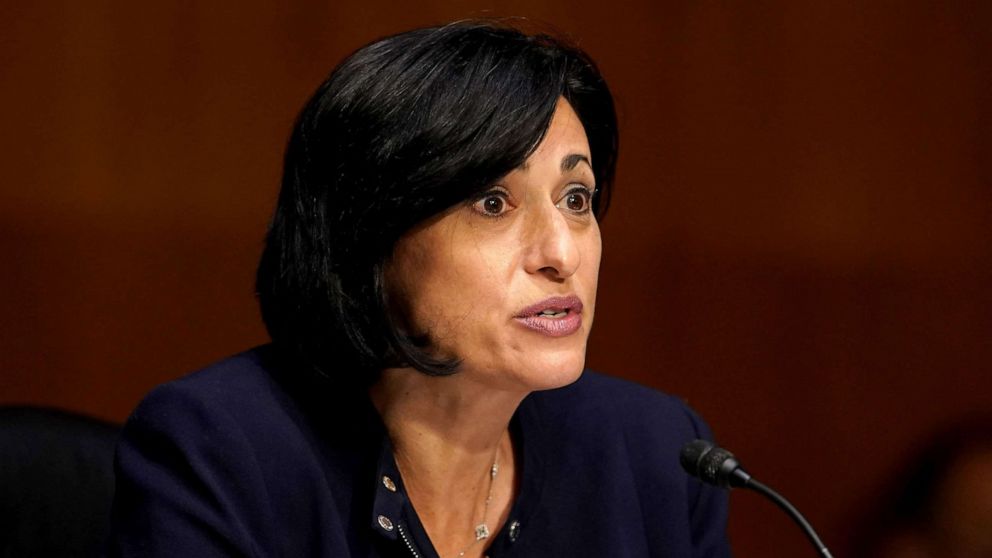 CDC Director Rochelle Walensky
The change comes as heavy lobbying was underway by the travel industry and airlines. Groups representing these industries said a significant number of Americans have not been traveling outside the United States because of concerns that they could test positive for COVID-19 and be stranded.