Truckers in South Korea are continuing a strike over rising fuel prices and minimum pay guarantees, which is taking a serious toll on the economy.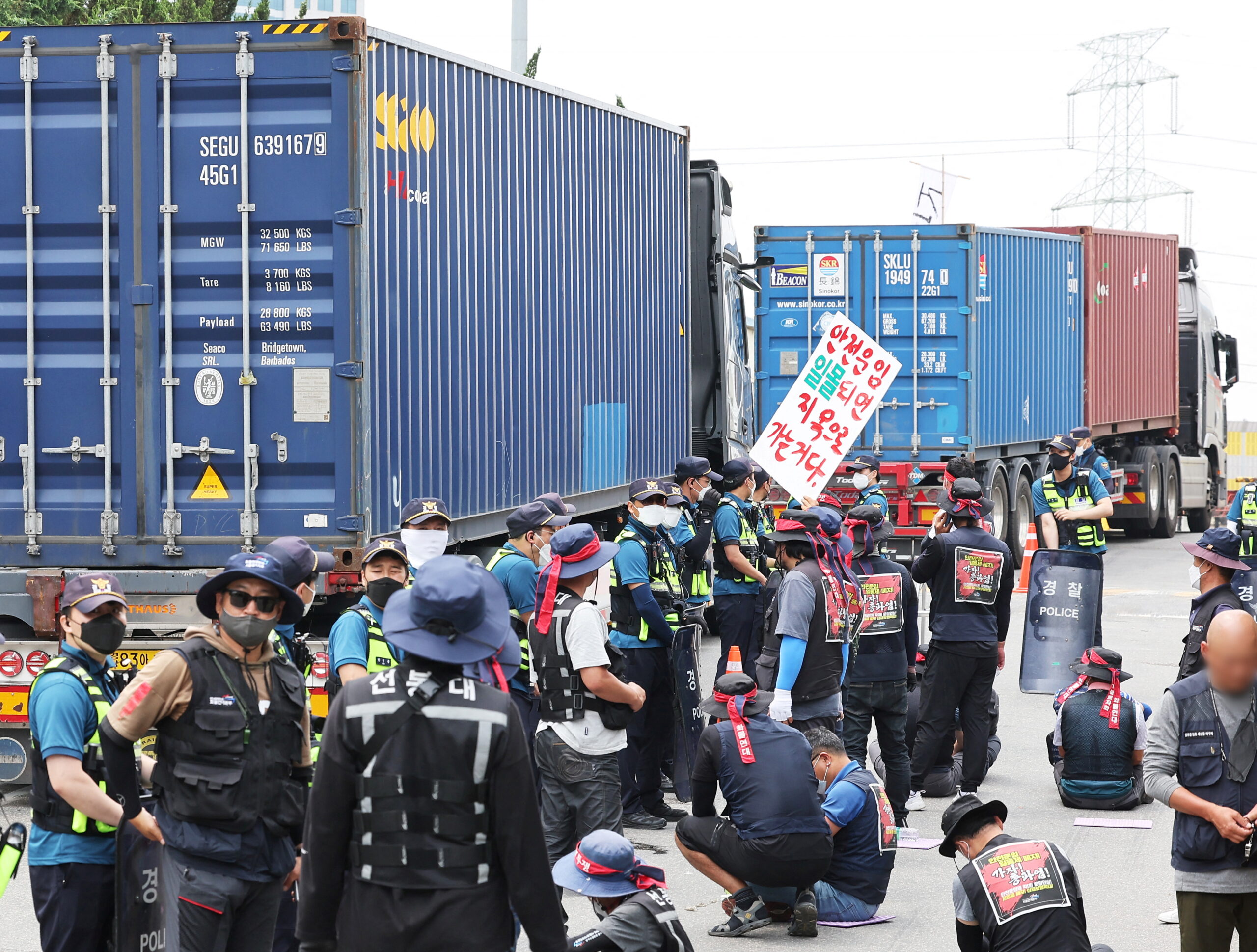 According to the South Korean Government, more than $1.2 billion has been lost through unfulfilled deliveries and lost production. In addition, major South Korean companies, including Hyundai Motors and steelmaker POSCO were forced to halt production at plants due to a lack of space to store products. These decisions have resulted in thousands of employees being told to stay home while warehouses work to move inventory. The situation has become so dire that the South Korean military has deployed 125 vehicles to help move stalled products for companies.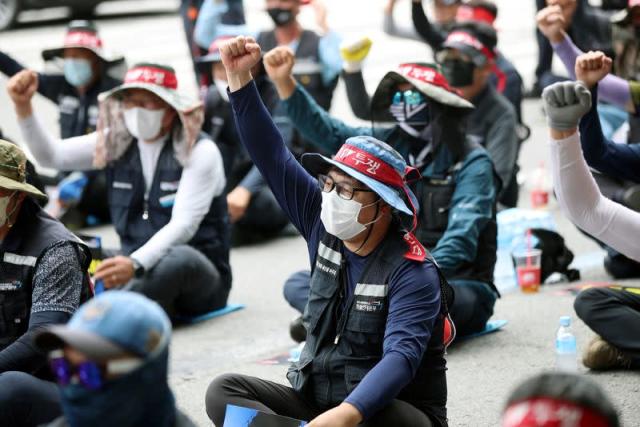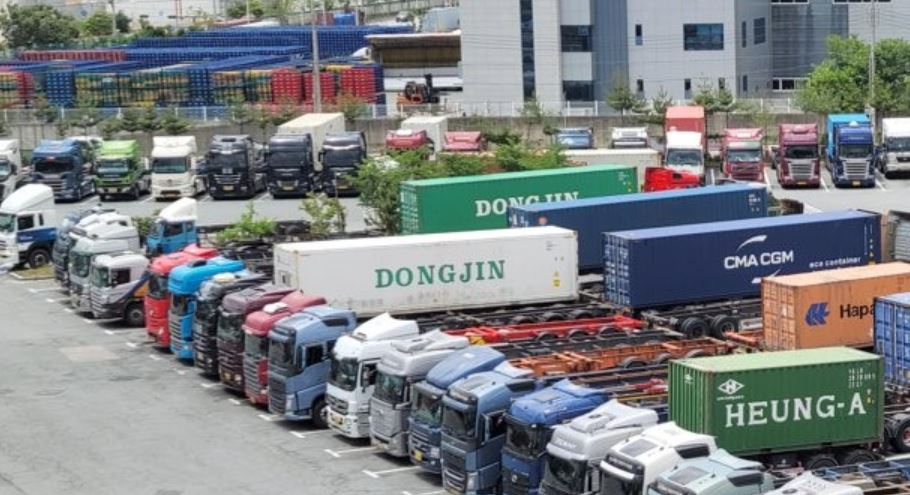 The union that represents the truckers, the "Cargo Truckers Solidarity Union" says they will continue to protest soaring fuel prices, an extension of subsidies, and minimum pay guarantees for "as long as it takes." The union says that 30% of their 6,600 members are currently on strike, with more planning to join in this week.