The Nigerian government has negotiated the release of 11 passengers who were kidnapped during a train attack back in March.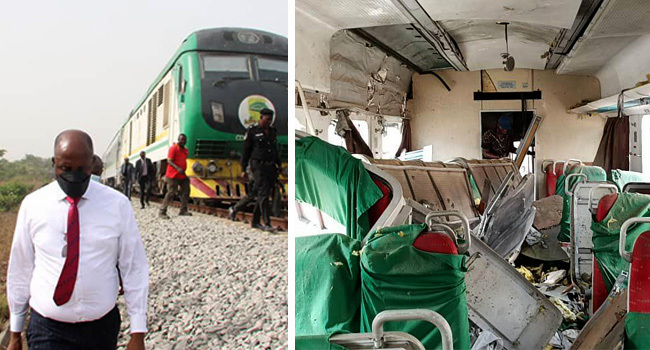 The minister of state transportation Gbemisola Saraki told reporters that the government was still working to free additional passengers who were not released. Saraki said "As grateful as we are for this positive development, we are equally mindful of the anguish of all the victims and their families, who have unfortunately endured and (are) still enduring unimaginable trauma since the tragic incident."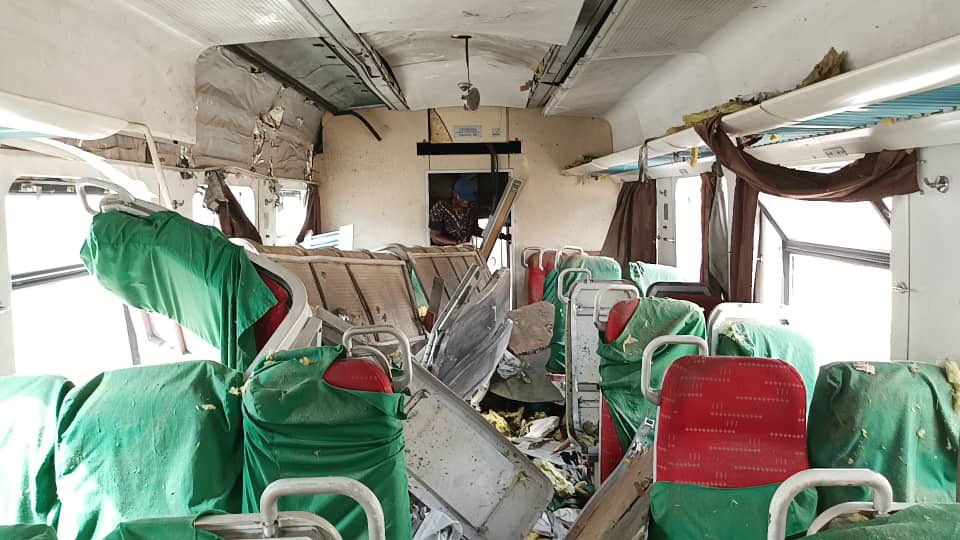 According to local reports, the attack was from an organized group of bandits who have been conducting kidnappings. The groups (which are spread out across Nigeria) rely on ransoms to financially support themselves. When asked by a reporter if Nigeria paid a ransom to release the 11 individuals, the minister of transportation declined to comment but added that 65 individuals remain unaccounted for from the train attack.