Officials in Argentina have grounded an Iranian-linked Boeing 747 cargo plane.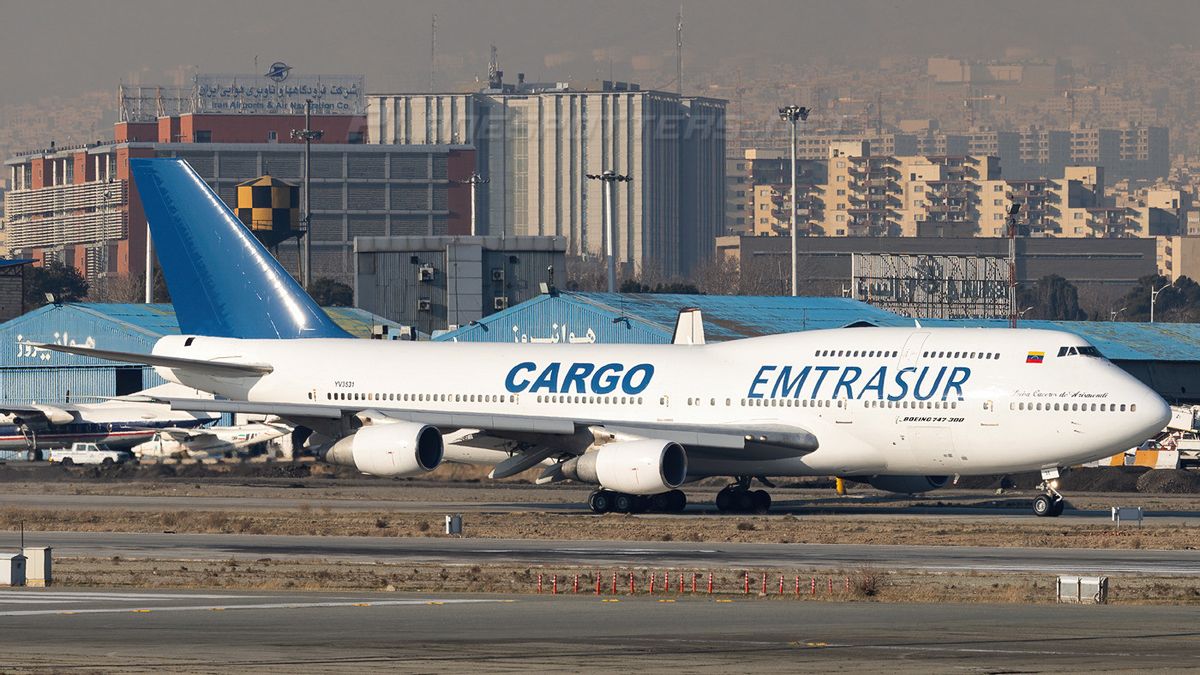 The aircraft (an Emtrasur cargo plane) was sold to Venezuela by an Iranian airline (Mahan air) a year ago. Flight data shows that the plane arrived in Buenos Aires on June 8th and was promptly seized.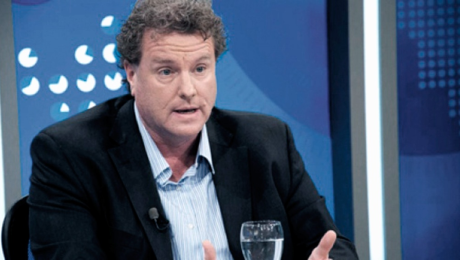 While Argentina's government has not publicly confirmed the seizure, Iranian state media and Venezuelan officials have made multiple accusations. In addition, Gerardo Milman (a senior lawmaker in Argentina) said "Our information is that this is a plane that has come to conduct intelligence in Argentina." Milman added that he was calling on the aircraft crew to be fingerprinted, suggesting that the crew could be spies.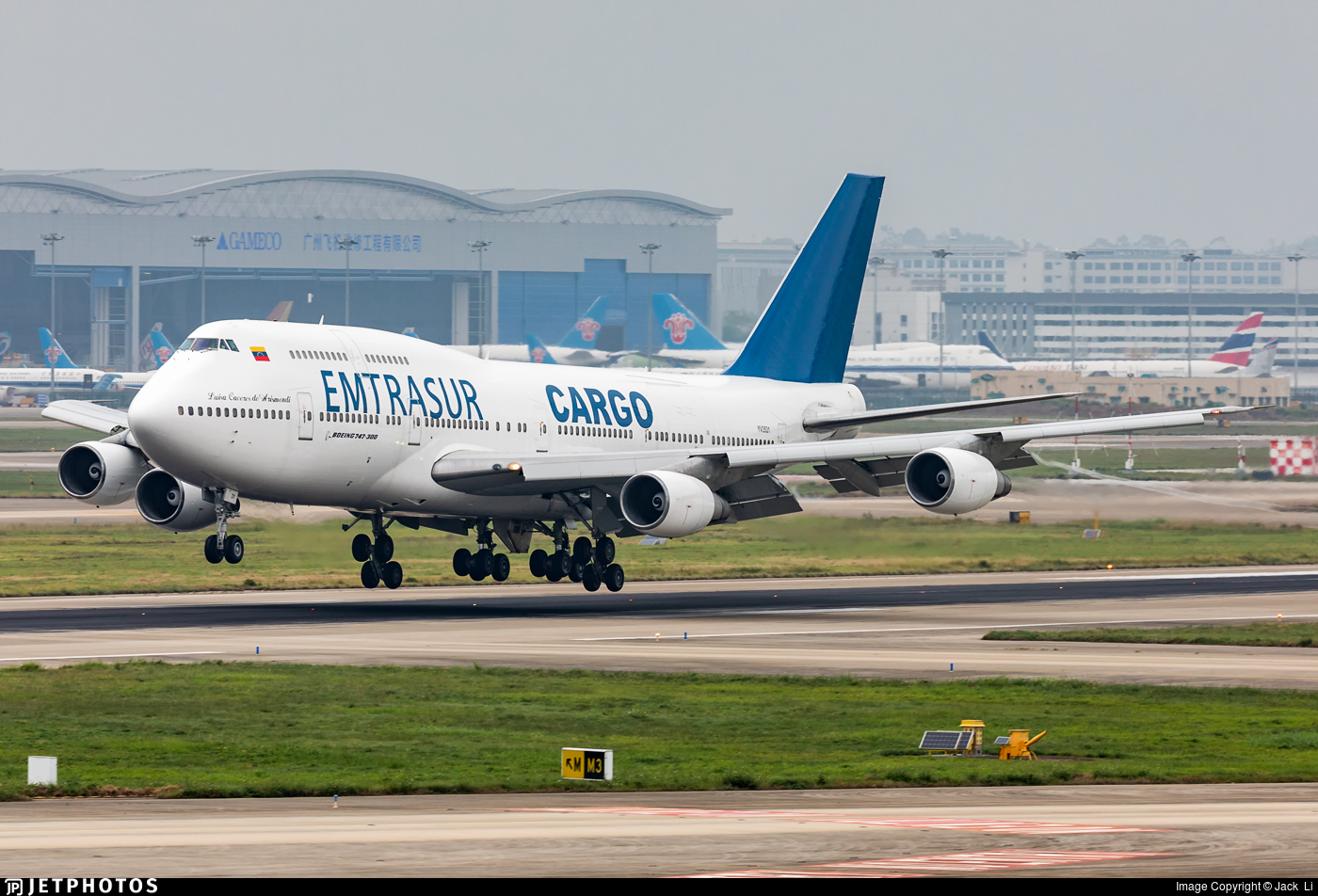 Mahan Air's spokesman has released a statement following the seizure saying "Ownership of the plane was transferred a year ago and it was sold to a Venezuelan company." The aircraft's tail sign is YV3531