Uvalde School police chief Pete Arrendondo says he never considered himself the incident commander at the Robb Elementary School shooting that left 21 dead and more injured.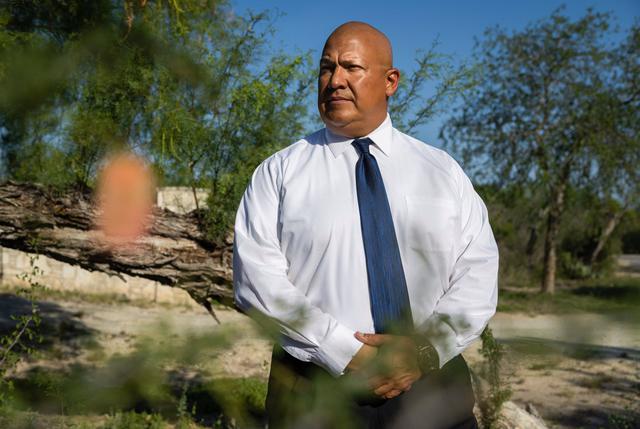 In his first public remarks to the Texas Tribune, Arredondo said "My mind was to get there as fast as possible, eliminate any threats, and protect the students and staff. Not a single responding officer even hesitated, even for a moment, to put themselves at risk to save the children. We responded to the information that we had and had to adjust to whatever we faced. Our objective was to save as many lives as we could, and the extraction of the students from classrooms by all that were involved saved over 500 of our Uvalde students and teachers before we gained access to the shooter and eliminated the threat. I didn't issue any orders. I called for assistance and asked for an extraction tool to open the door."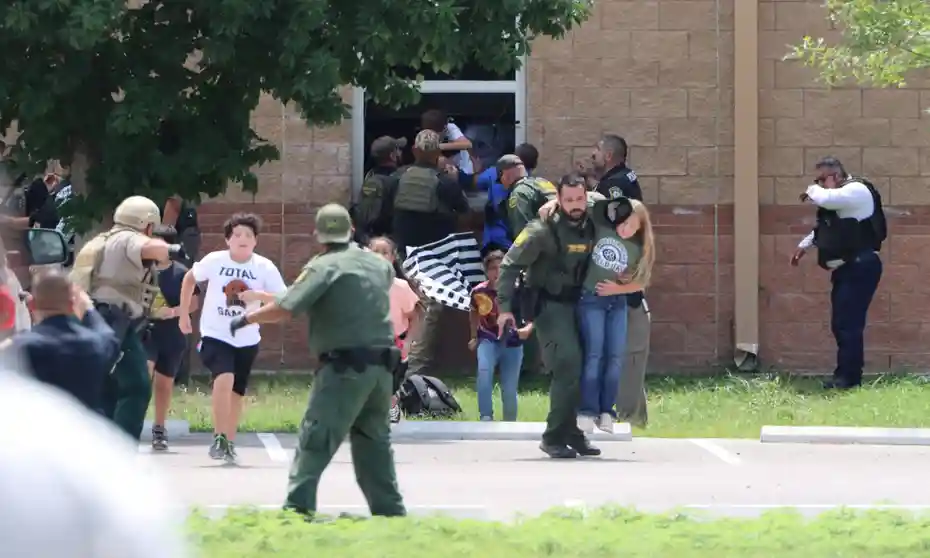 Texas DPS Director Steven McCraw
Arredondo's comments come as Texas Department of Public Safety officials say Arrendondo made the "wrong choice," hinting that his actions potentially caused more deaths. Arredondo disputes claims that he made the wrong choice saying "I did not issue any orders," despite Texas DPS calling Arredondo the incident commander.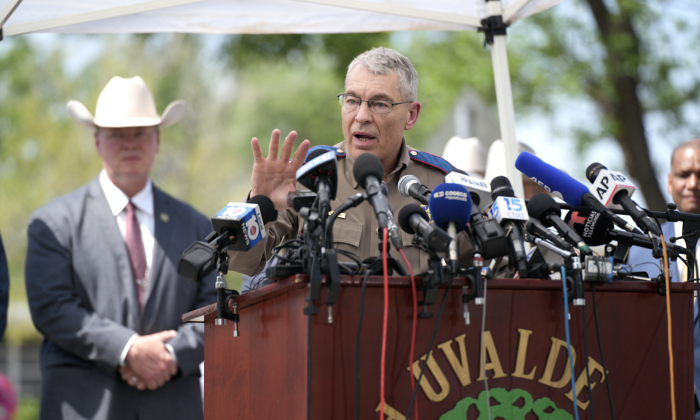 When pressed as to why officers failed to breach the classroom immediately, Arredondo's lawyer says "It's not that someone said stand down. It was 'Right now, we can't get in until we get the tools. So we're going to do what we can to save lives.' And what was that? It was to evacuate the students and the parents and the teachers out of the rooms."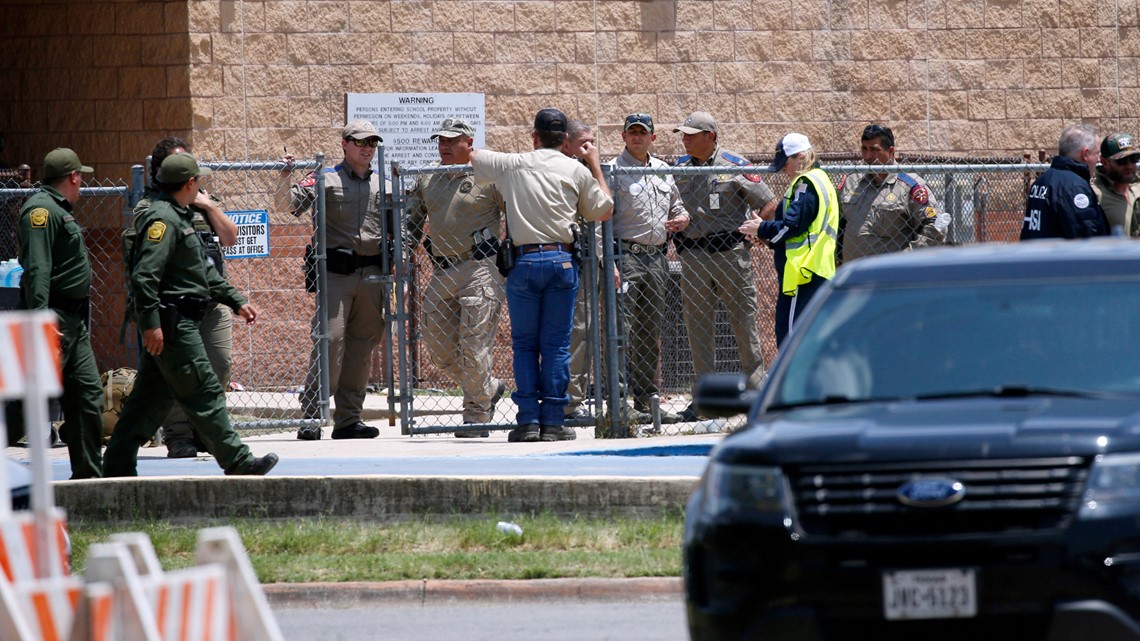 Currently, Texas DPS is investigating the police response to the shooting. In addition, the Department of Justice is opening a review into the police response.