The Department of Justice has opened a civil rights probe into the Louisiana State Police after multiple allegations that the agency has a pattern of injustice towards African Americans.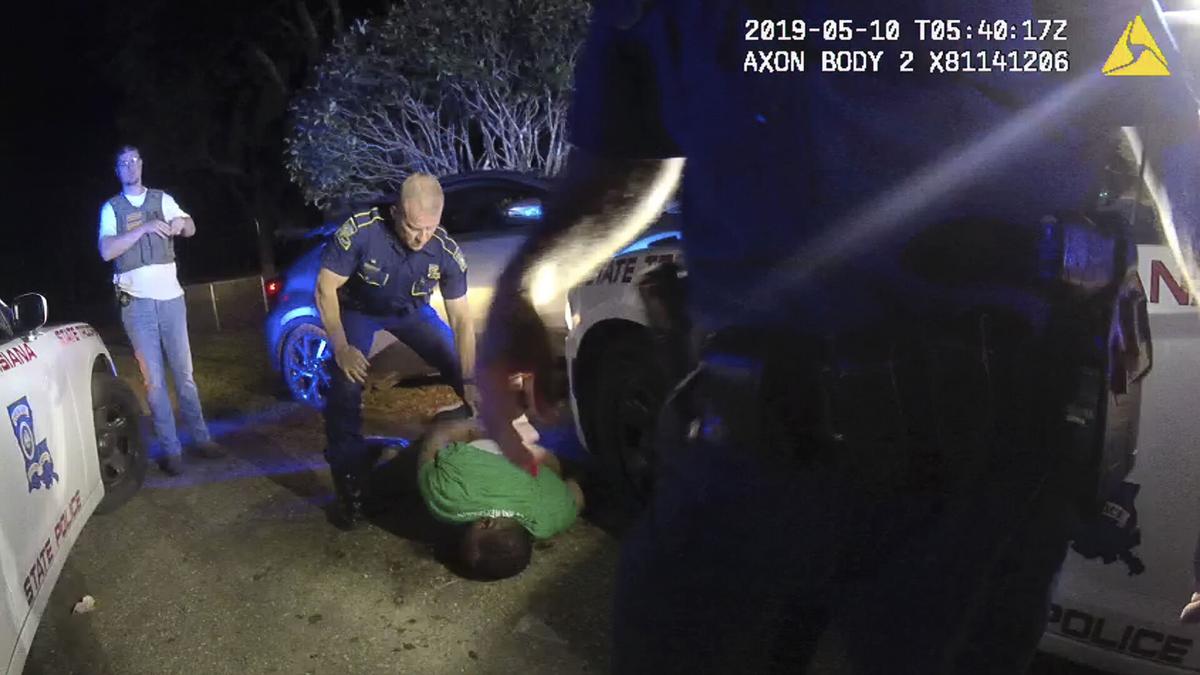 Assistant Attorney General Kristen Clarke released a statement saying "We find significant justification to open this investigation now….We received information of the repeated use of excessive force, often against people suspected of minor traffic offenses, who are already handcuffed or are not resisting." In addition, the justice department alleges that there are reports of officers in the department using "racial slurs and racially derogatory terms against people of color."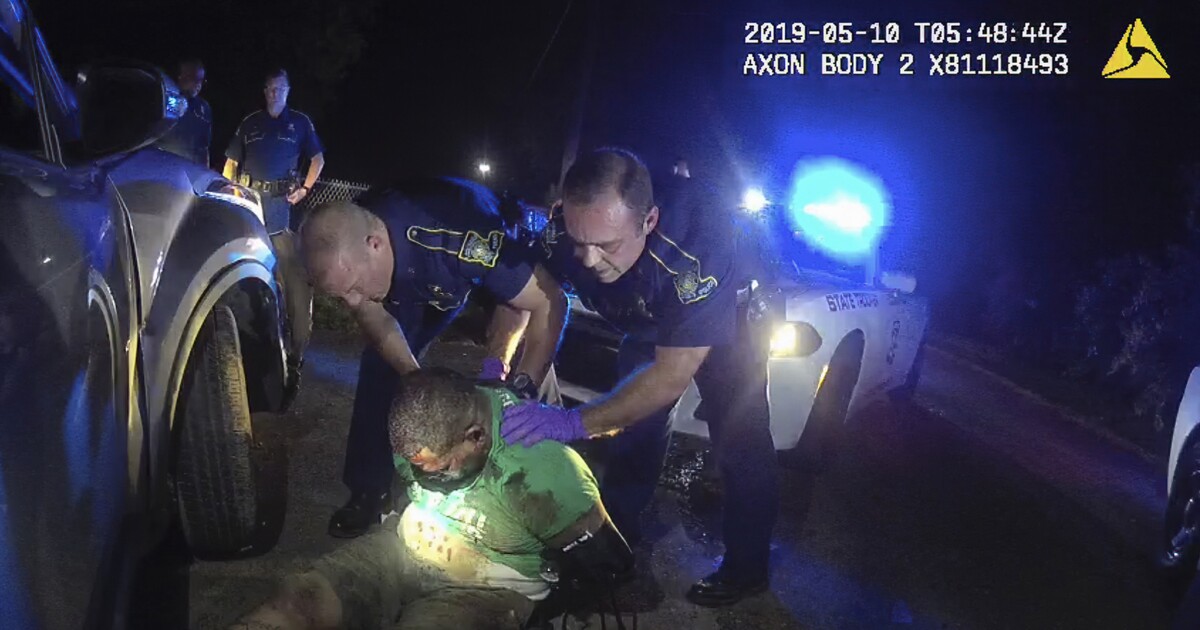 This investigation comes after Louisiana state troopers were seen on video beating, stunning, and dragging a black man on the side of the road in Monroe. Officers initially pursued Greene after he failed to pull over for an unspecified violation. Greene eventually crashed his vehicle. Greene eventually died from his injuries and an investigation is still ongoing.