The United States and South Korea held an "air power demonstration," which involved 20 fighter jets. This demonstration comes ahead of anticipation that North Korea could test a nuclear weapon any day.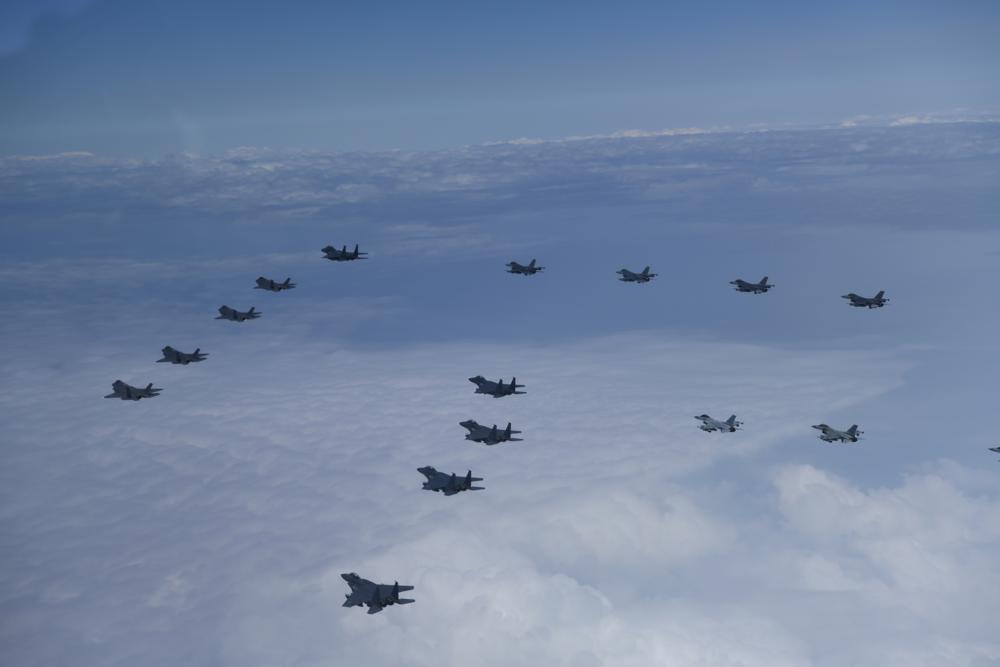 The fighter jet's operation off of South Korea's western coast. South Korea's military released a statement saying the show of force was in response to North Korea's launch of eight short-range ballistic missiles on Sunday. South Korea's military said "The ROK-US has demonstrated its strong ability and willingness to strike against North Korea's provocations quickly and accurately. We are watching for further provocations by North Korea."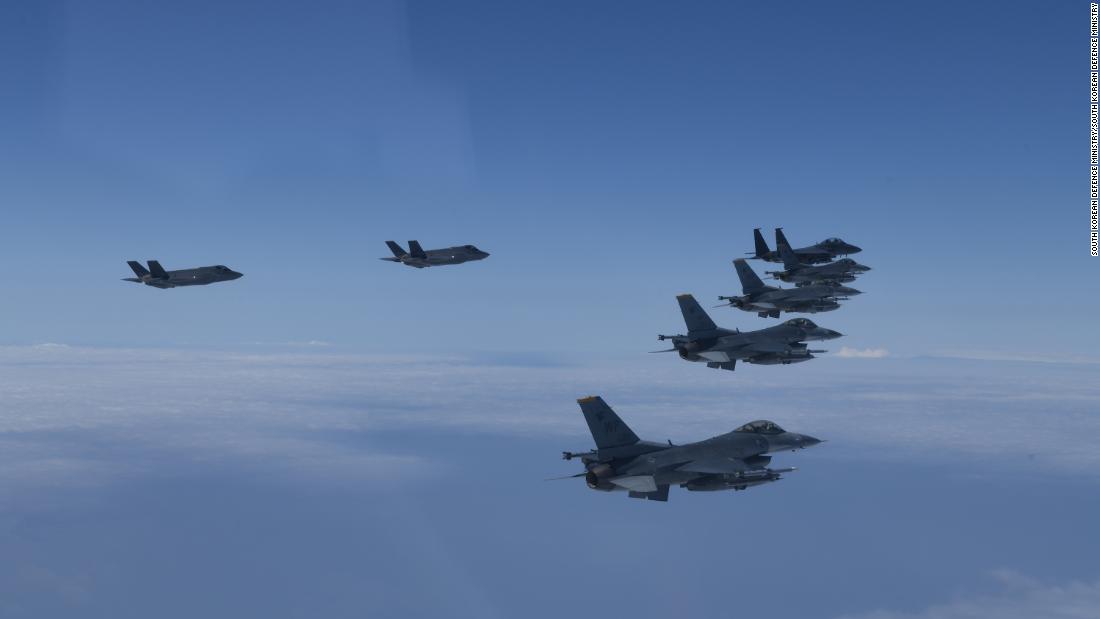 Pictures released by South Korea show 16 South Korean fighter jets (F-35As, F-15Ks, and KF-16s) and four F-16s from the US Air force.