An armed man from California was arrested outside Supreme Court Justice Brett Kavanaugh's home. According to the Supreme Court, the individual has previously made threats against Justice Kavanaugh.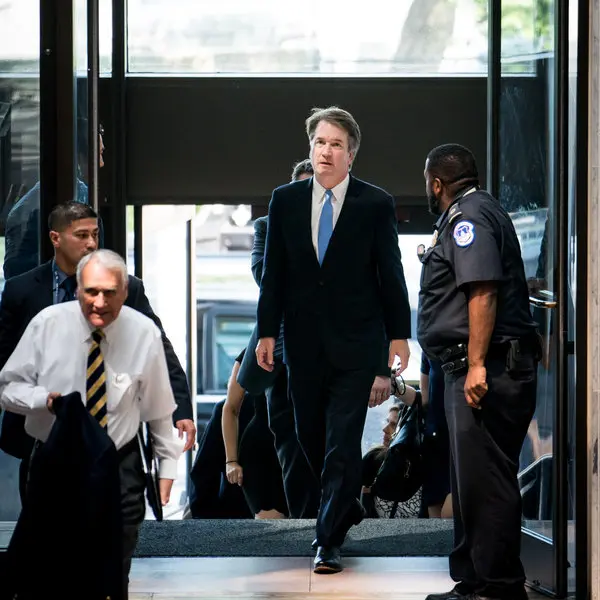 In a statement, court spokesperson Patricia McCabe said "At approximately 1:50 AM, a man was arrested near Justice Kavanaugh's residence. The man was armed and made threats against Justice Kavanaugh." According to a source, the individual was arrested after he drove his vehicle onto Justice Kavanaugh's street and parked. Officers tasked with protecting Kavanaugh found the car suspicious and made contact with the man. After investigating, officers were able to locate a loaded firearm.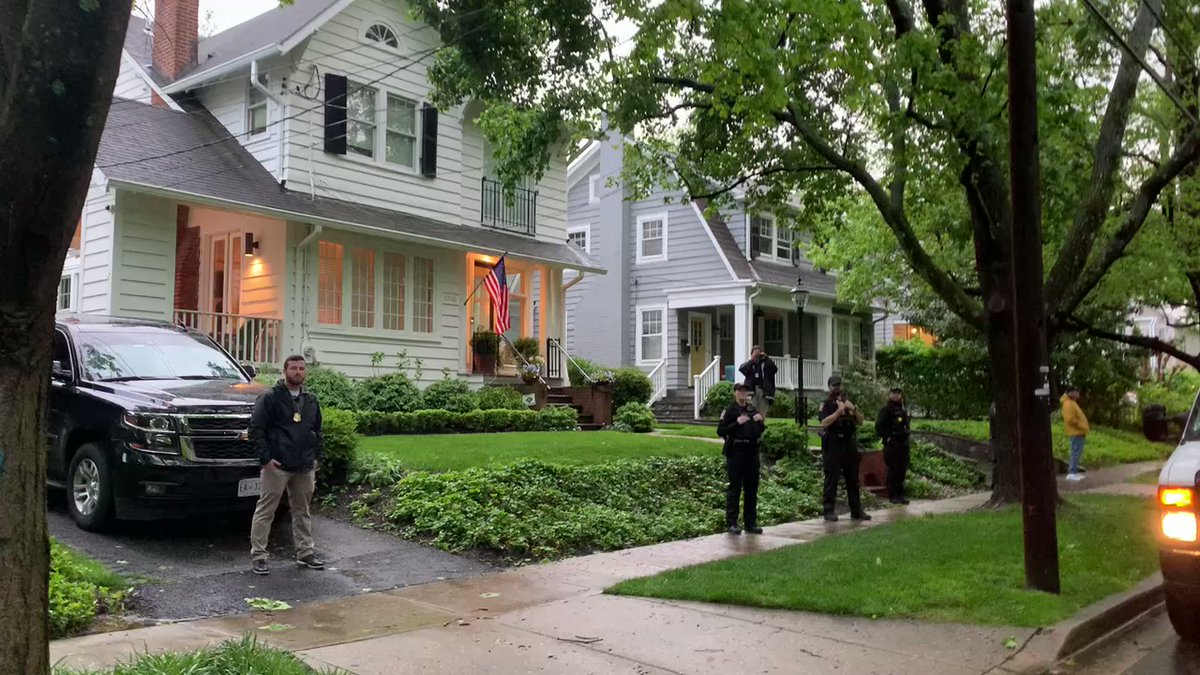 Police outside Justice Kavanaugh's house
At the present time, the individual's name is being withheld by police. U.S. Attorney General Merrick Garland commented on the arrest saying "Threats of violence and actual violence against the justices, of course, is a strike at the heart of our democracy."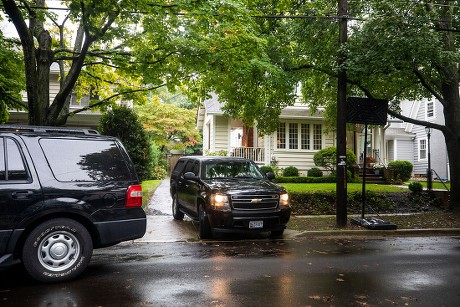 Justice Kavanaugh's motorcade departing his home
The news comes as some have encouraged protests outside conservative justices homes amid anticipation that the Supreme Court will overturn Roe v Wade. Last month, a leaked draft opinion written by a justice revealed the court was set to strike down Roe v Wade. A source involved with the protection of Supreme Court Justices says that security has been increased around all supreme court justices + their families following the leaked draft opinion.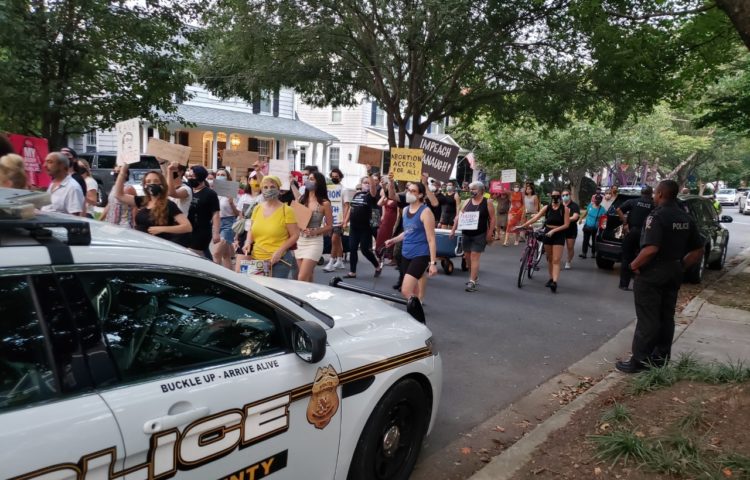 Protestors outside Justice Kavanaugh's home