Three inmates at a Missouri County jail have escaped after cutting holes in their cell ceilings and crawling to a maintenance door that led them outside the facility.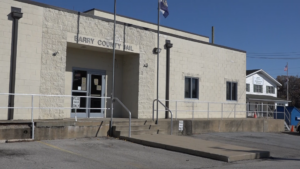 According to police, Lance Stephens (29), Matthew Crawford (29), and Christopher Blevins (37) broke out of the Barry County Jail in Cassville, Missouri, between the hours of 1 AM – 6 AM. County Sheriff Danny Boyd said "the men are all acquaintances and should be considered armed and dangerous."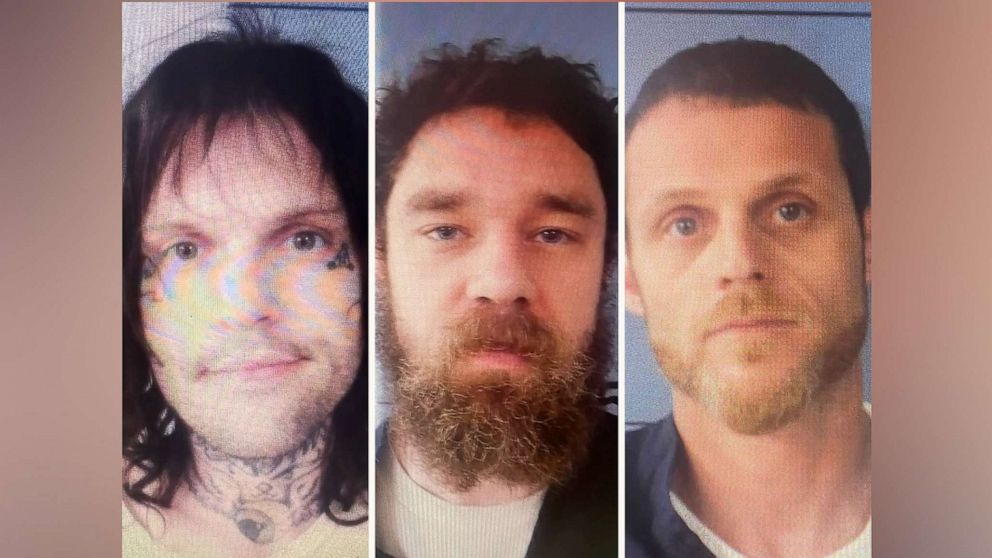 Lance Stephens, Matthew Crawford, and Christopher Blevins
Court records indicate that Crawford was jailed on theft-related charges. Blevins and Stephens were incarcerated on drug and weapons charges.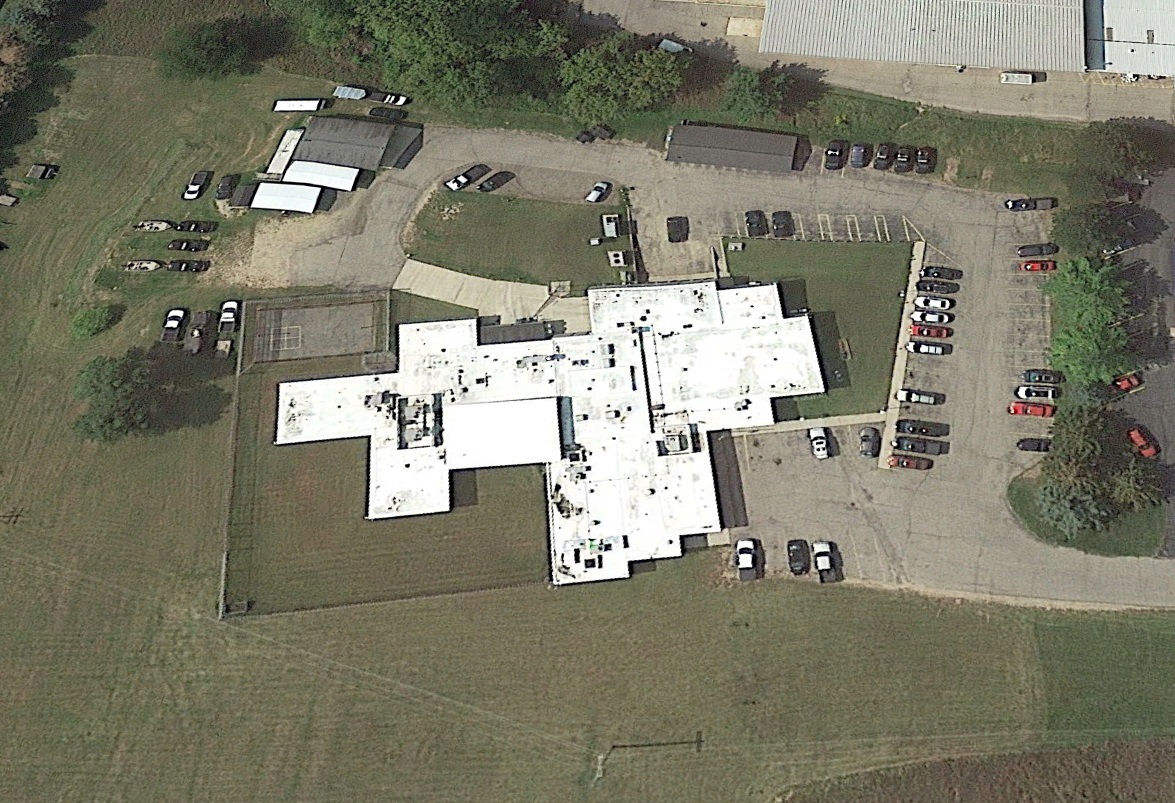 Satellite image of Barry County Jail
Police say that the case has been handed over to the United States Marshals Service, who are currently on the hunt for the three. According to the Sheriff, it is believed the three are now out of the state.