The United States and South Korea launched eight ballistic missiles off the east coast of the Korean Peninsula Monday. The move comes after North Korea launched eight short-range ballistic missiles on Sunday.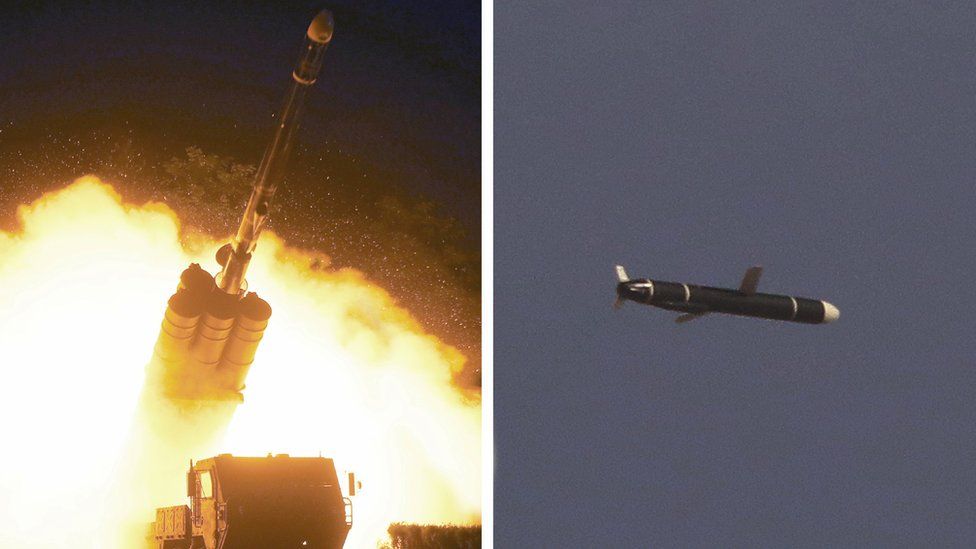 According to the South Korean Joint Chiefs of Staff, seven of the missiles fired were from South Korea, and one was from the United States. In a statement, the joint chiefs said "even if North Korea provokes with missiles from multiple locations, South Korea and the United States have the ability and readiness to immediately strike with precision."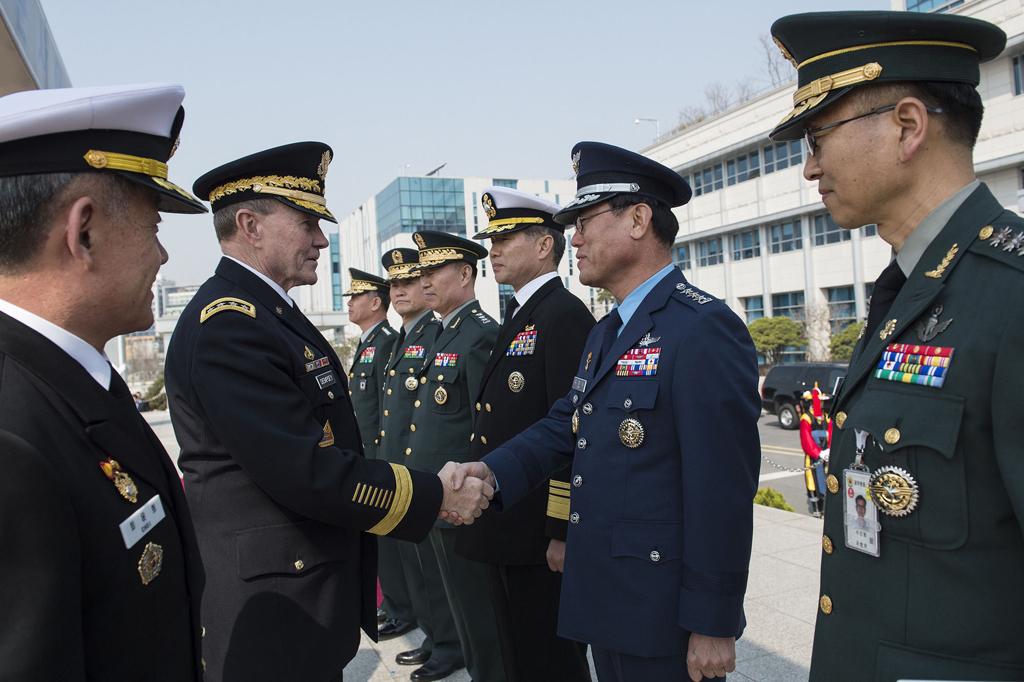 The recent show of force from South Korea and the United States comes amid heightened tension on the Korean Peninsula. In the last month, North Korea has increased its launches of ballistic missiles, which South Korea calls "a serious provocation that harms peace and stability of not only the Korean peninsula but also the international community." In a recent public address, North Korean leader Kim Jong Un vowed to "ramp up" the number of weapon tests saying that North Korea's sovereignty is dependent on its "advanced weapon systems." Military analysts believe that for the foreseeable future, North Korea will continue to increase the number of ballistic missile tests in the region.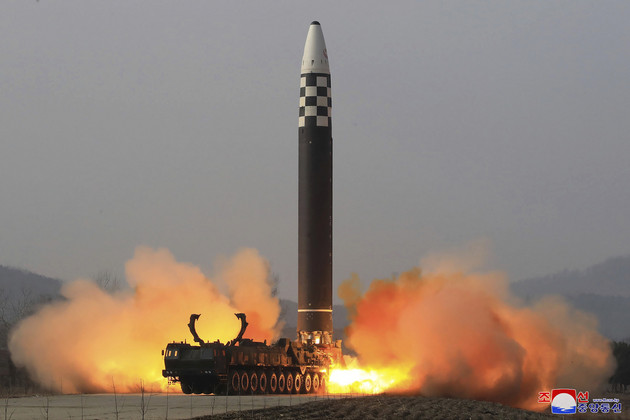 In addition to the ballistic missile tests, The pentagon also believes North Korea is preparing to test a nuclear weapon. Satellite images at the infamous Punggye ri nuclear test site reveal that North Korea has been moving military assets to the facility (a sign that a nuclear test could be imminent.)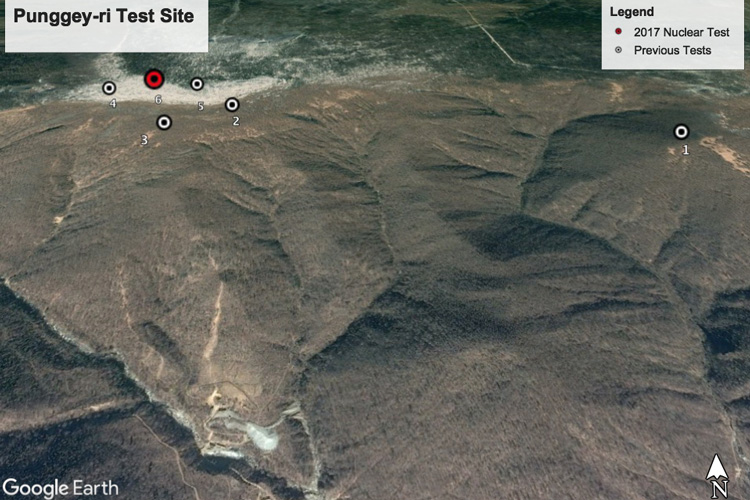 Satelite View of the Punggye ri test site
Tunnel in the Punggye ri test site