A shooting at a medical building in Oklahoma has left five people dead (including the shooter) and several people injured.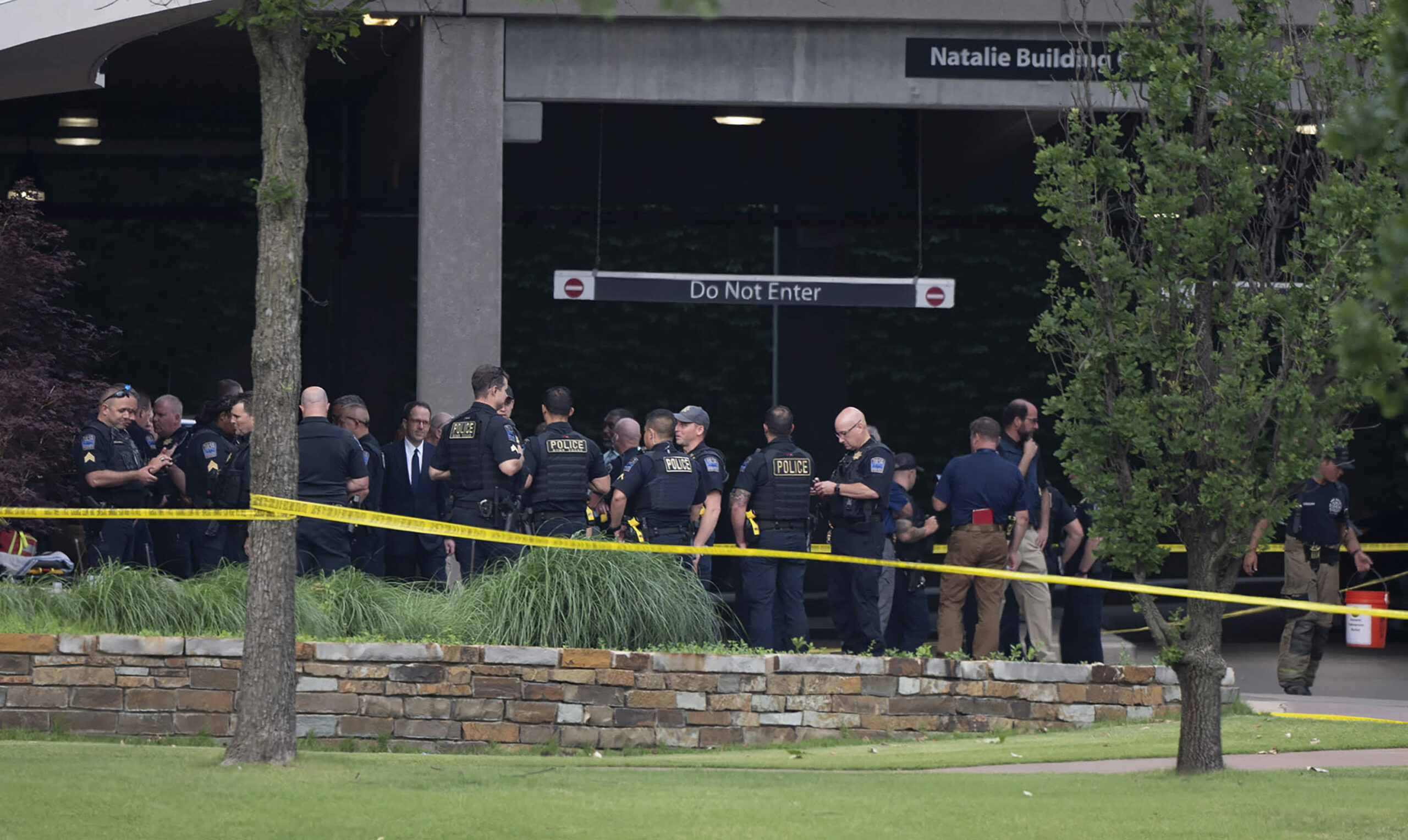 According to police, the shooting unfolded at a medical building in Tulsa. Police say that a male entered Saint Francis Health System's Natalie Building and began shooting guns inside the orthopedic clinic (located on the second floor). Initial reports indicate that the shooter was looking for a specific doctor.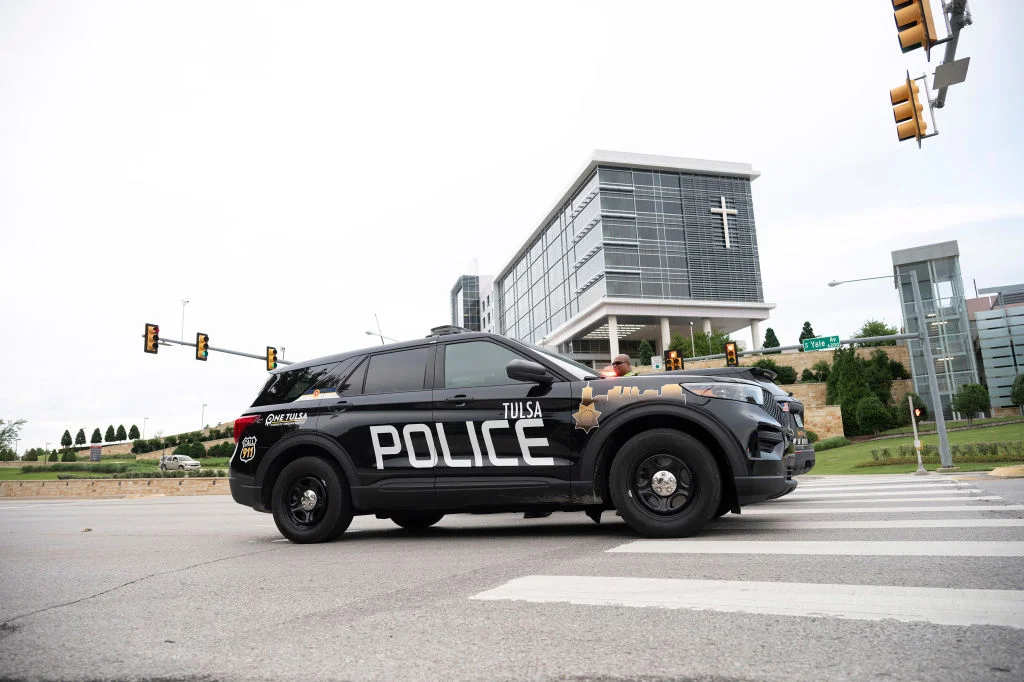 In a statement, Saint Francis Health System said they are "grieving the loss of four members of our family. As a faith-based organization, the only recourse we have at this moment is to pray while we navigate this tragedy."
The victims of the shooting have been identified as Dr. Preston Phillips, Dr. Stephanie Husen, Amanda Green, and William Love. The shooter was identified as Michael Louis.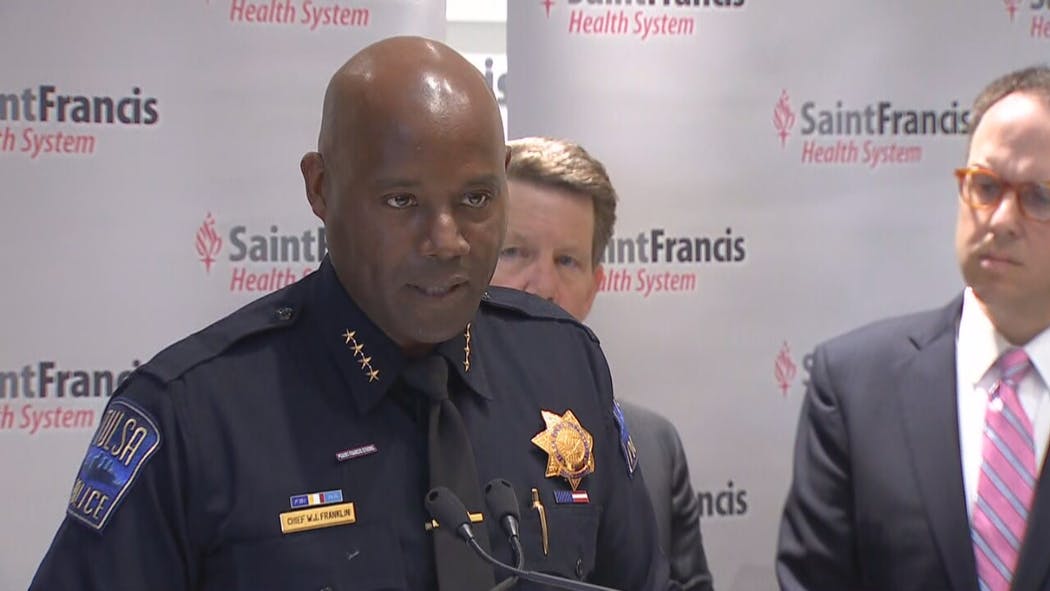 According to Tulsa Police Chief Wendell Franklin, a letter was found on Louis that stated that he intended to kill Dr. Phillps and "anyone who got in his way."