According to China's defense ministry, China and Russia conducted a joint aerial patrol over the sea of Japan, the East China Sea, and the western Pacific. This comes during a summit attended by President Joe Biden in Tokyo.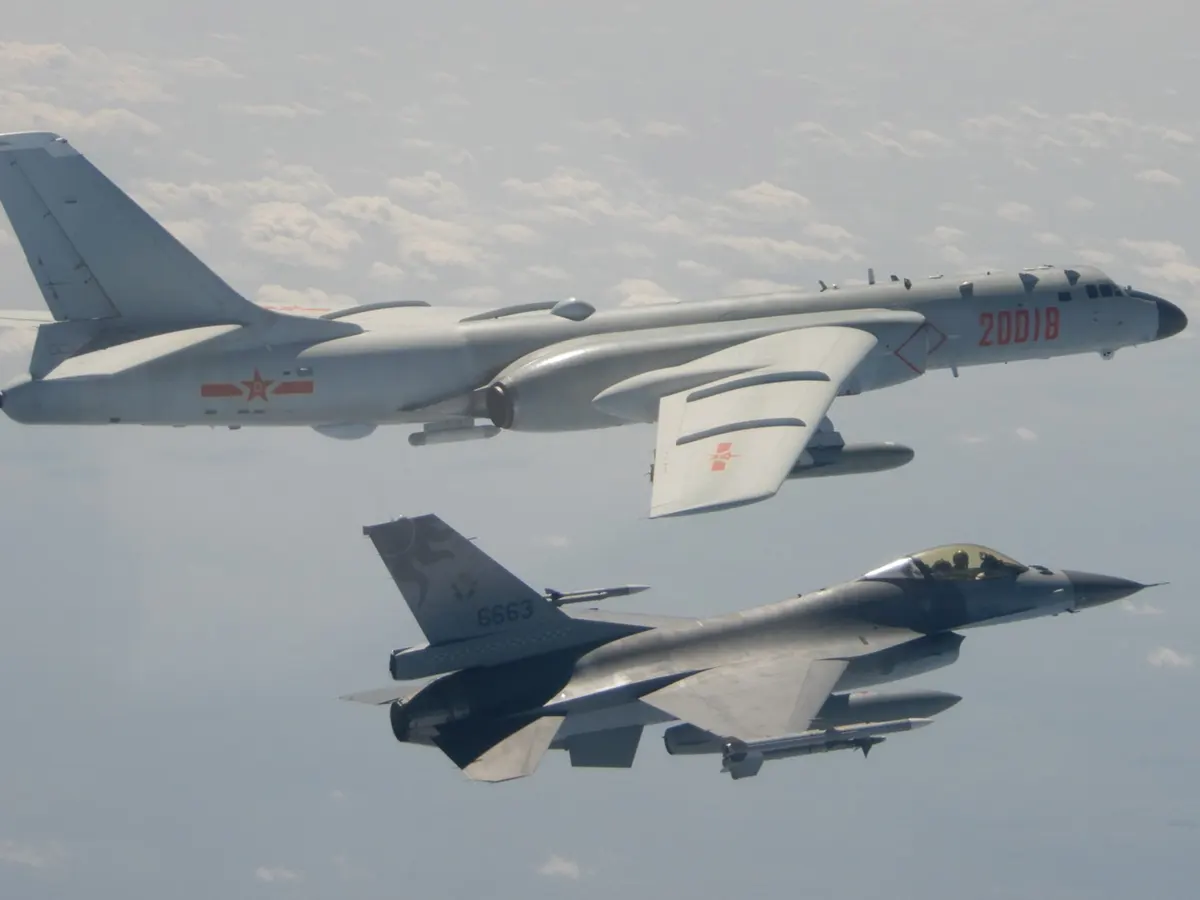 As the joint patrol began, Japan scrambled jets in response to Russian and Chinese warplanes approaching their airspace. The jets intercepted two Chinese bombers and 2 Russian aircraft that were within miles of their airspace. In addition, South Korea also scrambled fighter jets after 8 Chinese and Russian warplanes entered their air defense zone.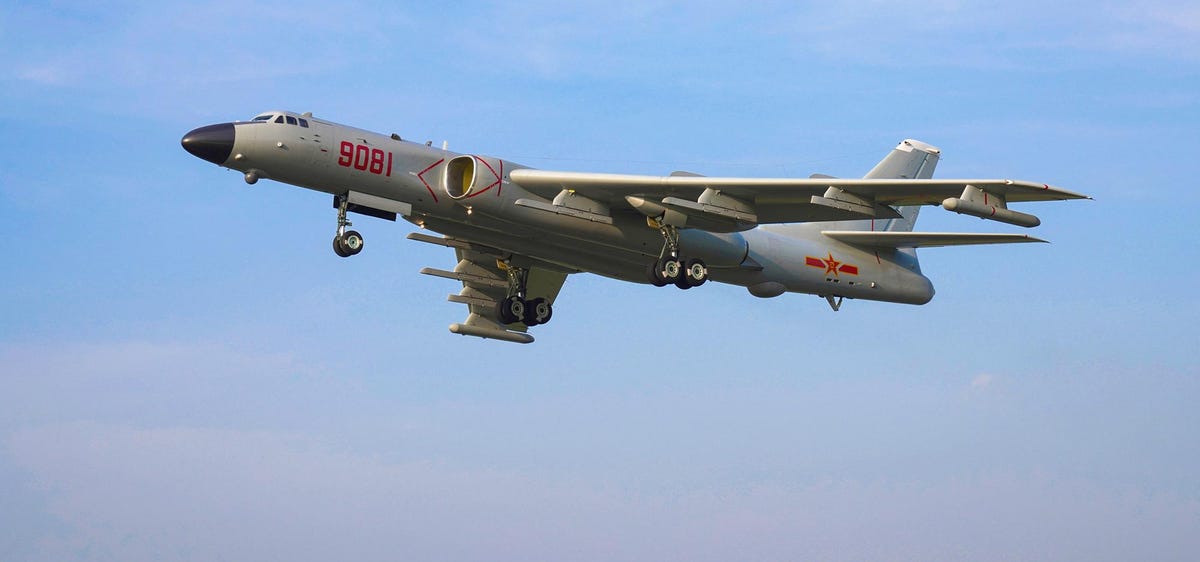 The joint aerial patrol is the first military exercise China has conducted with Russia since the war in Ukraine. In the past, both countries held patrols in 2019, 2020, and 2021 (with timing usually occurring towards the end of the year).