During an annual memorial ceremony at the Central Intelligence Agency (CIA) headquarters, two stars were added to the agency's memorial wall indicating that two of its undercover officers had died in the line of duty during the past year.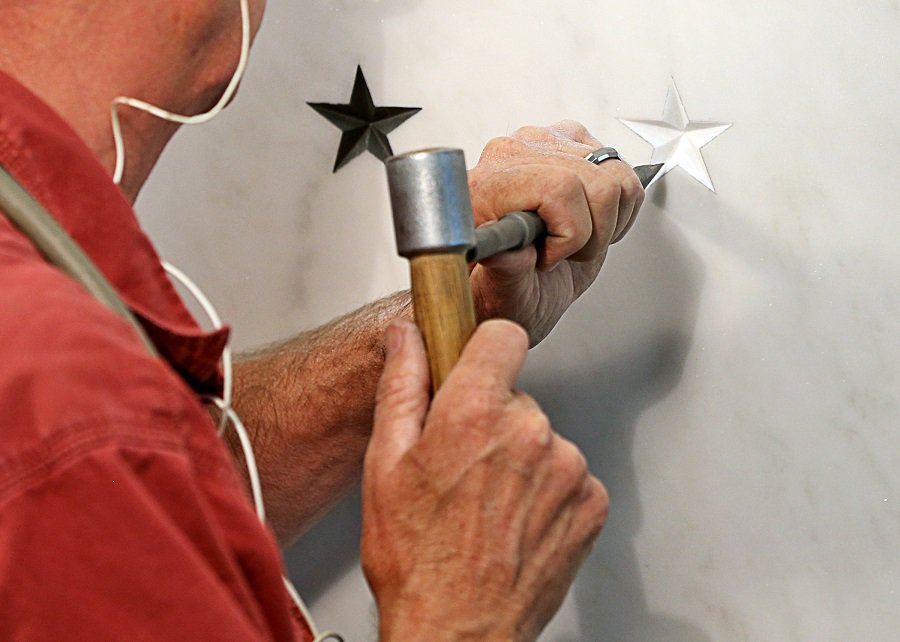 At a ceremony, CIA director burns stood as the agency unveiled the two new starts bringing the total account to 139. In a statement, the CIA said "Today, the Central Intelligence Agency (CIA) held its annual memorial ceremony to remember, honor, and celebrate the courageous officers who gave their lives in service of our county. During the ceremony, [we] added two new stars to the memorial wall, commemorating exceptional officers whose legacies will live on and whose service must remain known to only a select few." Director Burns also presented the families of the most recently fallen officers with marble replicas of their loved ones' stars.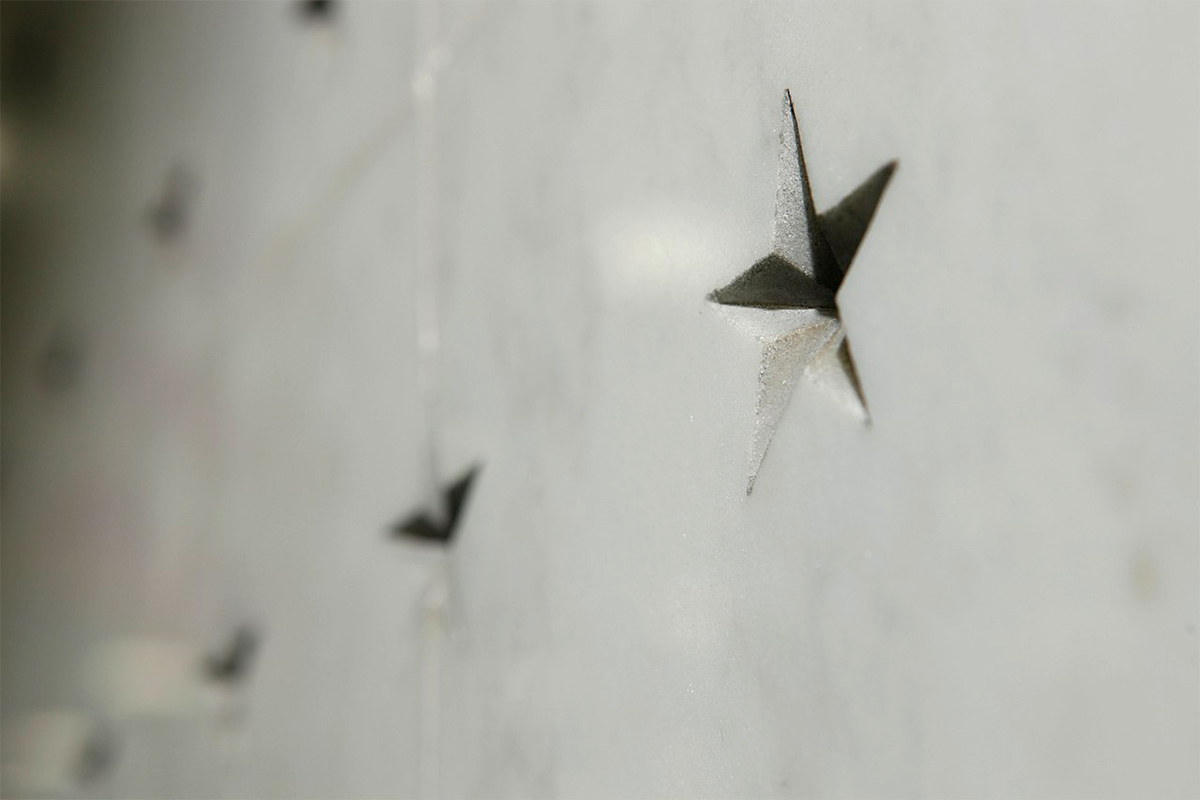 In 1974, the CIA built its memorial wall and started with 31 stars representing 31 former CIA employees who died in the line of duty. Since 1974, the number of stars has increased to 139. The CIA's annual memorial ceremony is only open to current employees and the families of those who have fallen.