The FBI has arrested a man for allegedly plotting an assassination on former President George W. Bush.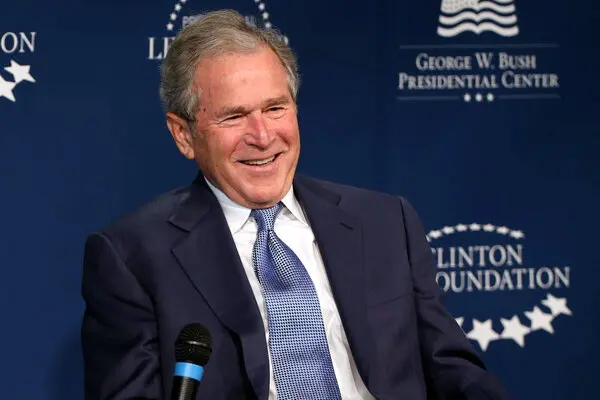 According to the Justice Department, an FBI joint terrorism task force arrested 52-year-old Ahmed Shihab earlier this morning in Colombus, Ohio. Shihab originally entered the United States in September 2020 on a visitor visa and in March of 2021, applied for asylum with the intent of seeking United States citizenship.
The Justice Department alleges that Shihab "planned to smuggle four Iraqi foreign nationals into the United States for the purpose of killing former President George W. Bush in retaliation of the Iraqi deaths during Operation Iraqi Freedom." According to court documents, Shihab also visited Dallas in February of 2022 and conducted surveillance on locations associated with the former President. These locations include the neighborhood where the former President lives and the Bush presidential library (located on the campus of SMU). Shihab also met with unidentified individuals who reportedly showed him law enforcement uniforms and samples of firearms.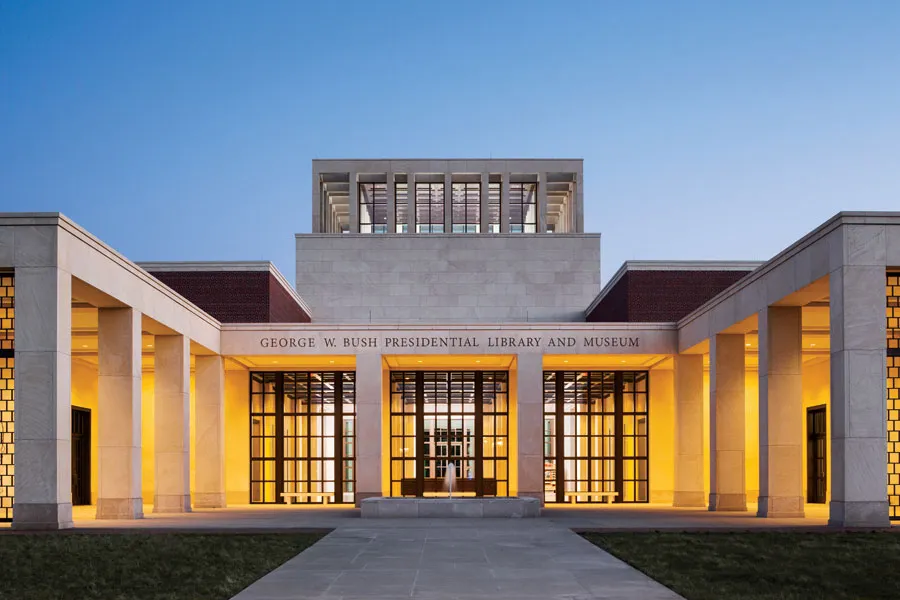 The George W. Bush Presidential Library
The Justice Department adds that Shihab created an exit strategy for the assassins, with plans to smuggle the four out of the United States via the US/Mexico border after they carried out their assassination. Shihab is currently being held with no bail.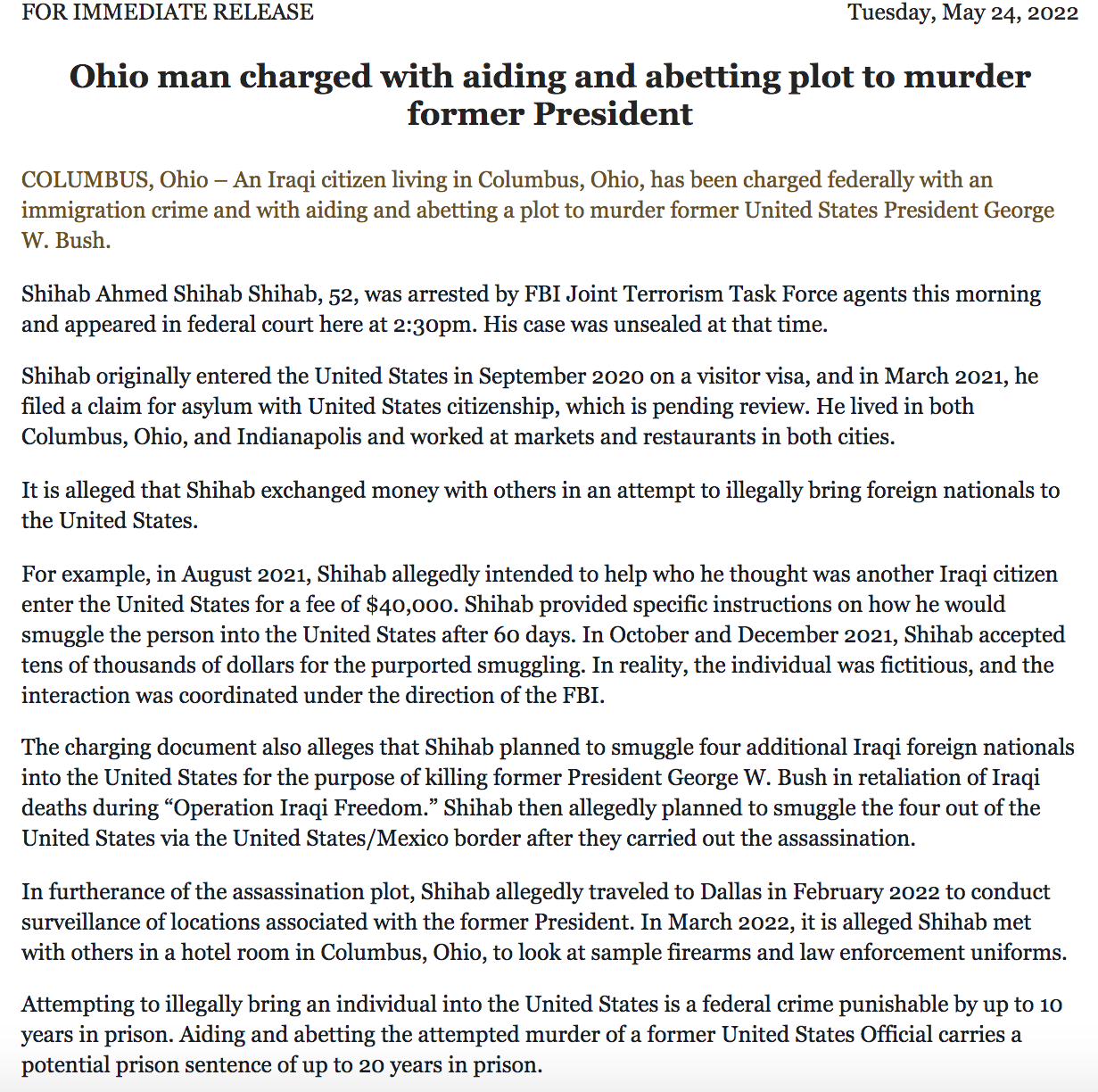 Statement from Justice Department