According to authorities in Nigeria, at least 57 people were killed by militants over the weekend in the town of Rann. According to eyewitness reports, the terrorist group Boko Haram carried out the attack.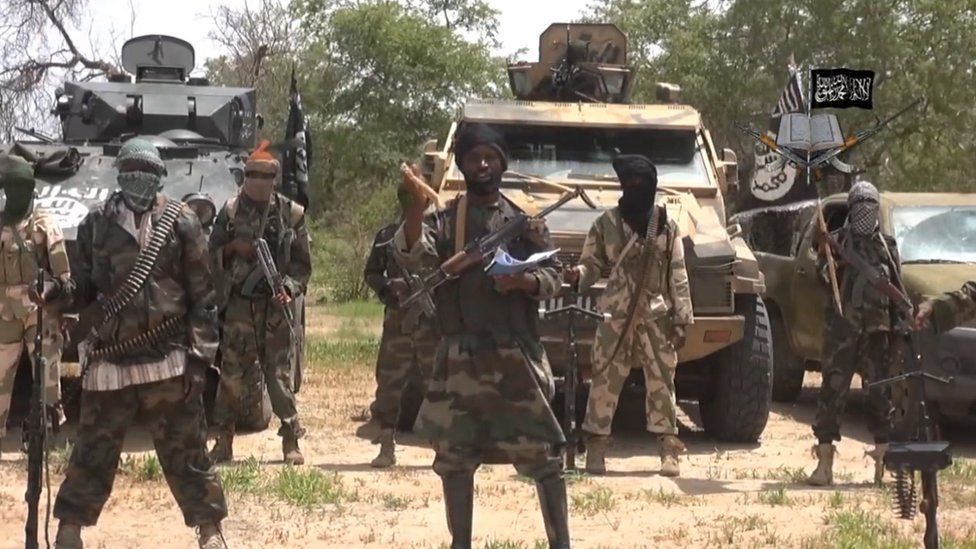 Multiple eyewitnesses speaking to news outlets have broken their silence on the recent attacks. Agid Muhammad, a farmer who lives in Rann said "a large number of Boko Haram on motorcycles armed with guns and machetes surrounded our people who were working on their farms and held them hostage before killing them one by one. They were tied with rope and slaughtered." Agid went on to say that many people were still unaccounted for, including his uncle.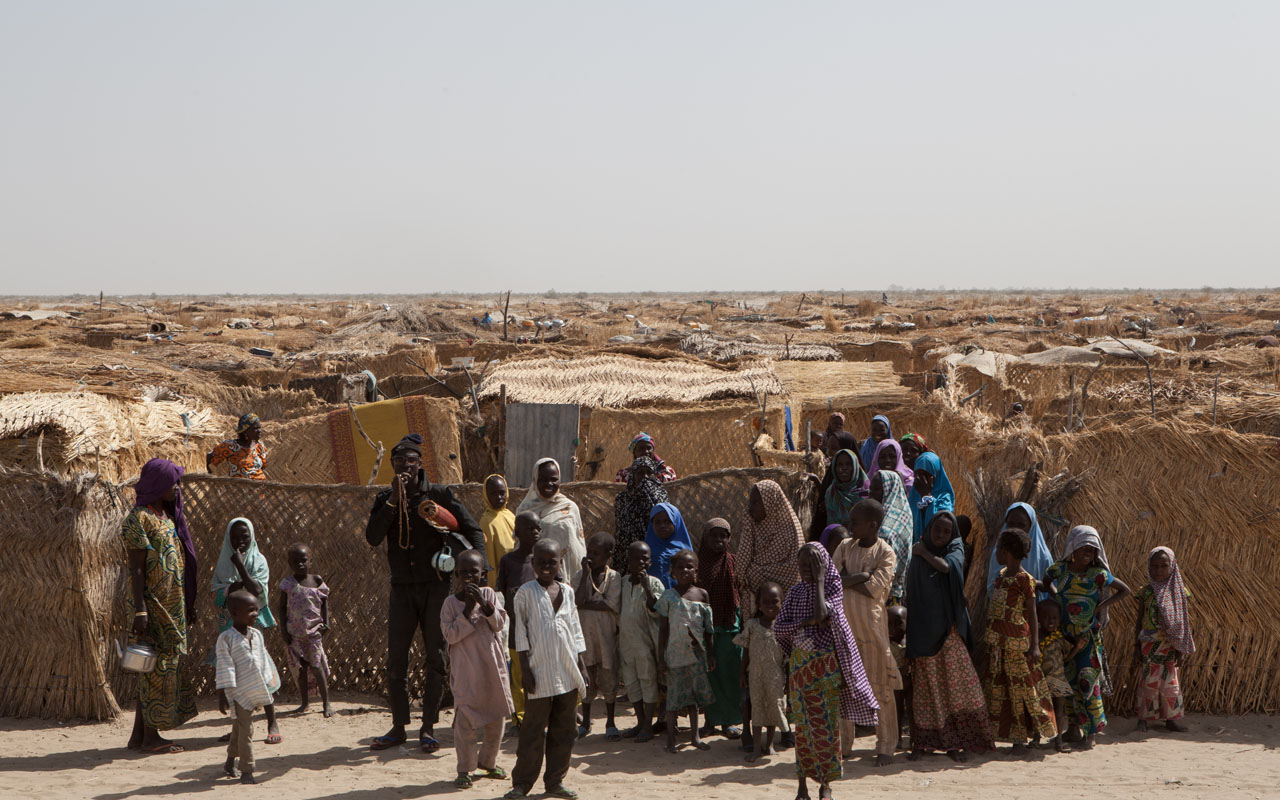 Another farmer, Harun Tom, said "We are all in pain over the killing of our innocent people who were working on their farmland. We buried 50 people today in Rann. They were clearing farmlands ahead of the rainy season, while others went for firewood."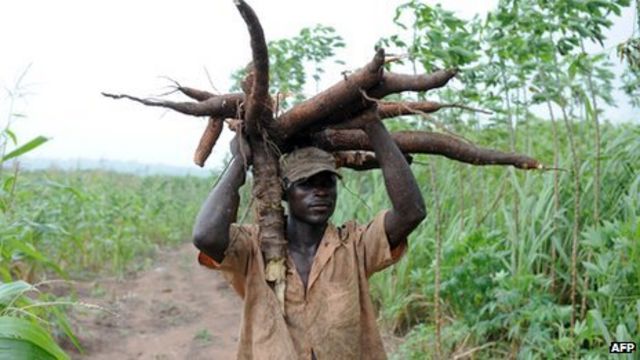 The Nigerian government has not issued a comment.