The White House is reportedly planning to waive some US Gasoline environmental rules in a bid to help combat rising prices at the pump.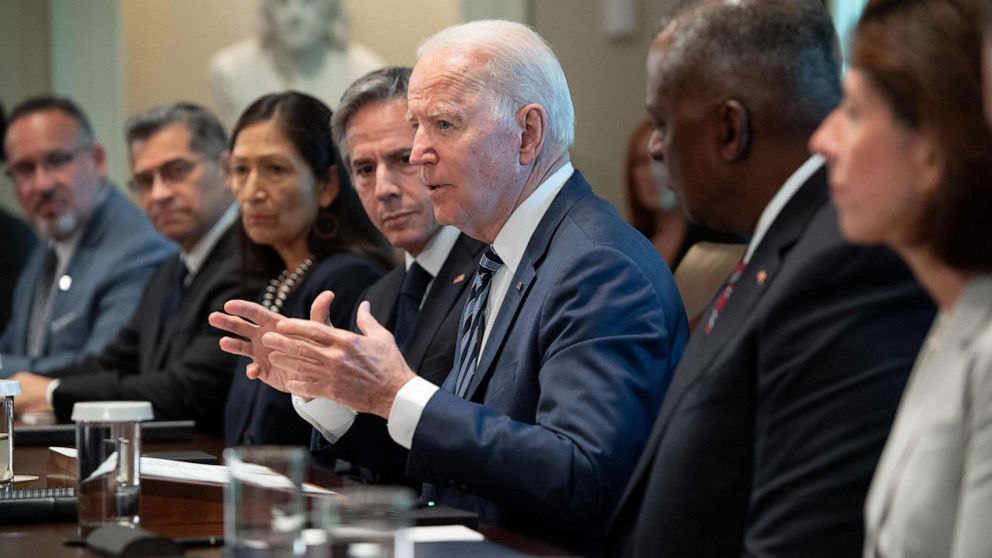 The current proposal (which is reportedly being pushed by governors and outside groups lobbying the White House) would allow refiners and blenders to use components like butane in summer gasoline blends. Traditionally, oil refiners stop using these components in the summertime to help elevate higher smog levels. When asked for comment today, White House Press Secretary Karine Jean Pierre said she "did not have anything to forecast" but did acknowledge that the administration was exploring ways to help lower oil prices.
The news comes as gas prices continue to rise across the nation. According to the American Automobile Association, the price of a gallon of regular gasoline has climbed over 50% in the last year. Current data shows that 12 states are currently over $5 a gallon, with California clocking in at over $6 a gallon.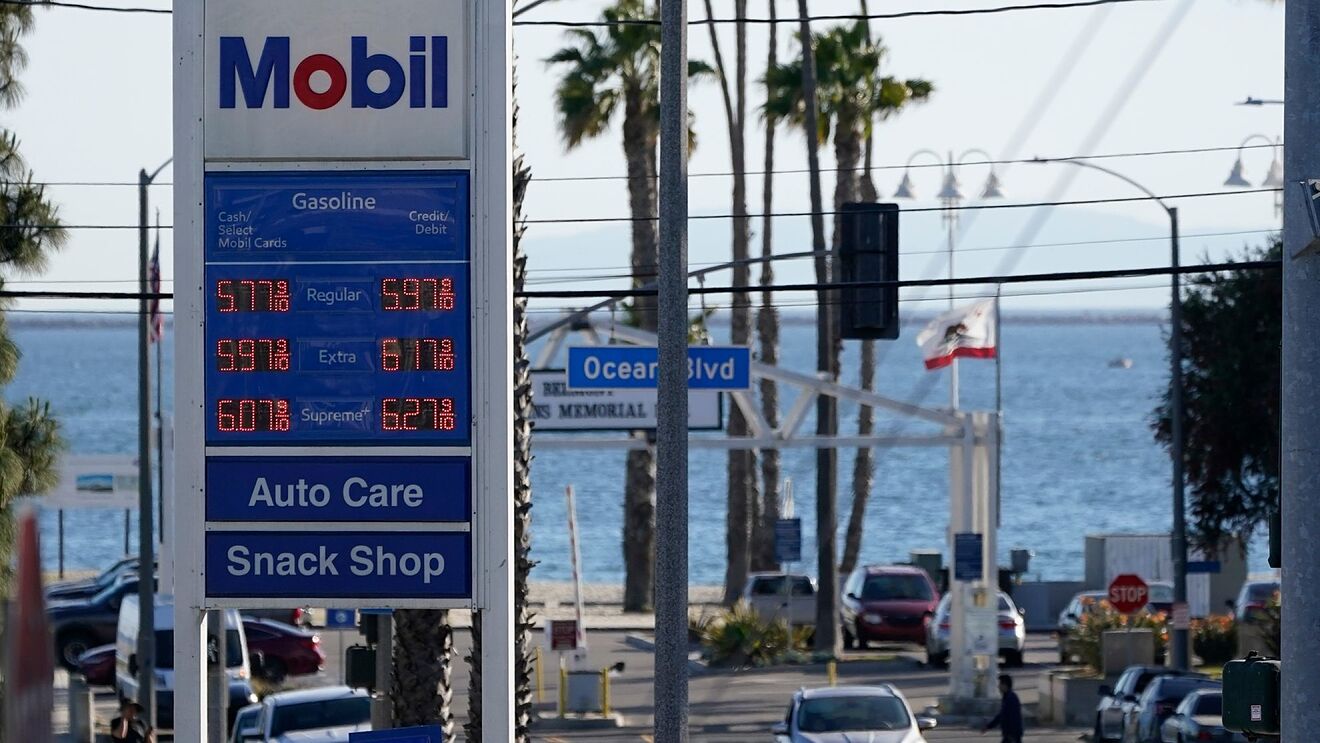 Gas prices in Oceanside, California
Republicans have slammed the Biden administration blaming the rising costs on inflation and restrictive drilling policies put in place under the Biden administration. Democrats blame the rising gasoline prices on inflation and the war in Ukraine, commonly referring to the increase in gas prices as "Putin's gas hike."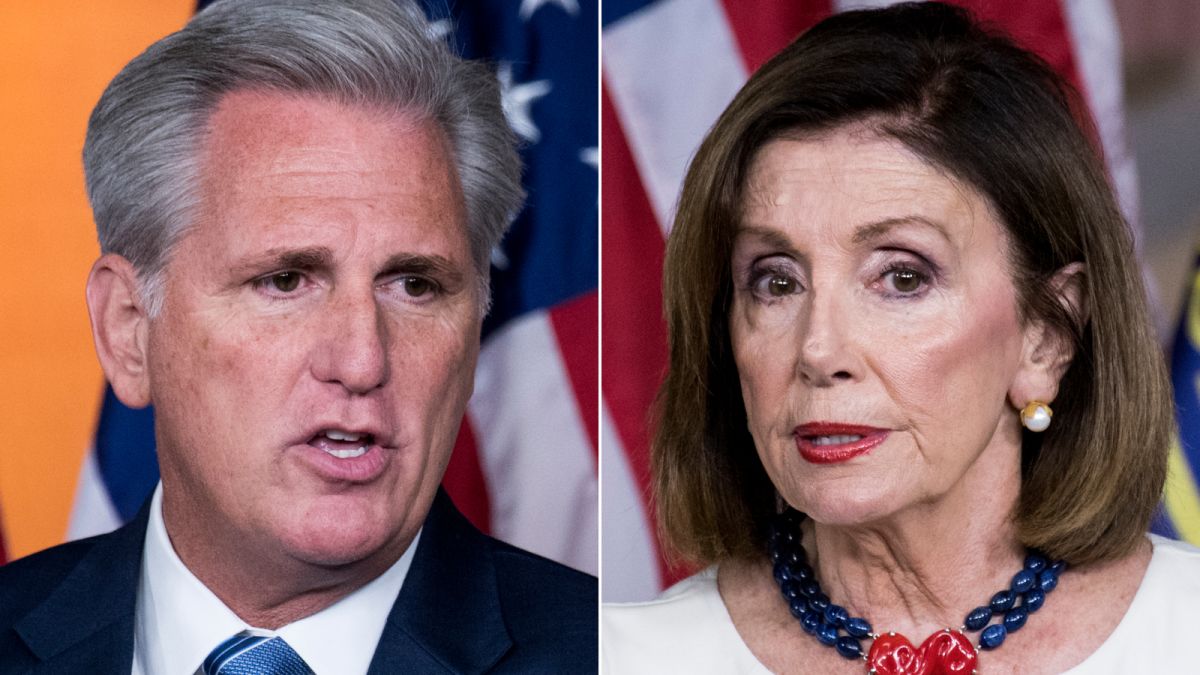 Minority Leader Kevin McCarthy  (left), Speaker Nancy Pelosi (right)