A US Pharmaceutical company is now in talks with European authorities seeking to stockpile antiviral drugs for monkeypox amid an international outbreak.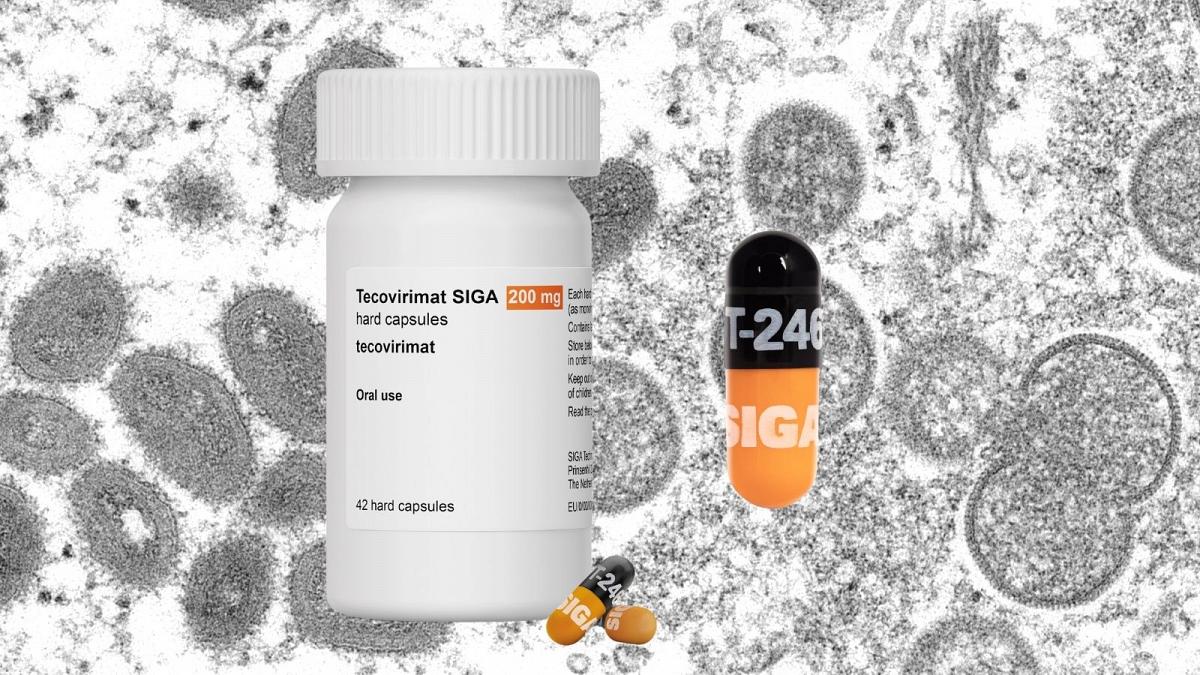 SIGA Technologies, a health and security firm that has received billions of dollars in funding from the US government has previously developed an antiviral for smallpox and monkeypox known as "Tecovirimat." Yesterday, the US Food and Drug Administration (FDA) approved the intravenous formulation of Tecovirimat (TPOXX) for the treatment of smallpox and monkeypox.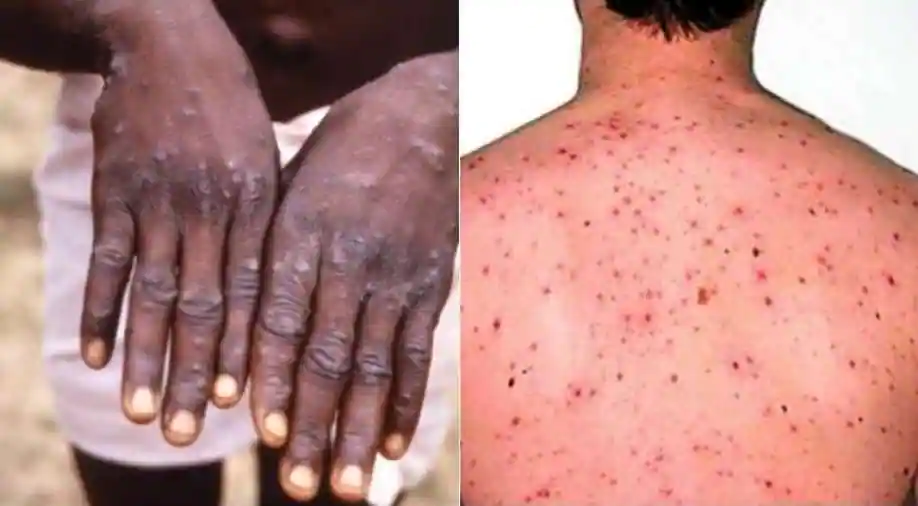 SIGA technologies CEO Phil Gomez reacted to both the FDA approval and increased demand for TPOXX saying "We are grateful for the FDA for their work leading to the approval of IV TPOXX, which will provide access to a broader patient population. As you can imagine with the outbreak in Europe, we have received requests and we are responding to those as fast as we can. We're engaged with our colleagues in Europe about the best way to support that response." Gomez declined to elaborate on which countries have made requests or the amount requested.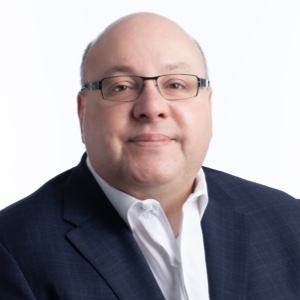 SIGA Technologies CEO Phillip Gomez
Digging Deeper: On May 12, 2022 SIGA Technologies was awarded a US Department of Defense contract for the procurement of $7.5 million in oral TPOXX. According to the press release, $3.6 million of the $7.5 is targeted for delivery in 2022. Department of Defense contracts usually take months to secure, which points to this contract being locked down before more cases of monkeypox began to spread globally.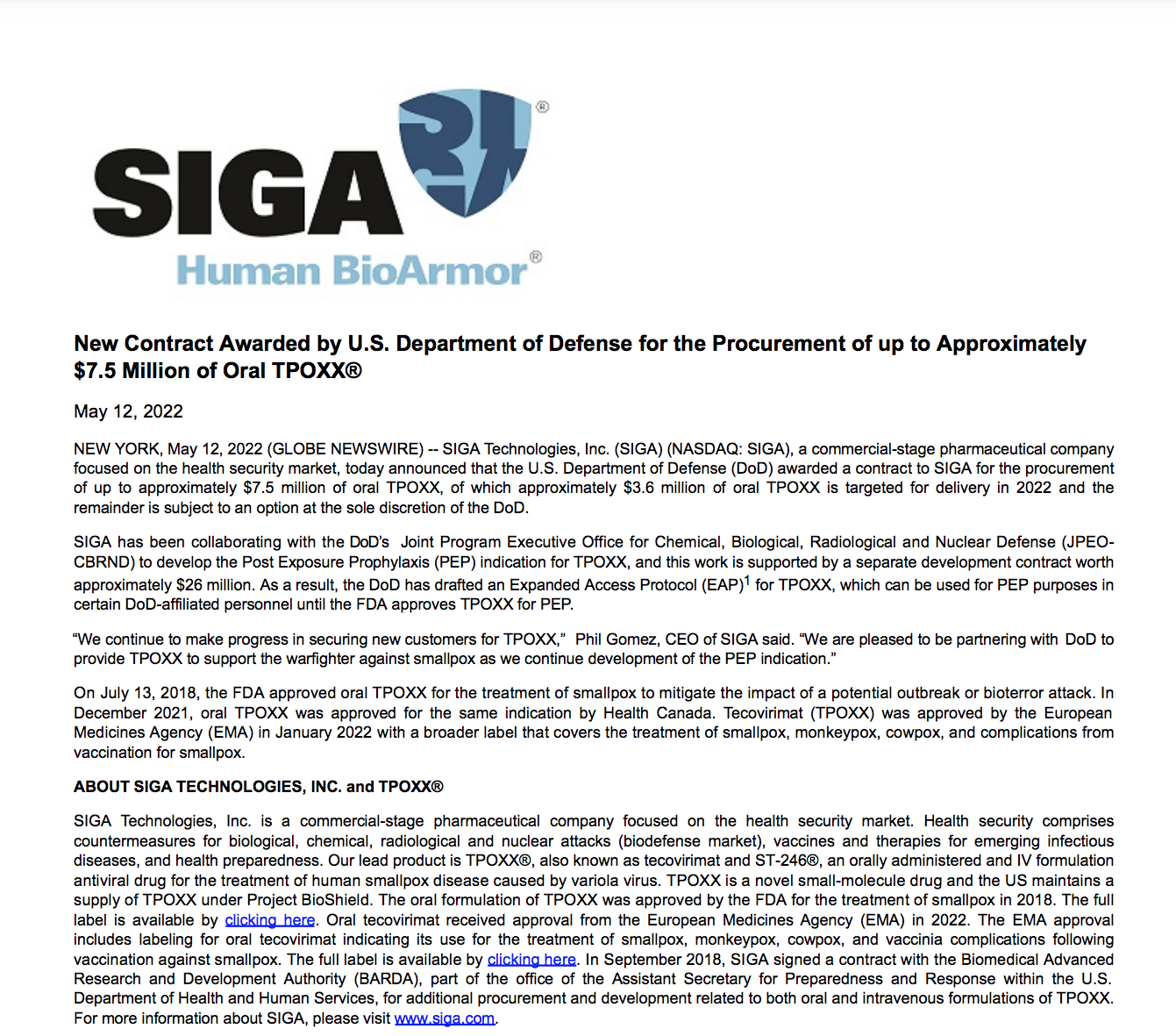 SIGA Technologies press release regarding $7.5 million contract with Department of Defense rewarded on 5/12/22
SIGA technologies is also part of a Department of Defense program that researches threats posed by biological weapons. In the fourth quarter of 2021, the US government purchased $113 million of TPOXX from SIGA (with 30% of the purchase delivered in October).