The Chinese Communist Party is reportedly in talks to refill its strategic energy reserves by purchasing Russian oil at a heavily discounted price as western sanctions limit the number of countries Russia can sell its oil to.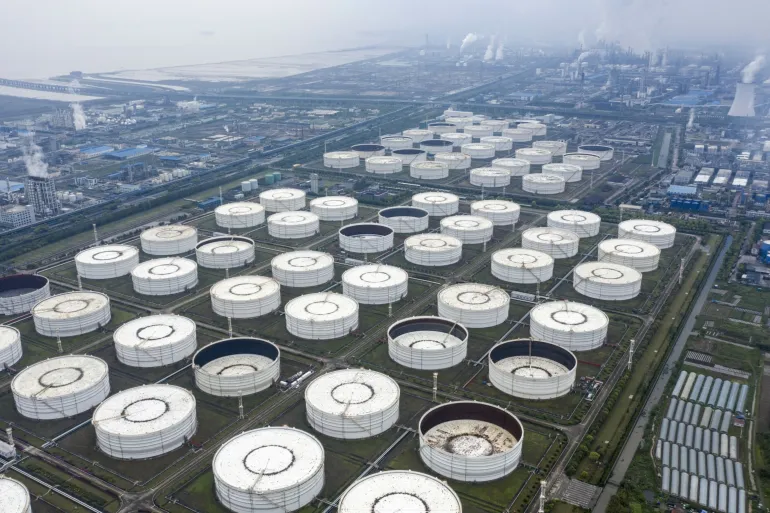 China's strategic energy reserves
The Chinese and Russian foreign ministries have declined to comment on the news, but previous statements by a top Russian official have alluded to the possibility of Russia selling heavily discounted oil to any country willing to purchase. Last month, Russian energy minister Nikolai Shulginov said Russia was ready to sell oil to "friendly countries in any price range." The announcement from Russia's top energy official has not developed any significant new buyers but has increased energy purchases from China and India, who have been taking advantage of the heavily discounted oil. According to oil analysts, Russia is currently undercutting the oil market by 15-40%, making their oil very lucrative to China and India despite sanctions imposed over the war in Ukraine.
The leaders of Russia, India, and China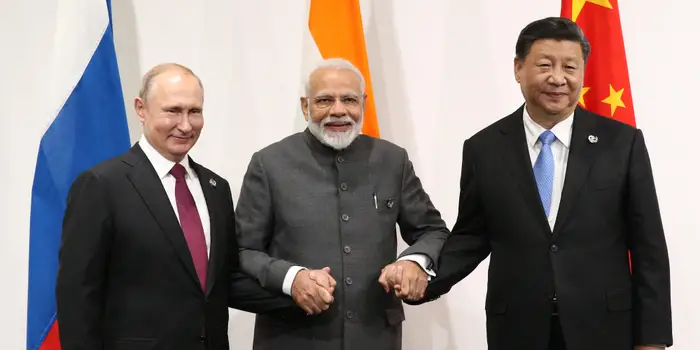 India's Prime Minister Narendra Modi has been criticized by western nations for ramping up their purchases of Russian oil. Earlier last month, US President Joe Biden warned Prime Minister Modi that India could face "consequences" for ramping up purchases from Russia and told Modi that "it's not in your country's best interest to purchase Russian oil." While Prime Minister Modi has not publicly commented on the increased purchases of Russian oil, India's finance minister Nirmala Sitharaman said, "If oil is available at a discount, why shouldn't we buy it. I need it for my people."