According to a federal court document obtained by the Washington Examiner, United States border officials intercepted 234,088 migrants attempting to illegally enter the United States last month.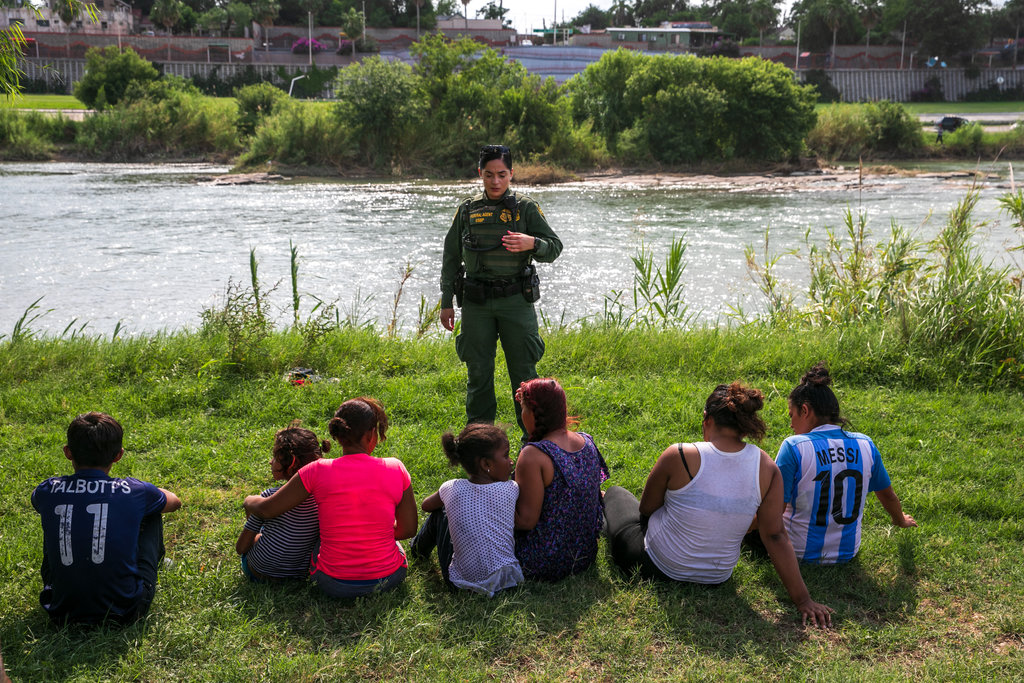 When breaking down the actual numbers, out of the 234,088 people intercepted, 32,288 people attempted to cross land ports of entry and were ultimately denied access. The remaining encounters, 201,800 were individuals taken into custody after crossing the border illegally. According to historical data, this is the largest number of encounters on record, beating the previous record of 220,063 in March of 2000.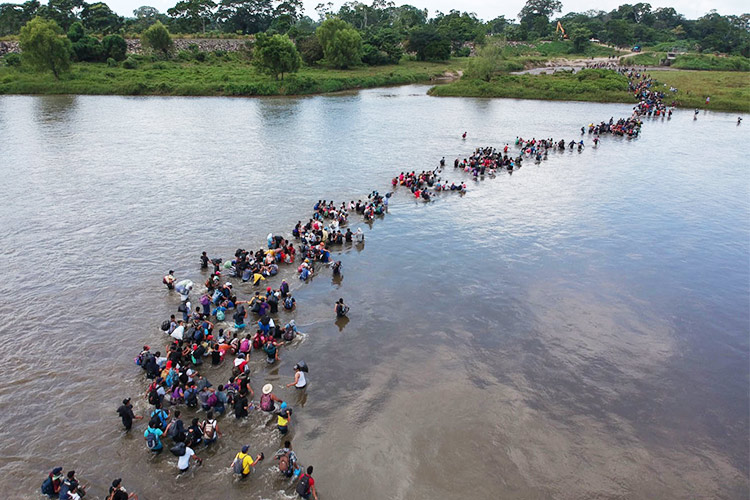 The news comes as Title 42 is set to end on May 23. The administration announced that it would end the pandemic era health policy after the CDC said the policy was no longer needed. Title 42 has resulted in roughly 1.7 million migrants being deported from the United States. Democrats and Republicans have been fighting over the ending of Title 42 with their arguments being the following: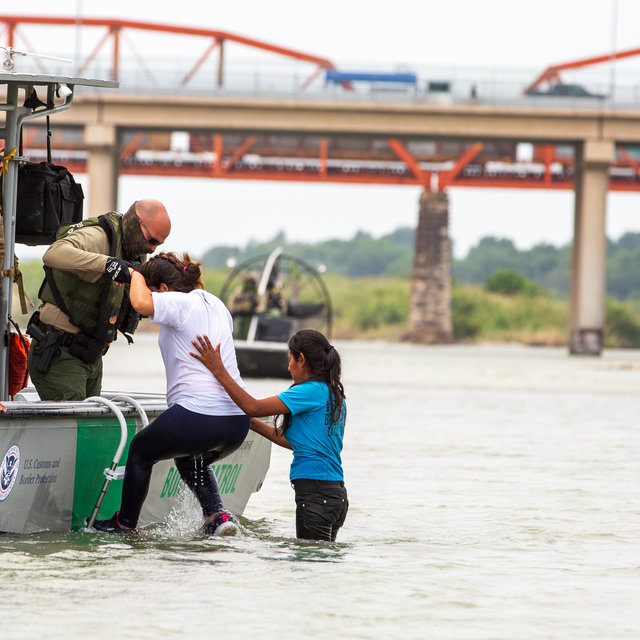 Democrats: The majority of Democrats argue that title 42 is inhumane and denies asylum seekers due process. They say that Republicans who want title 42 to stay in place are "hypocrites" because most of them have fought for other COVID era policies to be lifted, including mask mandates.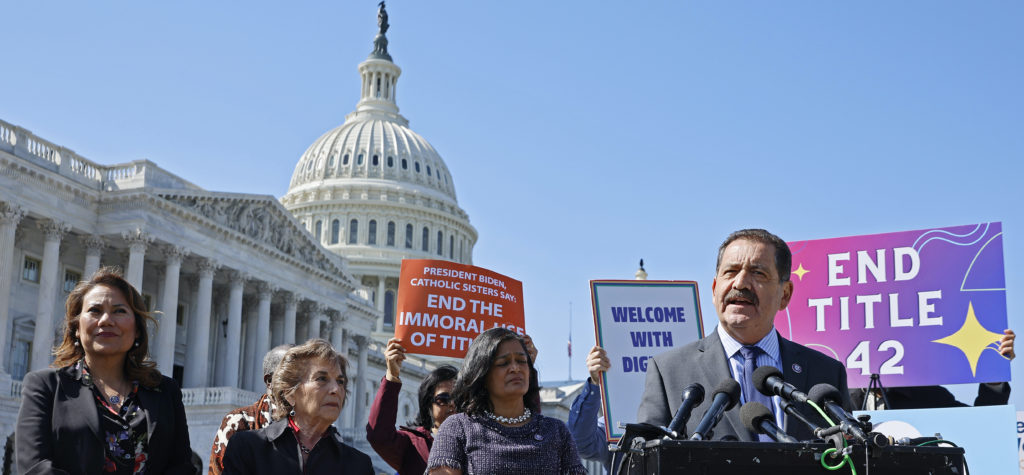 Republicans: Every Republican on capitol hill is against title 42 ending. Republicans argue that pulling title 42 is "malicious" and will result in a "humanitarian crisis" along the southern border. Republicans also point to local sheriffs who say that if Title 42 ends, the border will fail.