The US Food and Drug Administration has given the green light for Pfizer to offer COVID-19 booster shots to young children.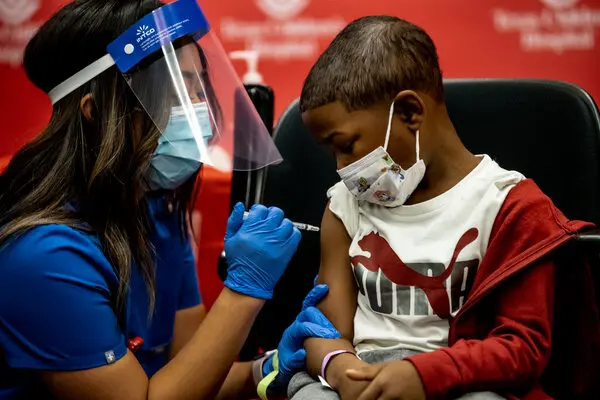 Pfizer initially requested an emergency use authorization at the end of April and cited company data showing that a third vaccine dose raised Omicron-fighting antibodies by 36 times in ages 5 to 11. According to data released by Pfizer, 4,500 children participated in the trial.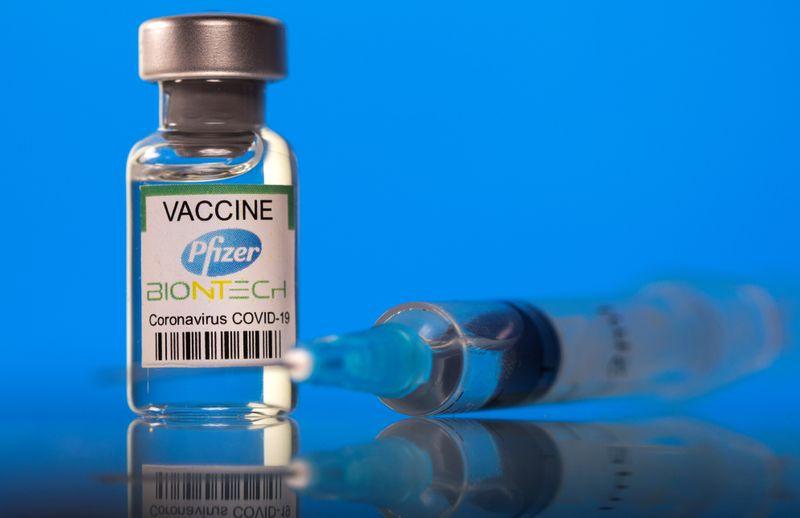 In a statement, FDA commissioner Dr. Robert Califf said "While it has largely been the case that COVID-19 tends to be less severe in children than adults, the omicron wave has seen more kids getting sick with the disease and being hospitalized. Many children may also experience long-term effects, even following initially mild disease."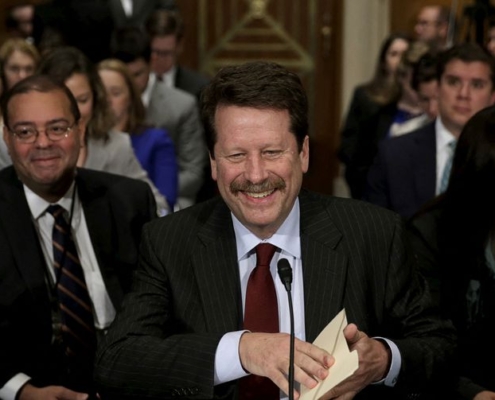 While the CDC and FDA support COVID-19 shots for children, there is strong opposition from others. Florida's Surgeon General Joseph Ladapo came out earlier this year recommending against healthy children getting COVID-19 shots and boosters saying "We're kind of scraping at the bottom of the barrel, particularly with healthy kids, in terms of actually being able to quantify with any accuracy, confidence, or even the potential benefit [of giving COVID-19 shots to healthy children]."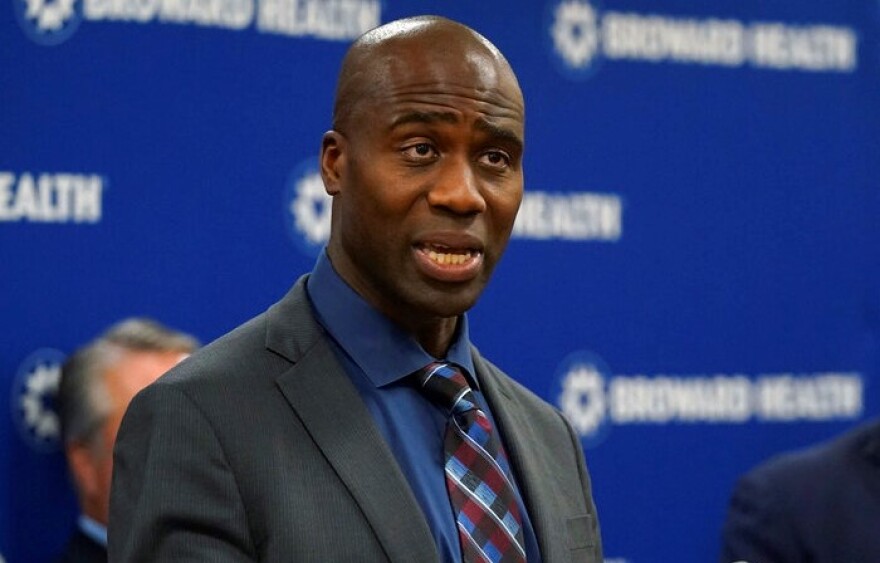 Florida Surgeon General Joseph Ladapo
The FDA's approval of COVID-19 booster shots for children ages 5 to 11 still needs a sign-off from the CDC. It is expected the CDC will give Pfizer their approval by the end of the week.