DISCLAIMER: At the bottom of the story contains graphic video from the officer involved shooting, some viewers may find the video disturbing. 
Chicago's civilian office of police accountability (COPA) has released video related to an officer-involved shooting that occurred back in July of 2020 at a district police station.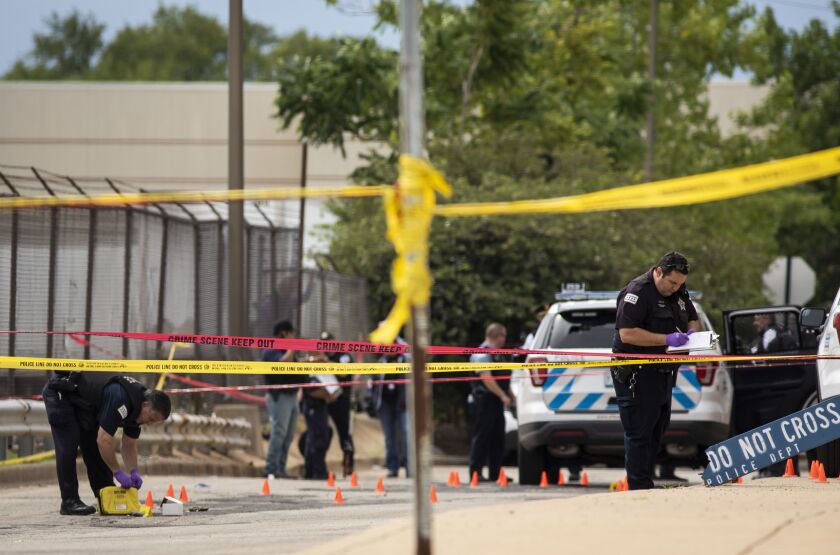 In the video, officers can be seen engaging 26-year-old carjacking suspect Lovelle Jordan who began firing at officers from the back of a Chicago police patrol car. This all unfolded when Jordan was able to maneuver his handcuffs in front of him. From there, he was able to retrieve a firearm not found when police initially searched him. After arriving at the 25th district police department, Officer Jason Cloherty is seen opening the passenger door when Jordan shoots, hitting officer Cloherty from just a few feet away. At this point, a shootout between officers and Lovelle Jordan begins.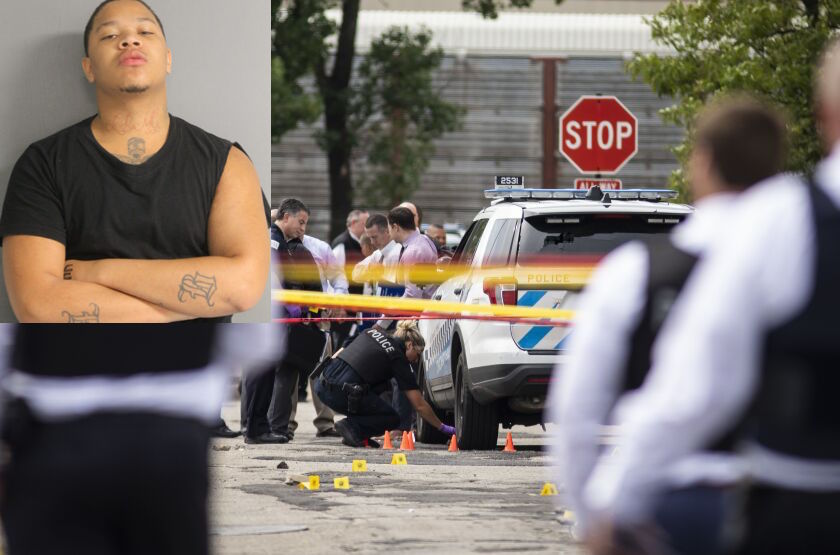 Lovelle Jordan (pictured left)
According to a tactical response report, four officers fired 77 shots in the shootout (with two being sent to area hospitals with gunshot wounds). Jordan was also shot multiple times and survived the shooting. He later pleaded guilty to one count of attempted murder and five counts of aggravated battery on an officer.  COPA opened an investigation into the officers and identified 10 allegations of operational violations against the officers involved.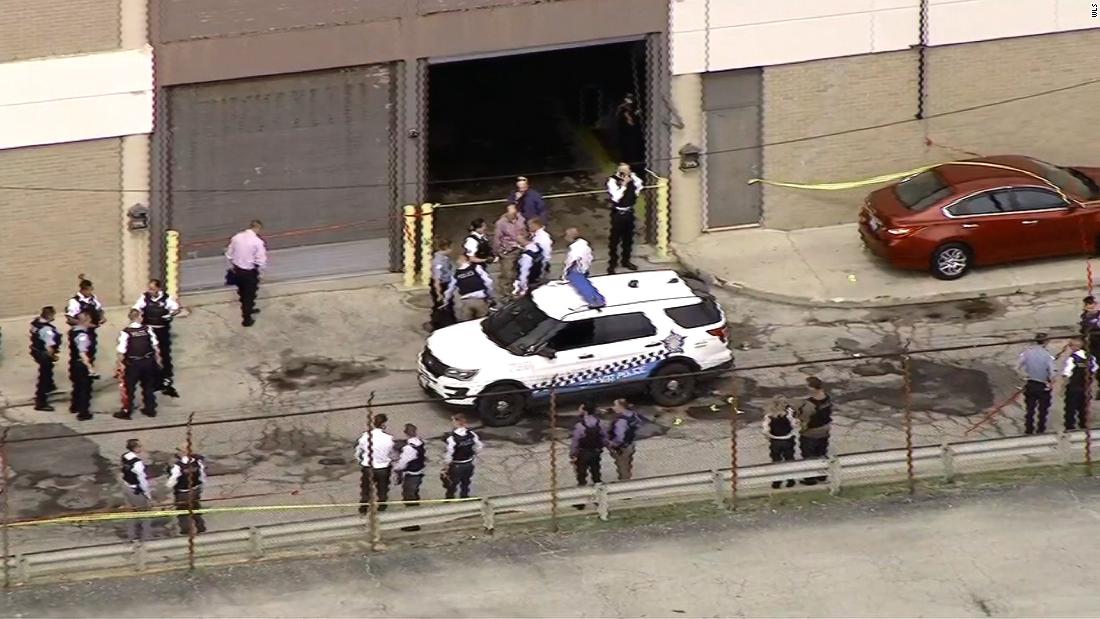 Aerial view from the scene
The video was recently released after Lovelle Jordan died while incarcerated. COPA said they could not release the video as a court order was put in place by Jordan's attorney, who did not want it released until after the trial. COPA said Lavelle Jordan's death had nothing to do with the timing of the released video.
GRAPHIC VIDEO, VIEWER DISCRETION ADVISED.
ADDITIONAL GRAPHIC VIDEO, VIEWER DISCRETION ADVISED