Abbott Laboratories has announced they have shipped millions of cans of infant formula powder into the United States from a facility in Ireland to supply issues hampering the country.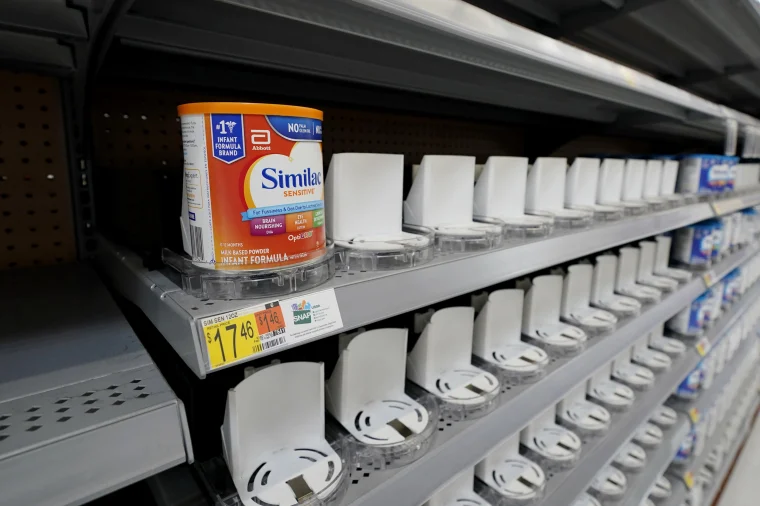 In a statement, Abbott Laboratories said it was shipping infant formula from its facility in Cootehill, Ireland, and would be eligible for the government WIC nutrition assistance program for low-income families. This news comes as Abbott is currently facing a recall of its most popular baby formulas, including Similac products. The recall was put in place after infants became sick (with some dying) due to bacterial infections deriving from Abbott's formula products.
During the week of April 24th, 40% of baby formula was out of stock in more than 11,000 stores across the country. In comparison, only 2-8% of baby formula was out of stock during the first half of 2021. Six states including Texas, Tennessee, North Dakota, South Dakota, Iowa and Missouri reported more than half of available baby formula was sold out during the week of April 24th. Amid stockpiling concerns, major retailers, including Walgreens and CVS, have placed limits on how much formula a parent can buy at a time, allowing only three cans per family.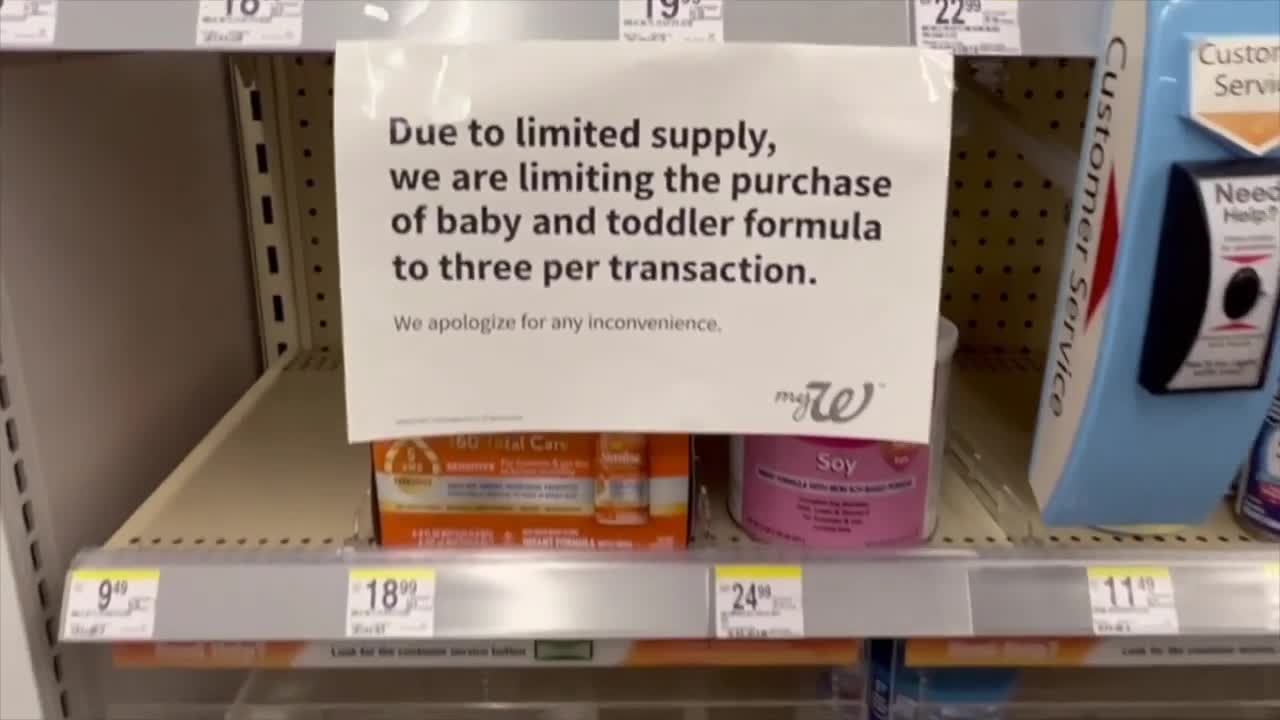 The Biden Administration says they are working hard to push suppliers to ramp up production. In addition, President Biden has announced his administration was rolling back "red tape" to get more formula on shelves. Republicans have criticized the administration, saying this could have been avoided if President Biden did not "neglect" the situation and acted sooner.