Los Angeles Mayor Eric Garcetti has announced that the Los Angeles Department of Water and Power (LADWP) will require Los Angeles residents to reduce water use amid a drought. If approved, all Los Angeles residents would be allowed to water outdoor plants two days a week.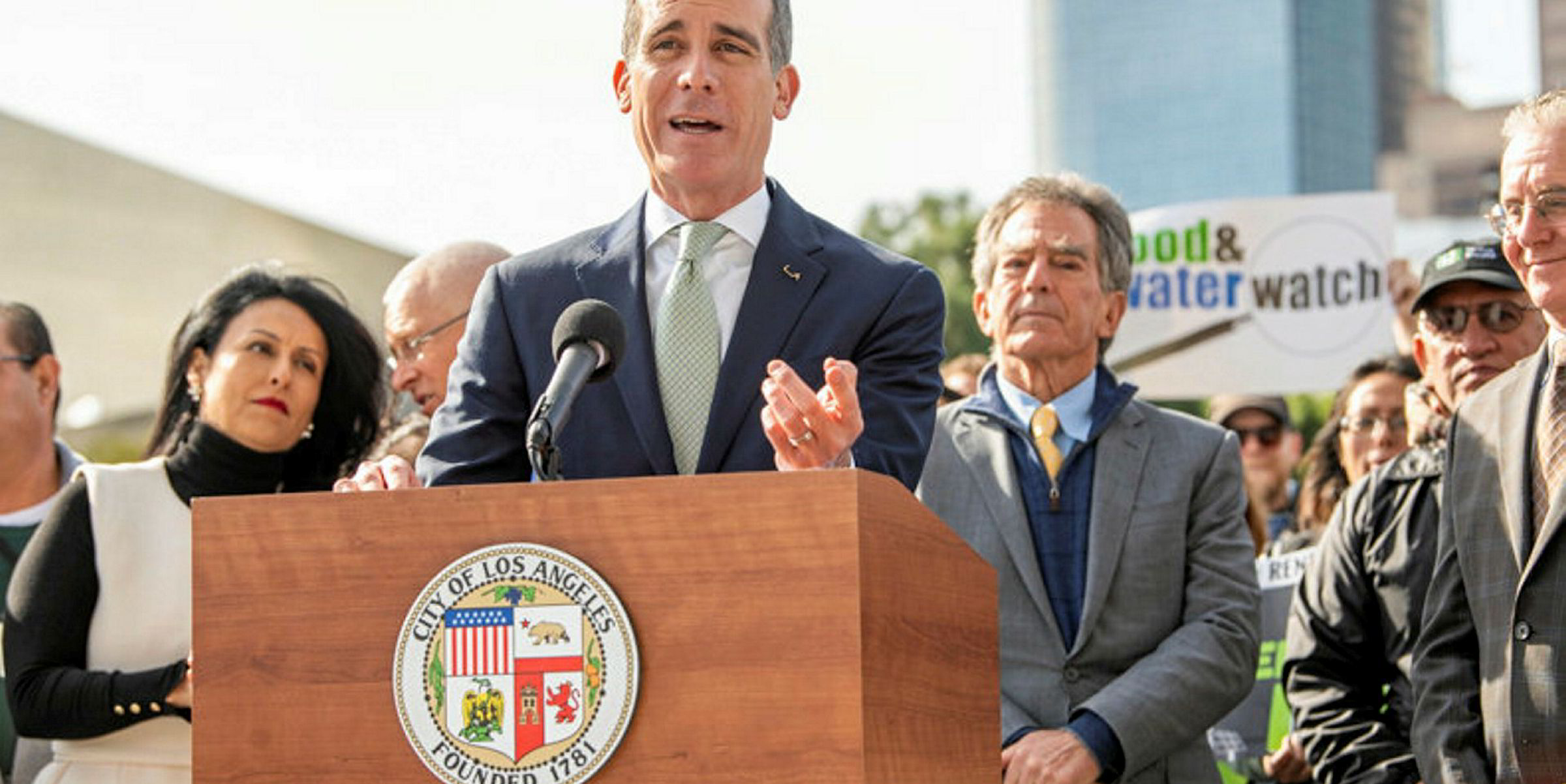 Los Angeles Mayor Eric Garcetti 
According to an initial draft, days would be set by addresses ending in even and odd numbers. Watering times would only be permitted between 9:00 AM and 4:00 PM. In a statement, Mayor Garcetti said, "Los Angeles didn't just become one of the most water-efficient cities in the world overnight…but regardless of how much we've already done, today is about recognizing how much further we have to go. While the reduction in outdoor watering is important, it's just one piece of our larger conservation effort."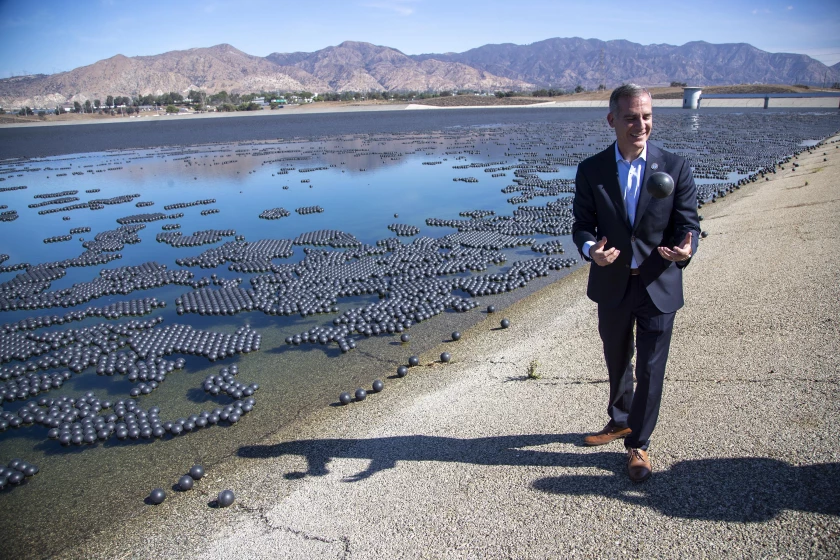 Los Angeles Mayor Eric Garcetti
Garcetti also highlighted that since he took office in 2013, Los Angeles residents have saved over 256 billion gallons of water, double the water LADWP uses in an entire year. Garcetti says that this has been possible because of major investments made by LADWP to conserve water.