A former Drug Enforcement Administration (DEA) agent has been sentenced to 135 months in federal prison after he was convicted of accepting bribes from a drug trafficker.
Authorities say that Nathan Koen (45) was paid cash for information and protection related to a significant drug-trafficking operation. The drug trafficker (who's name is being withheld) admitted to paying Koen $31,500 before cooperating with the FBI. Eventually, the FBI set up a sting operation that would prove Koen was being bribed.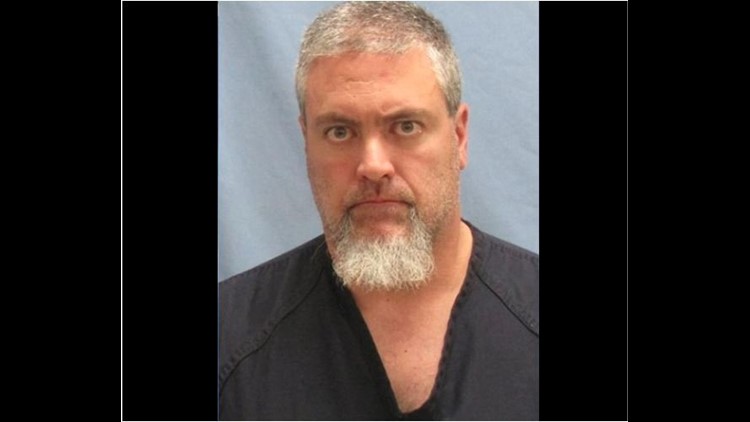 In December of 2018, the former drug trafficker now turned informant, arranged to meet Koen in Las Vegas for a bribe payment. The informant was equipped with hidden recording technology that shows Koen accepting $9,000 from him. In the recordings, Koen is heard asking the informant, "Did you make this worth it" with the informant replying, "Come on man you know I always make it worth it for you." A few days later, Koen was taken into custody.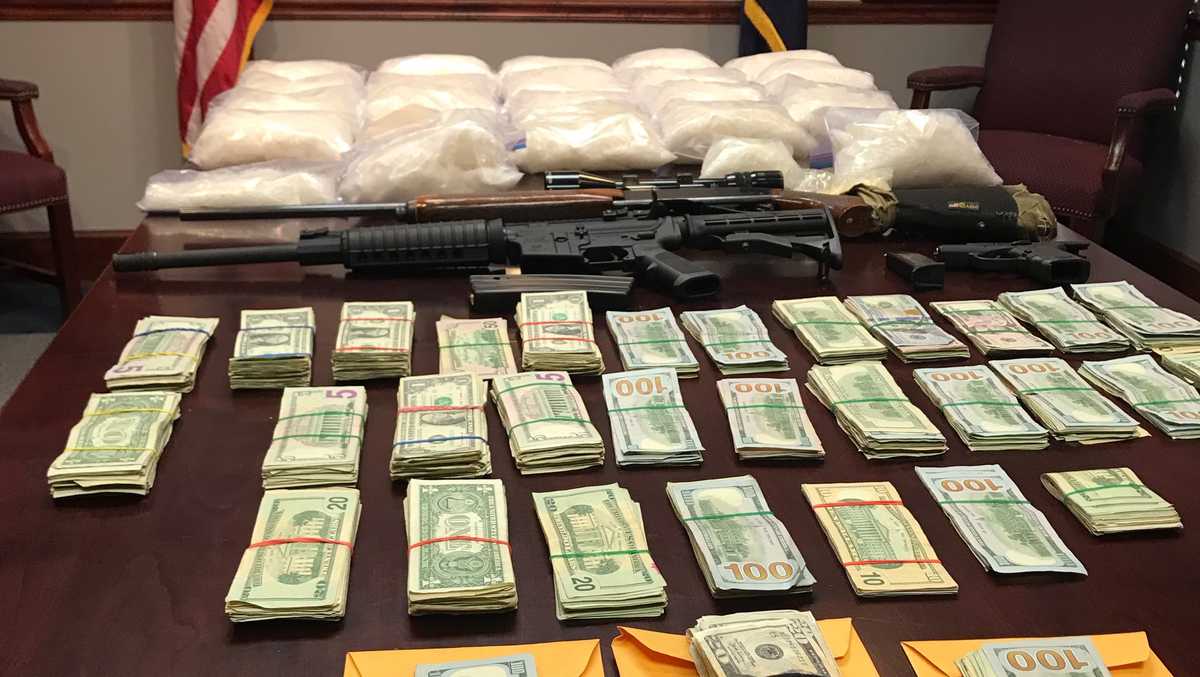 In a statement, FBI Special Agent in Charge James A Dawson said, "By protecting a drug trafficking organization and accepting bribes from a drug kingpin, former supervisor Natan Koen deceived and betrayed his brothers and sisters in the DEA. His disgraceful and corrupt conduct only strengthens our resolve to continue attacking corruption at all levels. We're grateful for the strong, ongoing partnerships we share with both the Drug Enforcement Administration and the U.S. Attorney's office."
DEA Administrator Anne Milgram released a statement following the news that a former agent had been jailed over corruption, saying, "Today's sentencing reflects the DEA's commitment to hold accountable any DEA employee who abuses the trust of the American people by violating their oath as a federal law enforcement officer. Nathan Koen put himself ahead of the principles he swore to protect."