Finland has officially announced plans to join NATO, resulting in Russia issuing a warning against the country.
In a statement, President Sauli Niinisto and Prime Minister Sanna Marin said, "NATO membership would strengthen Finland's security. As a member of NATO, Finland would strengthen the entire defense alliance. Finland must apply for NATO membership without delay. We hope that the national steps still needed to make this decision will be taken rapidly within the next few days."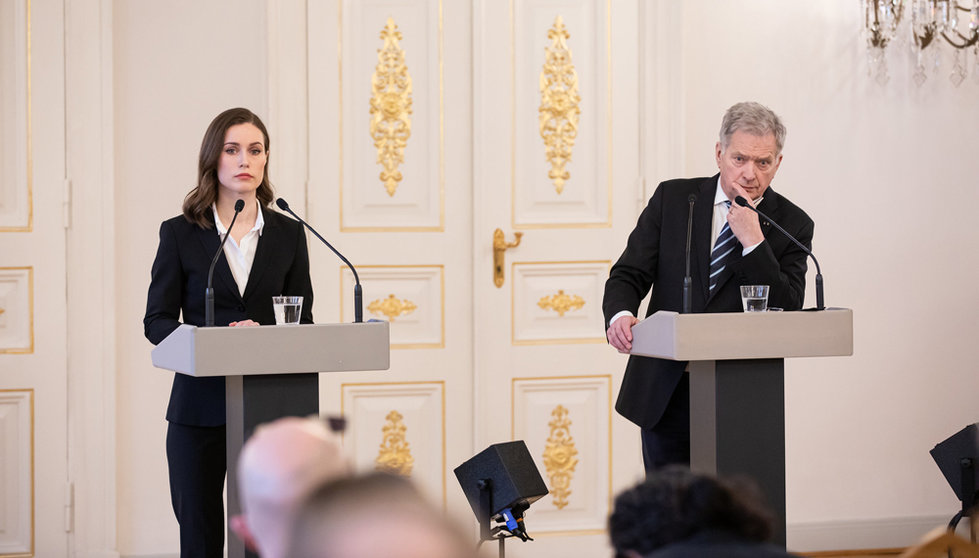 Finlands Prime Minister Sanna Marin (left) and President Sauli Niinisto (right)
Russia's foreign ministry issued a statement Thursday saying, "Finland joining NATO is a radical change in the country's foreign policy. Russia will be forced to take retaliatory steps, both of a military-technical and other nature, in order to stop threats." The foreign ministry also adds that "The goal of NATO. whose member countries vigorously convinced the Finnish side that there was no alternative to membership in the alliance, is clear – to continue expanding towards the borders of Russia, to create another flank for a military threat to our country."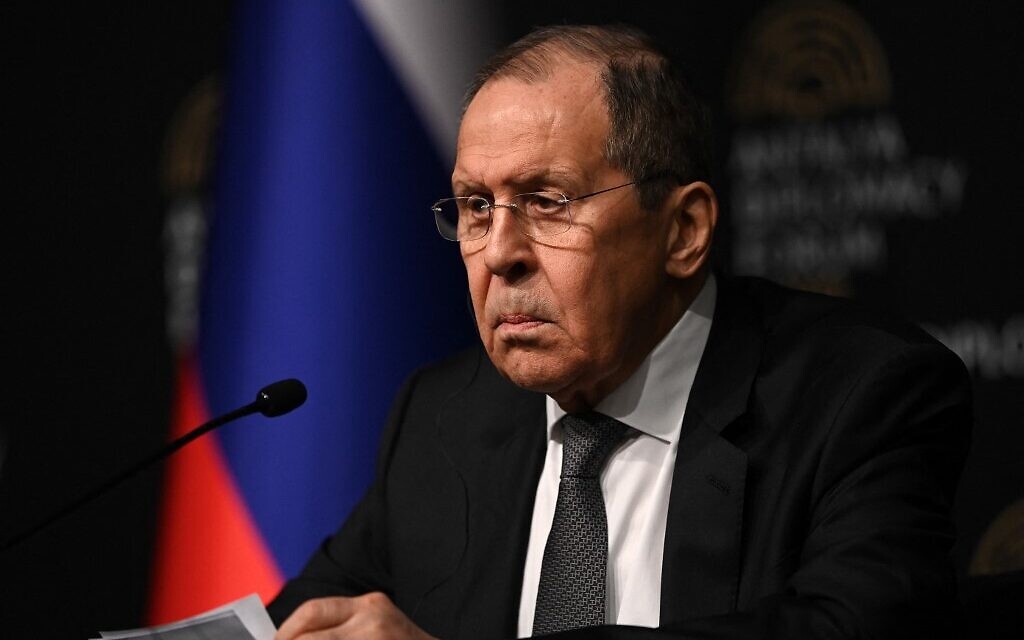 Russian Foreign Minister Sergei Lavrov
Finland, which has had a long-term policy of military neutrality, will begin the application process to NATO after passing key legislative hurdles. Currently, Finland shares an 830-mile-long border with Russia. In addition, both Russia and Finland are major trading partners, with some analysts speculating that Finland's announcement to join NATO will have trade repercussions with Russia.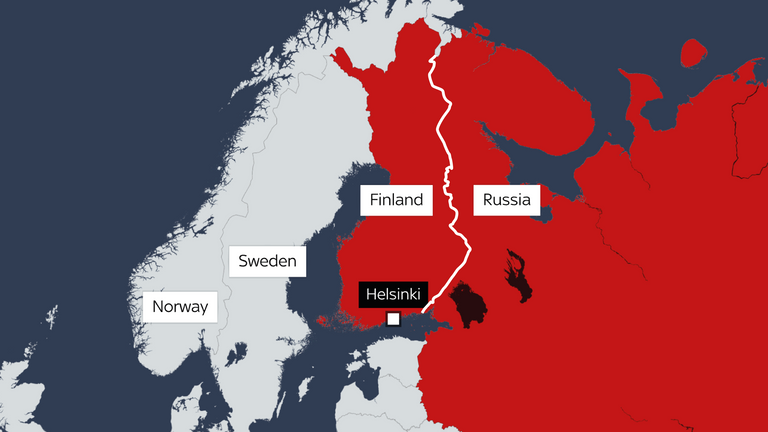 The announcement from Finland comes as Sweden is poised to announce their plans to join NATO this weekend.