Russian President Vladimir Putin will hold an emergency meeting adressing fires at numerous key facilities and processing plants across Russia. According to the Kremlin, the meeting will be attended by local government leaders, the minister of emergency situations, the minister of natural resources, and top military officials.
While Russia has a fire season, key facilities have been burned down since the war began with little to no explanation. Key Russian lawmakers have speculated that Ukraine or the United States may be conducting sabotage operations within Russia in an attempt to create chaos in the country.
Attached is a list of significant fires Russia has had:
5/5/22 Multiple fires broke out in Kursk (a Russian city that borders Ukraine). The facility that burned down was a gunpowder plant. Two workers died.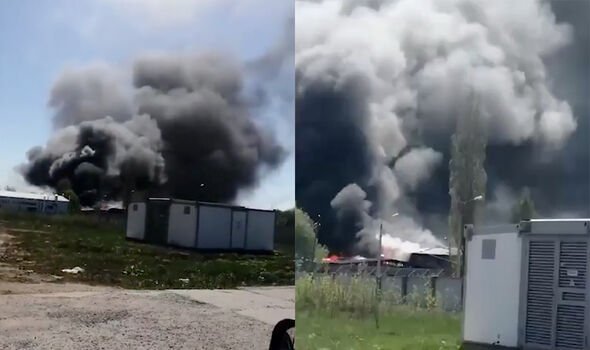 Picture from the fire in Kursk
5/4/22 Several fires broke out in the city of Nizhny Novgorod (approximately 250 miles from Moscow). Multiple processing plants were destroyed.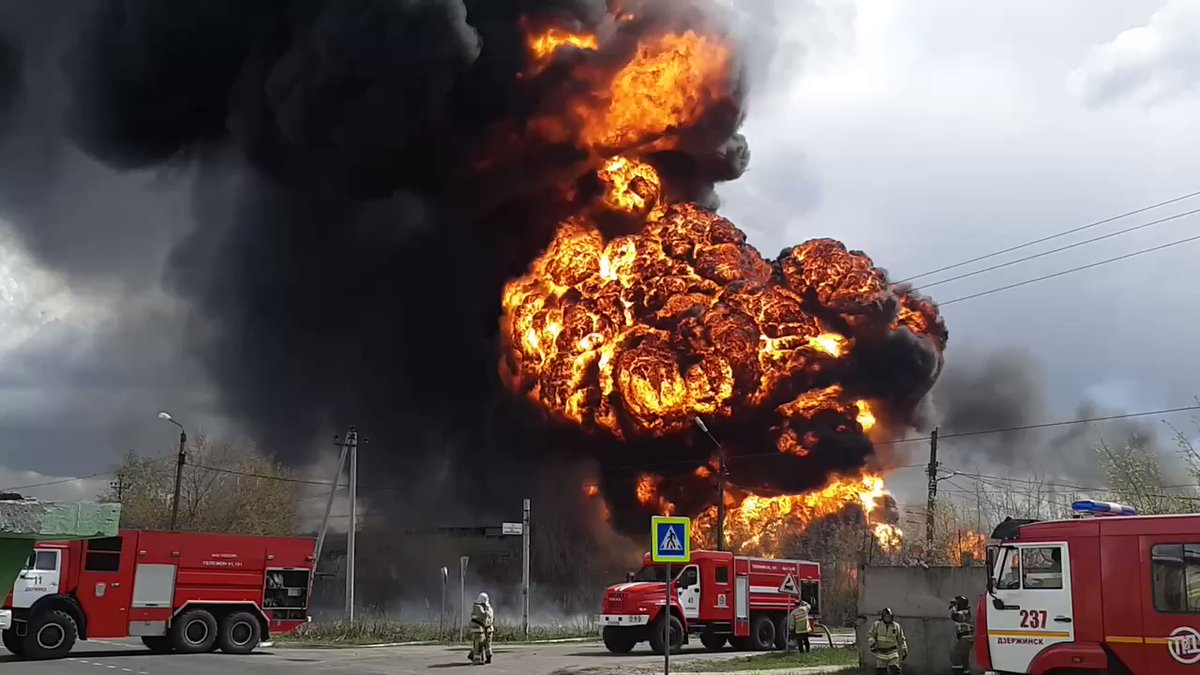 Picture from the fire in Nizhny Novgorod
5/3/22 A fire at a publishing house in Moscow completely destroyed the building. The publishing house has direct ties to President Vladimir Putin. Russian authorities have held back releasing the cause of the fire.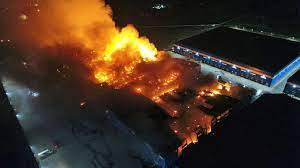 Picture from the fire in Moscow
5/1/22 A fire occurred at FKP Perm Powder facility in the Ural mountains. The facility produces gunpowder.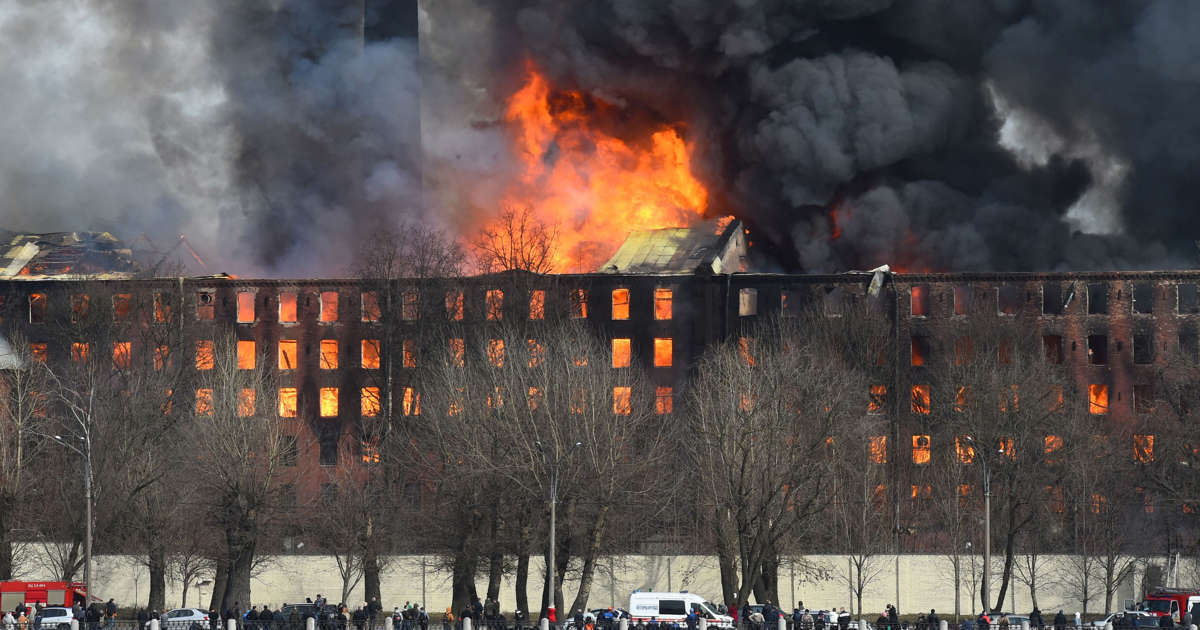 Picture from the fire in Ural Mountains
5/30/22 A huge fire hit at a power plant on Sakhalin Island. The facility was almost considered a total loss.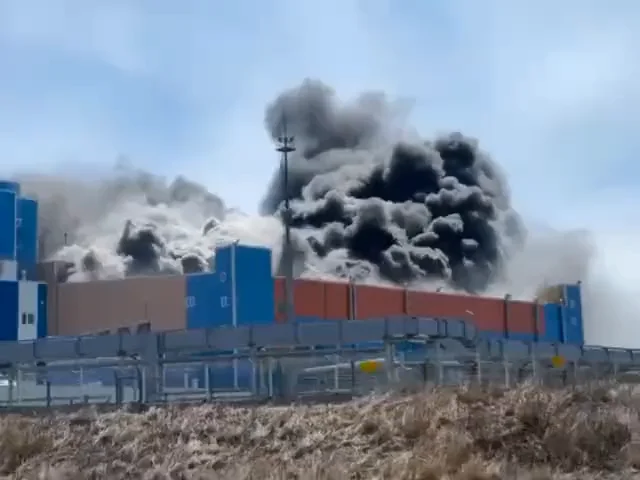 Picture of the fire on Sakhalin Island
4/27/22 A fire occurred at an ammunition depot in Belgorod (approximately 30 miles from the Ukrainian border).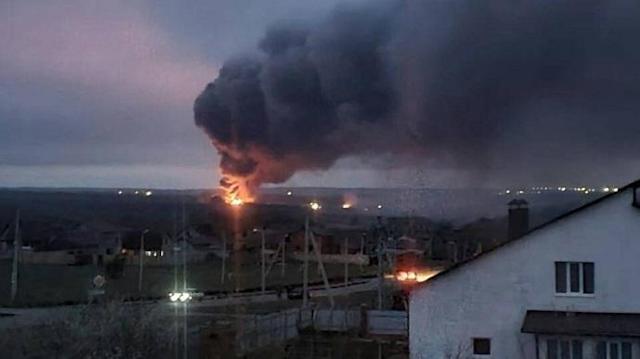 Picture from the fire in Belgorod