A prison riot in Ecuador between rival gangs has left 43 dead, 13 injured, and over 100 inmates missing from a maximum security facility. The death toll is expected to increase as many of those who were taken to the hospital are in critical condition.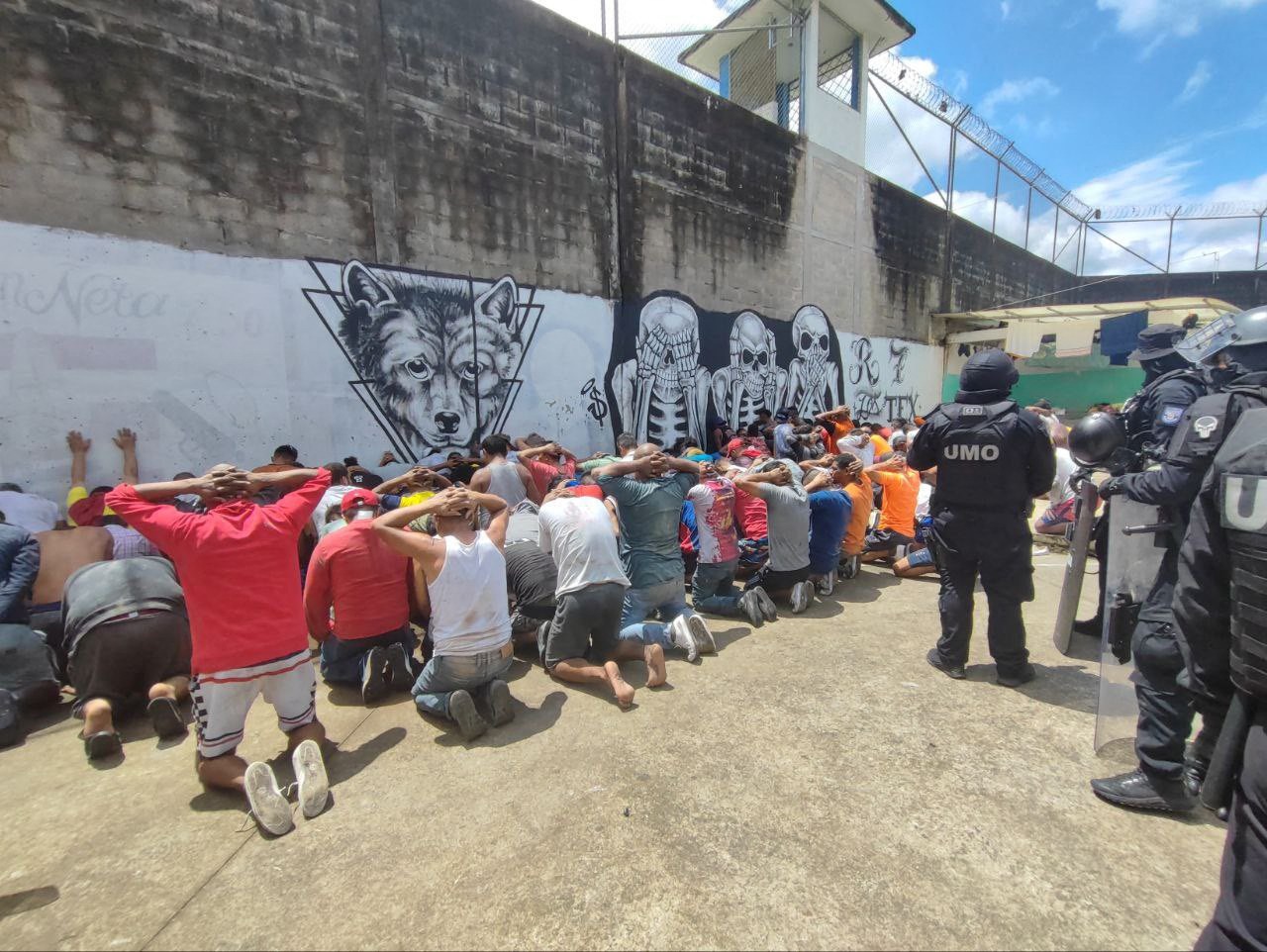 Authorities say that a riot broke out at Bellavista prison between the Los Lobos and R7 gangs. According to Interior minister Patricio Carillo, the riot started early Monday morning when inmates fought each other using knives and other weapons after a key gang leader was transferred to the prison following a court order. In addition to the knives, police say they confiscated four handguns, rifles, and grenades from inmates after regaining control of the prison.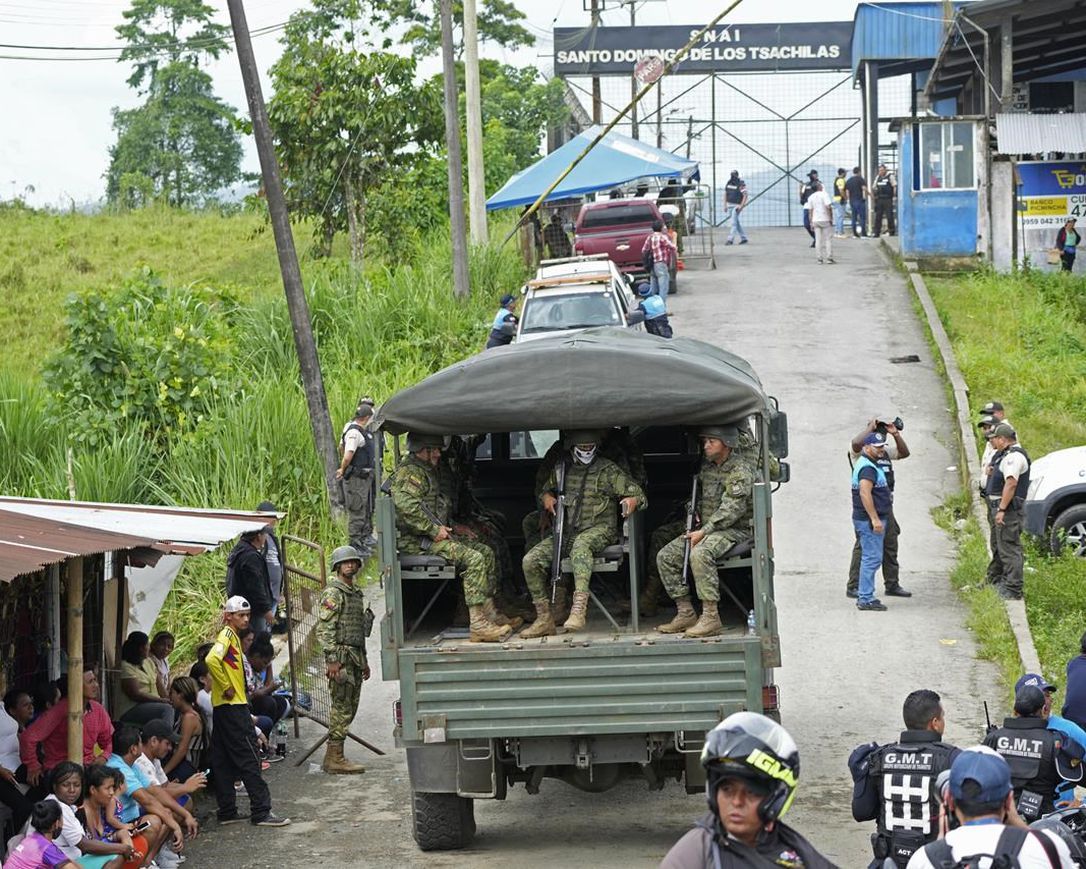 Ecuador's government says police and military officers were immediately deployed to the prison and set up a perimeter as the riot broke out. After establishing order, manhunts began in the surrounding cities for escaped inmates. Police and military members searched a nearby jungle and went door to door searching for escaped inmates. According to local authorities, police have recaptured some of the escaped inmates, but there are still 108 at large.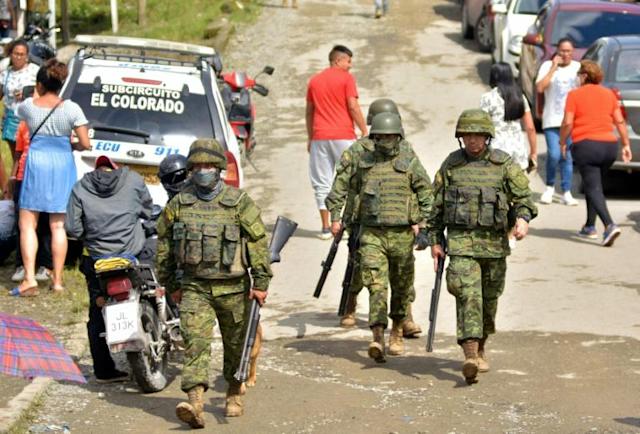 Authorities search for escaped inmates
In a statement, Ecuadorian President Guillermo Lasso said "My deepest condolences to the families and loved ones of those who died in the riot in Santo Domingo prison. This is an unfortunate result of gang violence." The presidents statement came as many relatives of those incarcerated at the prison waited outside for news that their loved one was alive.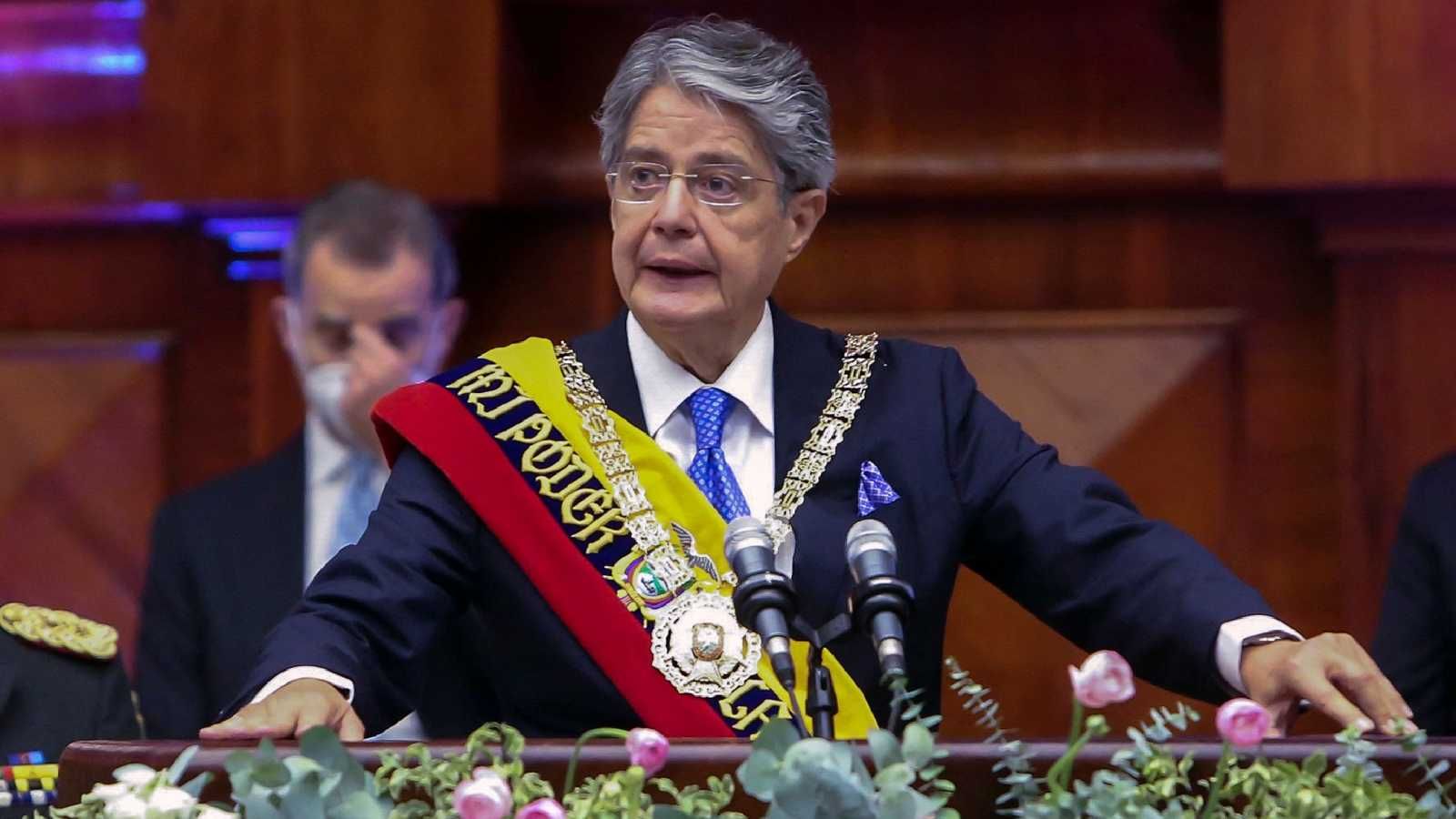 Ecuador President Guillermo Lasso