Weapons manufacturer Lockheed Martin has announced plans to double the production of Javelin missile systems as demand has increased since the war in Ukraine began. The company will ramp up production of the Javelin from 2,100 units a year to 4,000.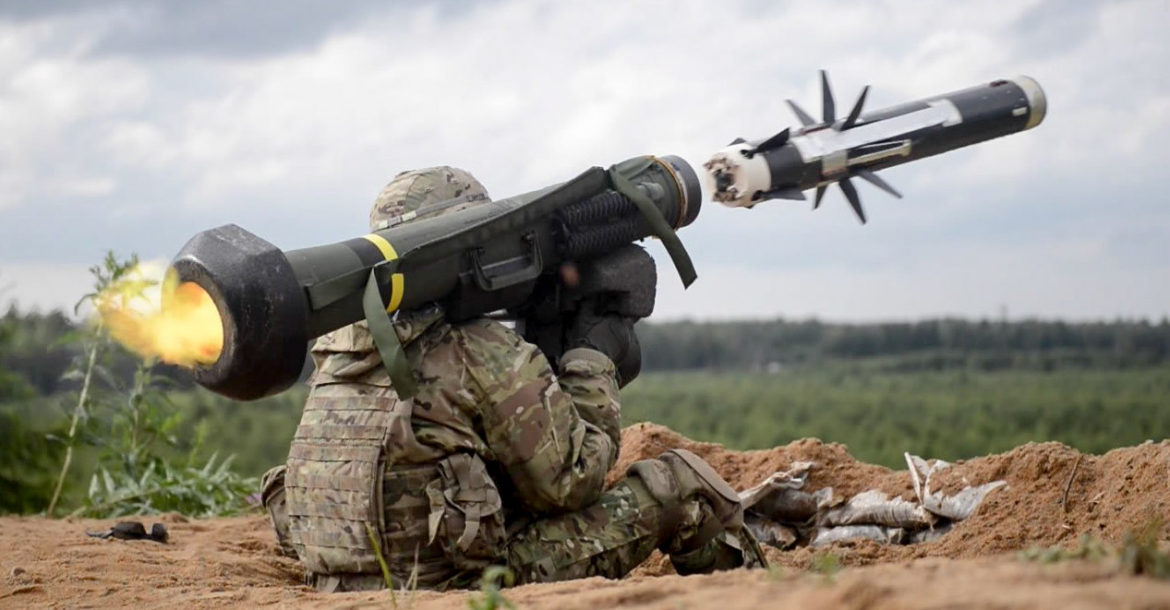 Lockheed Martin Chief Executive Officer James Taiclet told a publication over the weekend that while demand has picked up, they are expecting more for their "superior systems in large numbers."  Taiclet continued saying, "We can start turning up the heat now and ramping up production immediately. We're planning for the long run and not just in the Javelin."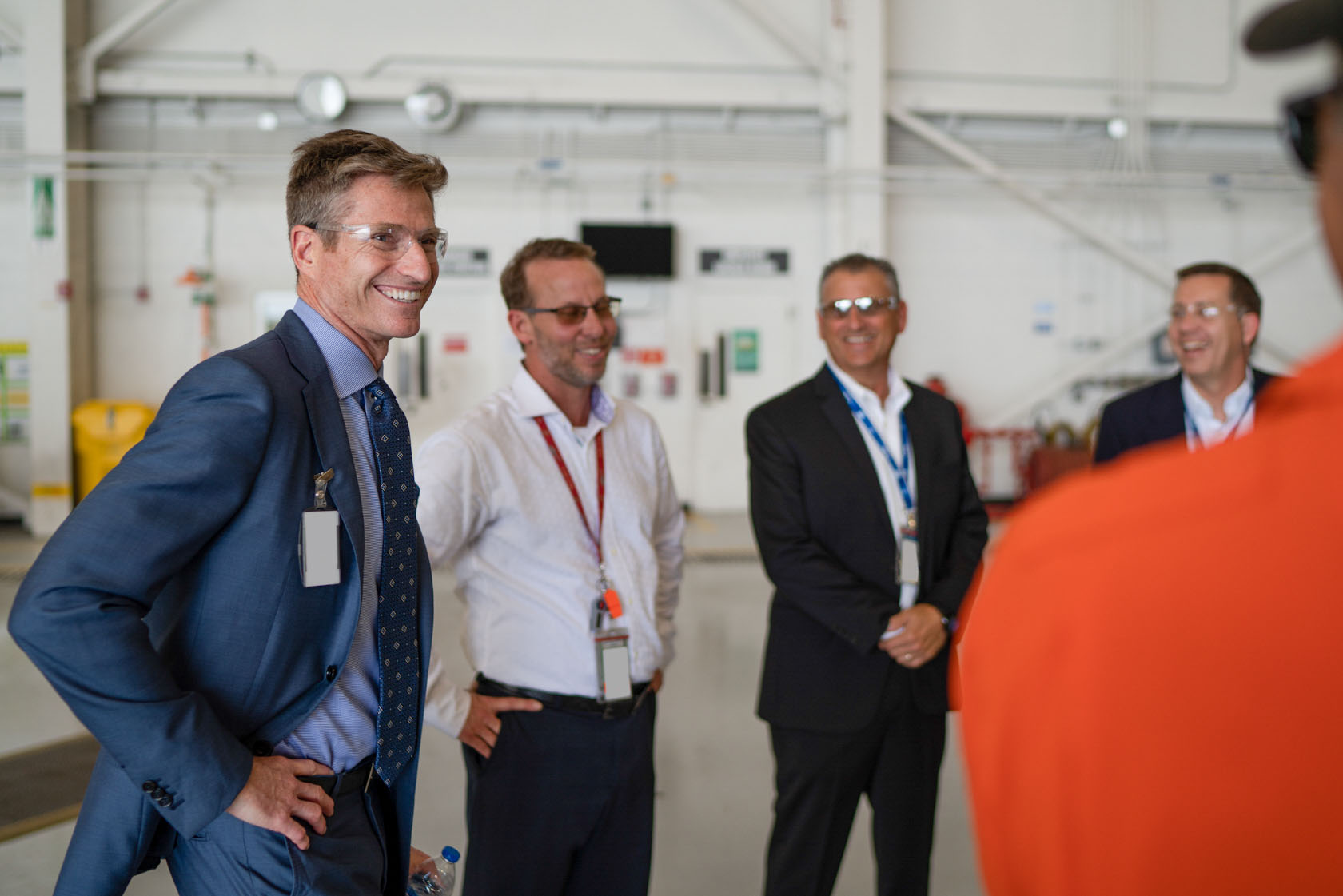 Lockheed Martin CEO James Taiclet (left)
Digging Deeper: According to the Pentagon's 2021 budget, the United States pays $178,000 per Javelin. The price includes both the launch system and one missile. Five days ago, the White House confirmed that the United States had sent roughly 5,000 javelins to Ukraine, totaling $890,000,000. Additionally, the US Government purchased $42.4 billion worth of equipment from Lockheed Martin in 2021.
The CEO of Lockheed Martin also added that he expects demand for their weapon systems to go beyond the Ukraine war and says emerging threats from Russia and China will require Lockheed Martin to ramp up production.