An explosion at a hotel in Havana, Cuba, left 26 dead and 80 injured on Saturday. The blast occurred in the heart of Havana at Hotel Saratoga. When the explosion occurred, the hotel was closed for renovations, leaving no tourists inside and only workers.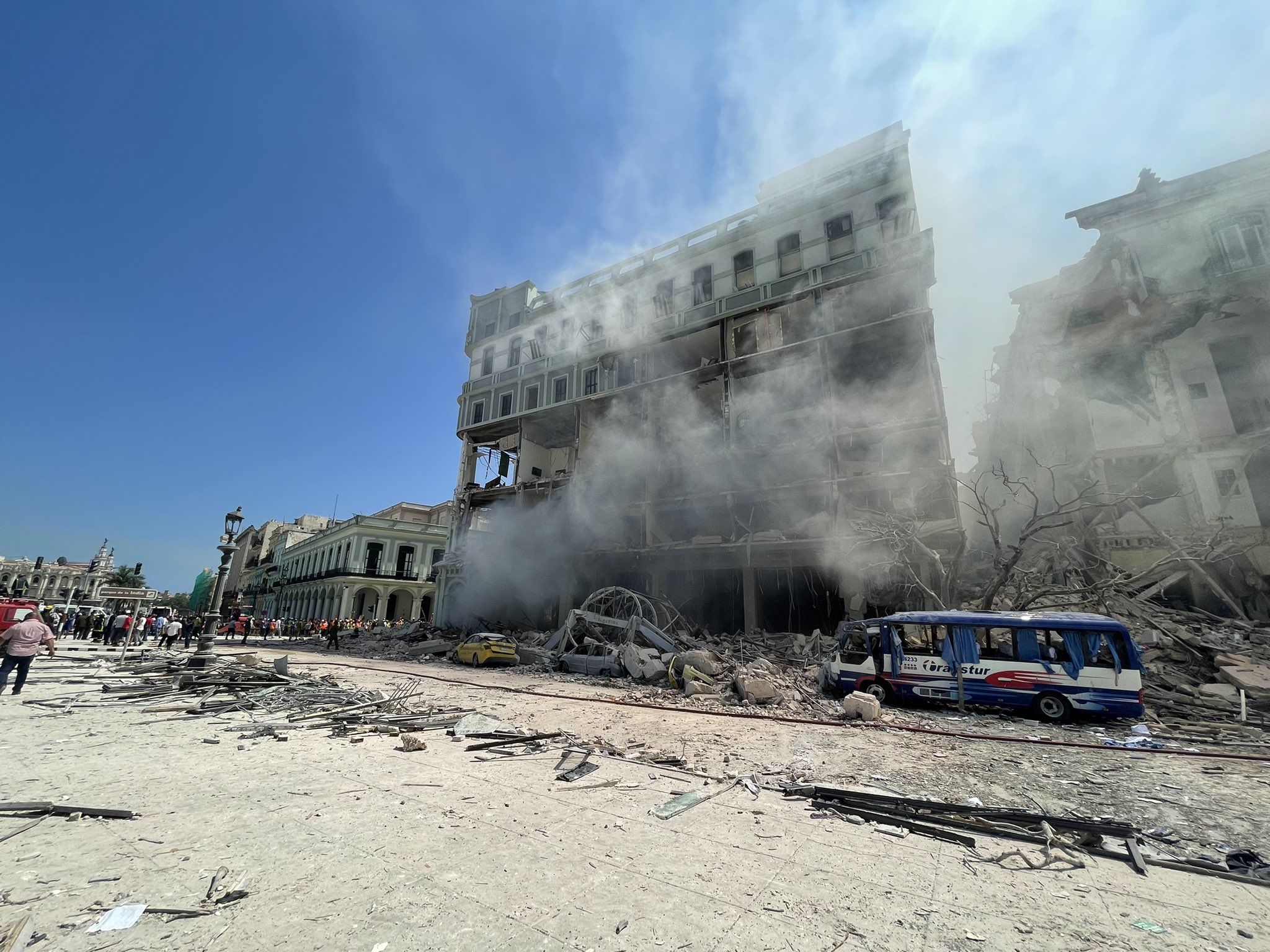 Cuban President Miguel Dias-Cane released a statement saying the explosion was due to a gas leak and not a bomb. Speaking to reporters, the president said, "in no case was it a bomb or an attack. It's just a very unfortunate accident."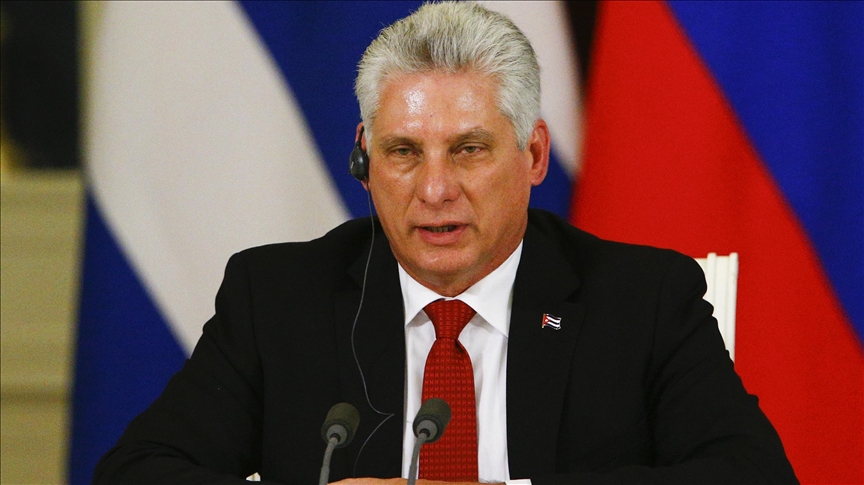 The hotel was scheduled to reopen on Tuesday. A representative from the hotel says 51 workers were inside when the explosion occurred. Ahead of reopening the hotel on Tuesday, representatives from the hotel say 51 workers.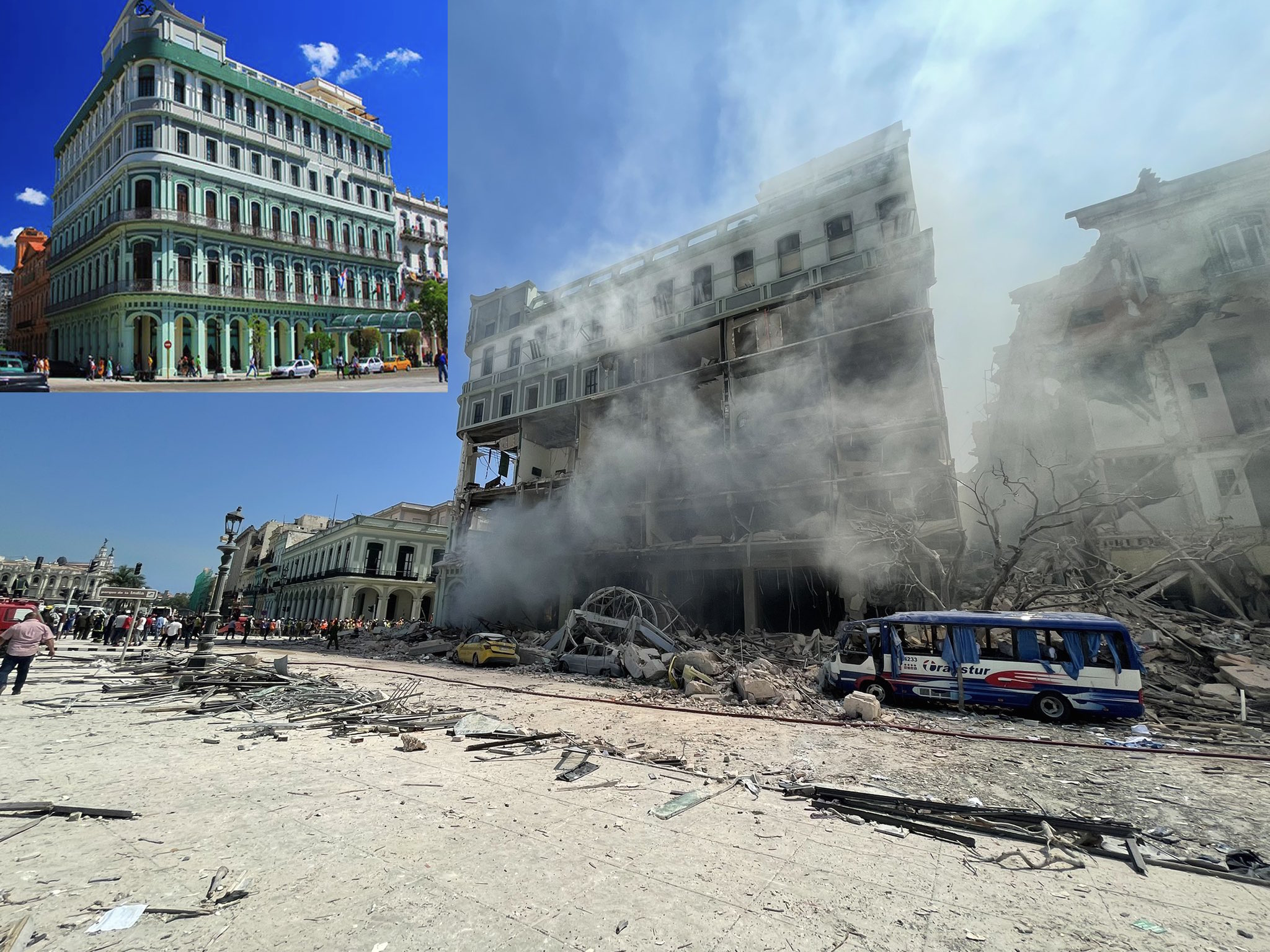 Before and after of Hotel Saratoga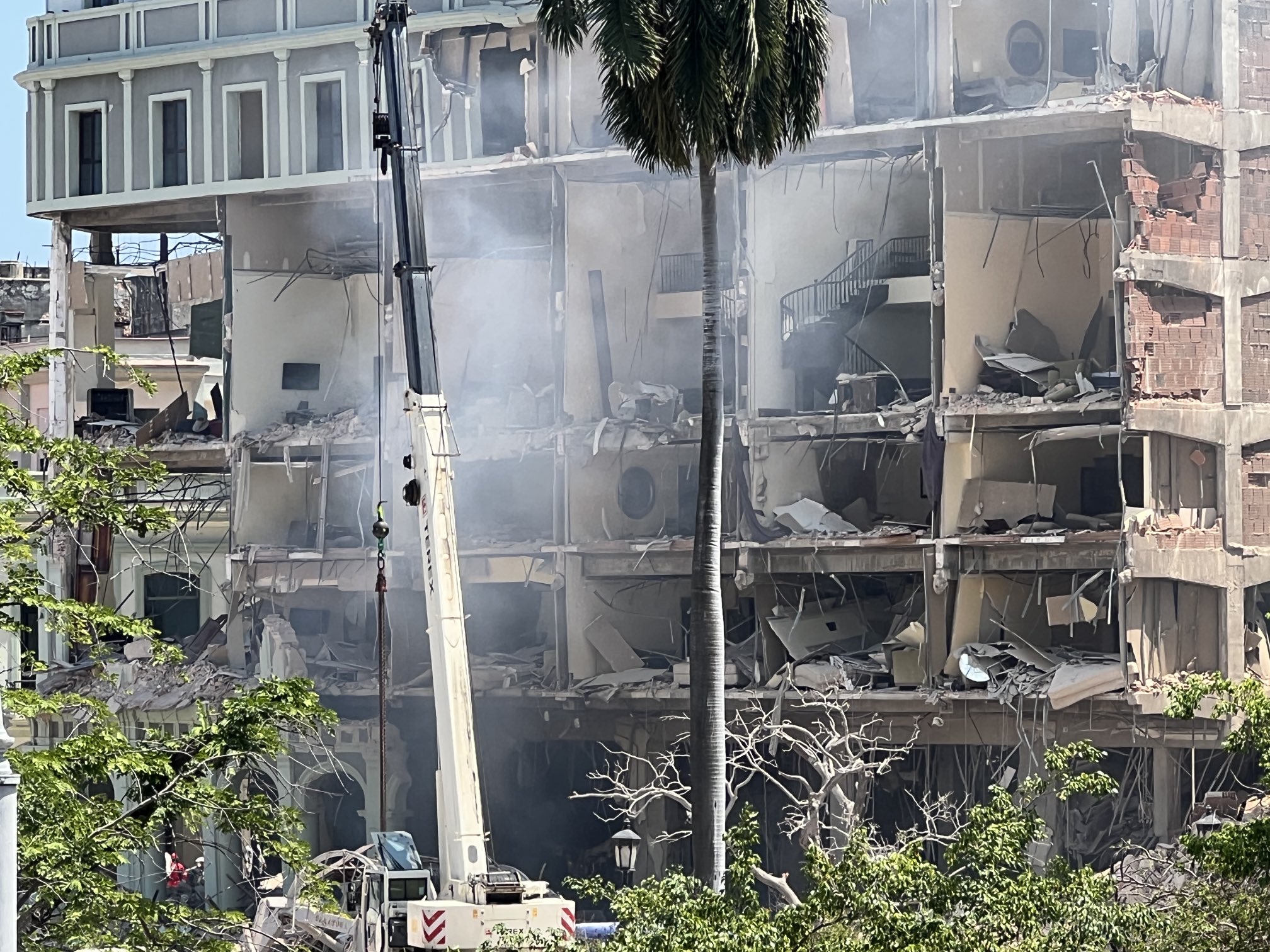 Cuba's health ministry confirmed that of the 80 injured, 15 were children, and the other 46 remain hospitalized as of Saturday. In addition, authorities have stated that four minors, a pregnant woman, and at least one tourist from Spain were among the 26 victims found dead. The blast left 23 nearby buildings damaged and 15 apartments destroyed.